diy-wood-monogram-keychains
Making DIY wood monogram keychains is a fun and easy project that anyone can do! These keychains make great personalized gifts for friends and family, or can be a fun way to add some personality to your own keyring. With just a few materials and some basic tools, you can create unique and stylish keychains that are sure to impress. Whether you're a seasoned crafter or new to DIY projects, making wood monogram keychains is a great way to get creative and have some fun.
Supplies You'll Need To Get Started
Crop-A-Dile Big Bite
Wood Letters
Craft Paint and brushes
Leather Tassels – I love these premade suede tassels!
keychains
you'll also need some washi tape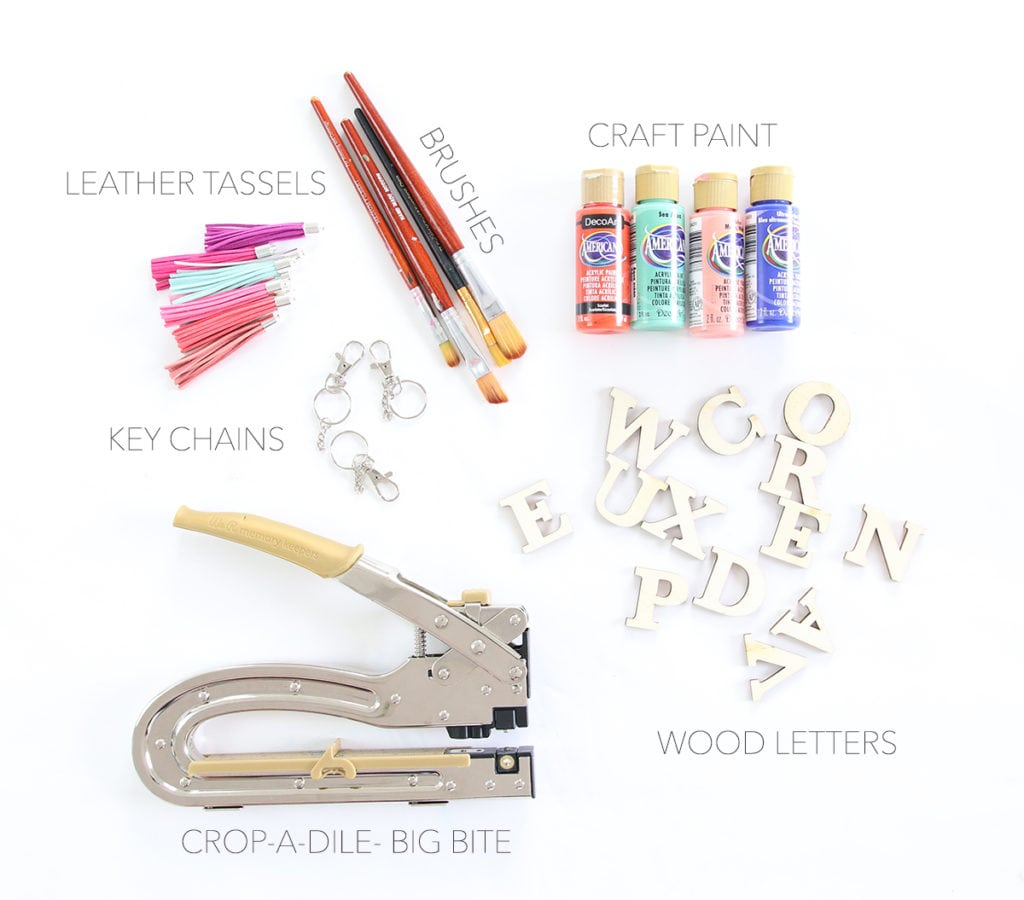 Make DIY Wood Monogram Keychains
Tape off the bottom section of the letter and add paint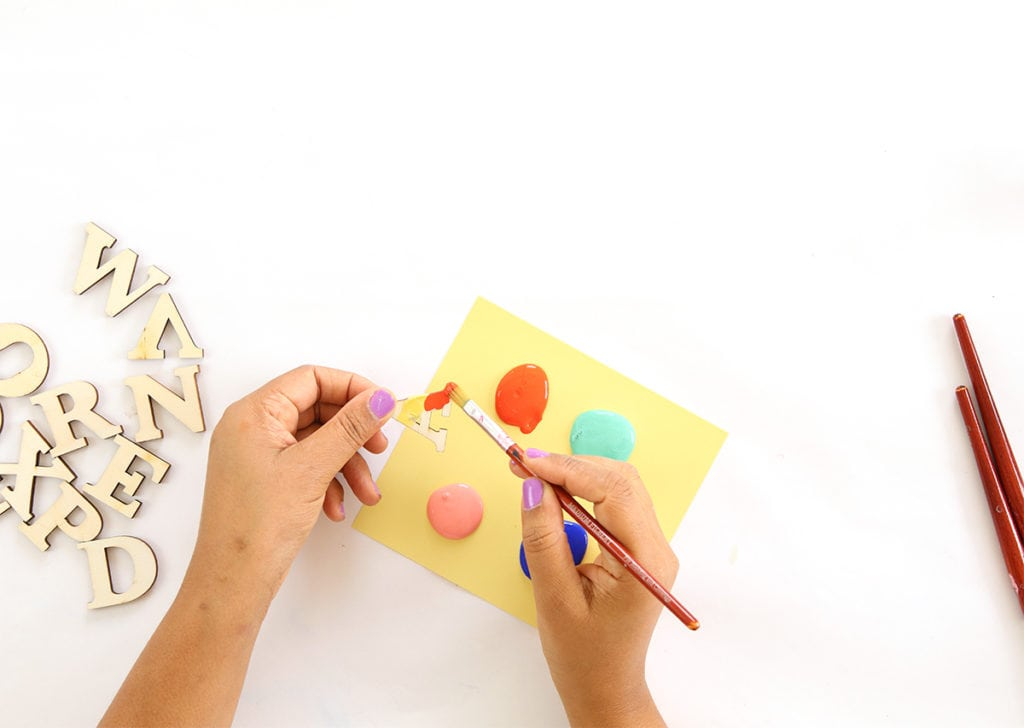 Remove tape to reveal the color-dipped effect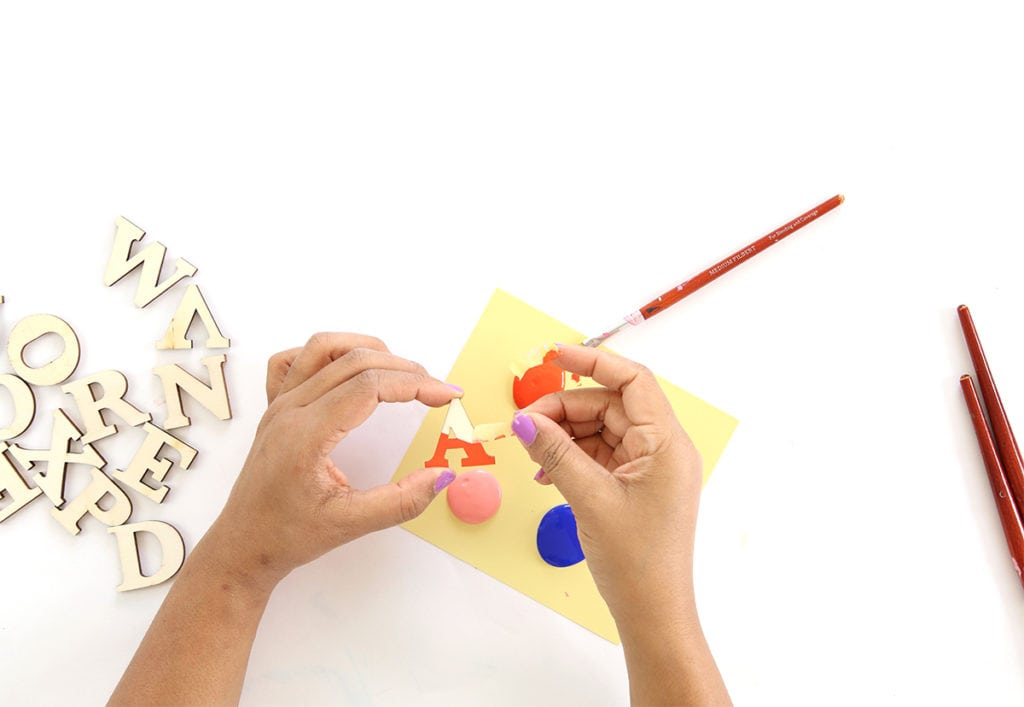 Once the first application of paint is dry, add more tape the cover the part of the letter you've already painted. Then add another contrasting color of paint to the top portion of the letter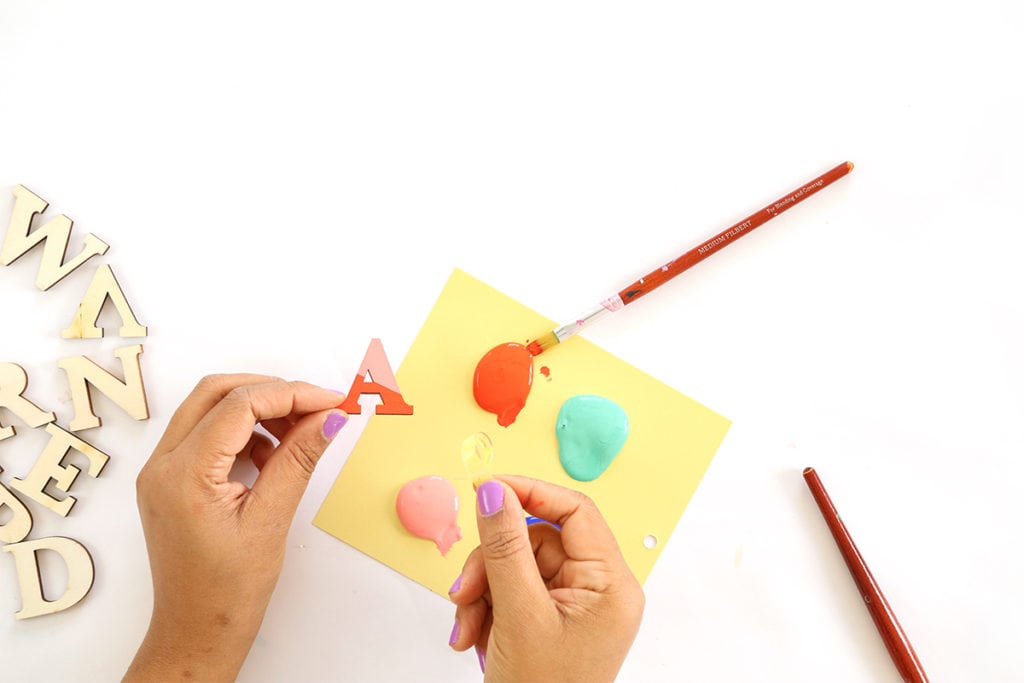 Remove the tape and you've got an awesome, modern and colorful design! What color combinations would you use on your DIY wood monogram keychain?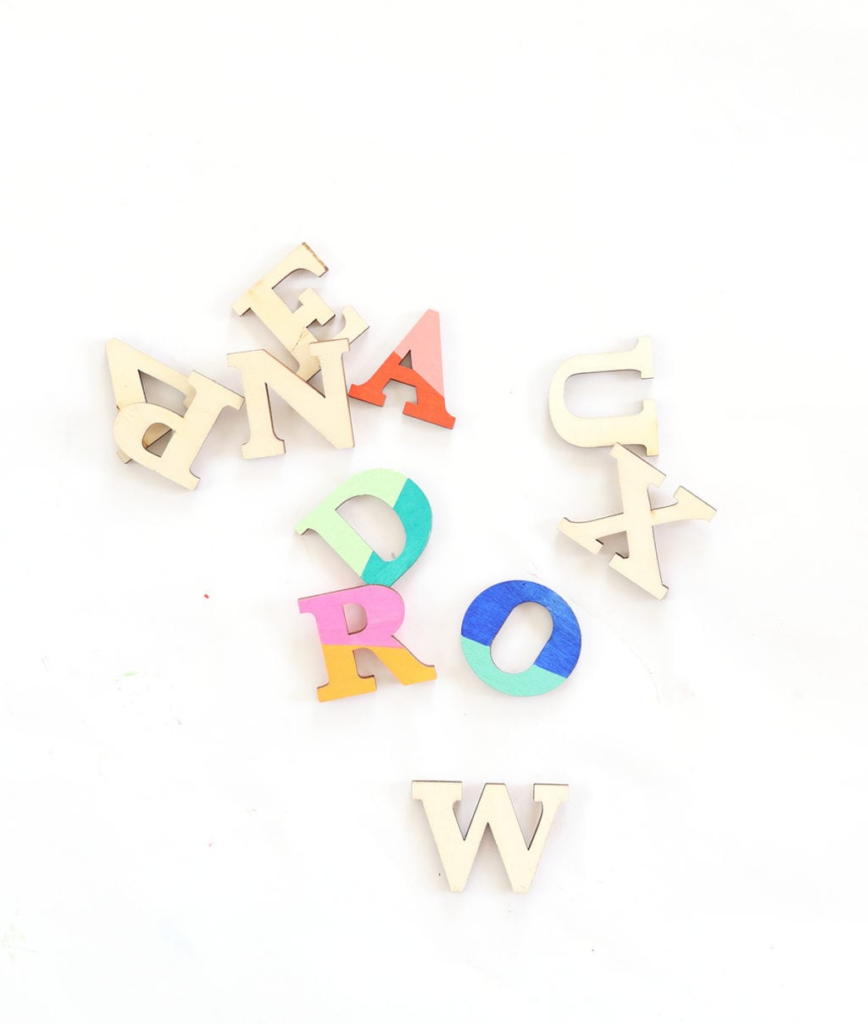 Use the Crop a Dile Big Bite tool to punch a hole through the letter. This tool is SUPER powerful and will go through the thick wood like nobody's business!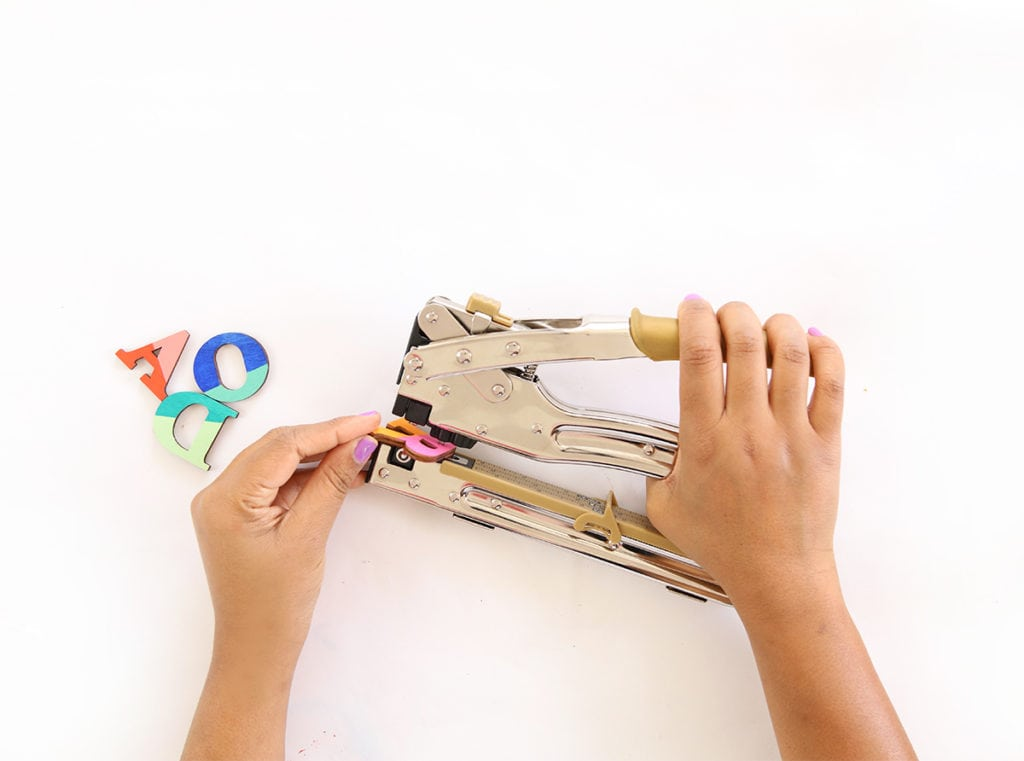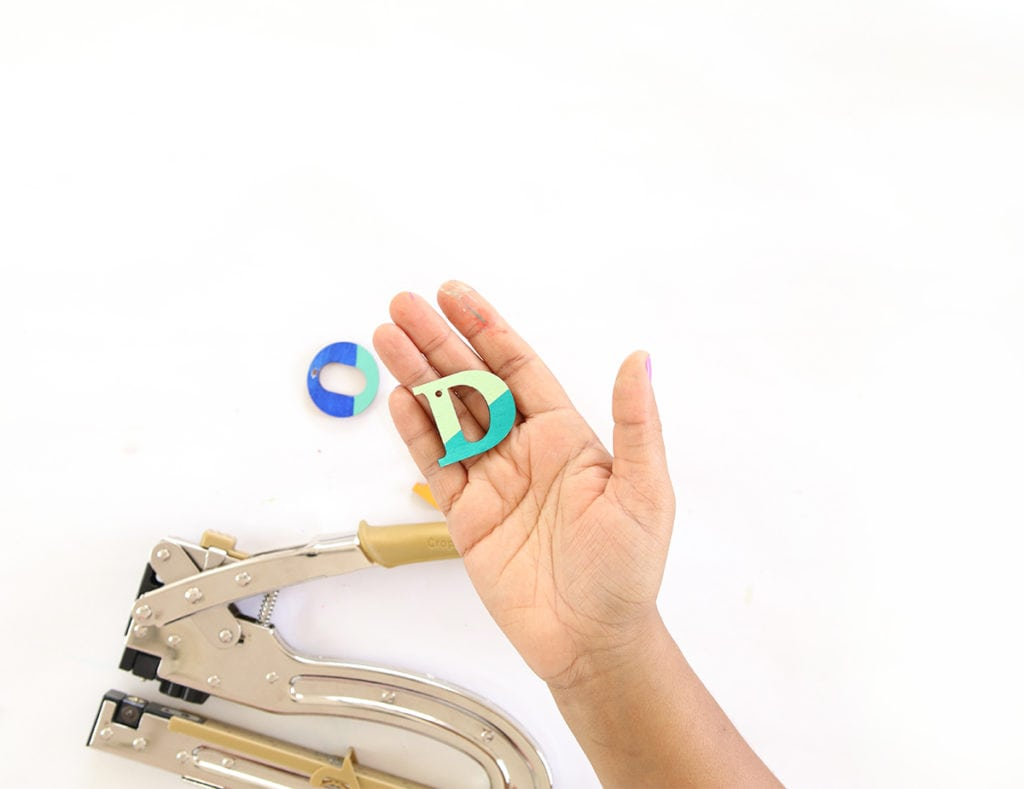 All that's left to do is add the letter and tassel to your keychain for a perfect, personalized gift. Think of all the color combinations you can come up with!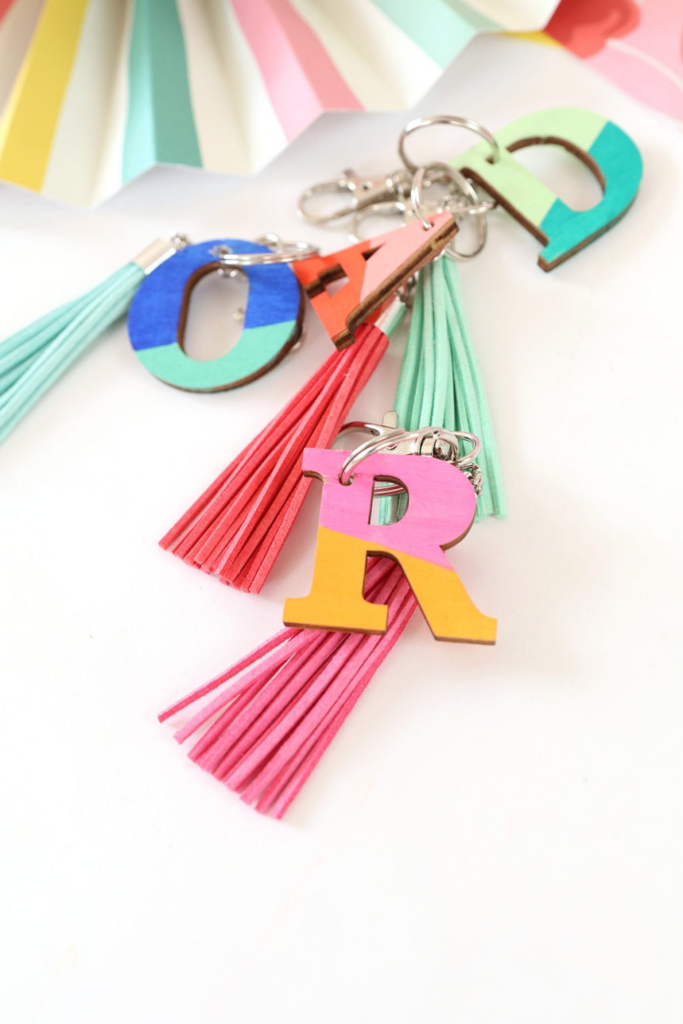 The process of making DIY Wood Monogram Keychains is very simple and straightforward, and it's a fun and creative way to personalize your own keychains. By following the steps that I usually do, you can easily create your own custom keychains in no time. I hope that this article of mine will be a helpful guide for you as you embark on your DIY keychain-making journey. With just a few basic materials and tools, you can create a unique and stylish accessory that you'll love to use or give as a gift. Thank you for taking the time to read this article, and happy crafting!