Welcome to our Disney SVG, where the magic of Disney comes to life through the art of DIY making! Our website offers a treasure trove of digital files featuring beloved Disney characters, iconic landmarks, and enchanting designs that you can use to personalize your crafts and merchandise.
What is Disney?
The Walt Disney Company, commonly known as Disney, is an American multinational, mass media and entertainment conglomerate that is headquartered at the Walt Disney Studios complex in Burbank, California. Disney was founded on October 16, 1923, by brothers Walt and Roy O. Disney as Disney Brothers Studio; it also operated under the names Walt Disney Studio and Walt Disney Productions before changing its name to The Walt Disney Company in 1986. Early in its existence, the company established itself as a leader in the animation industry, with the creation of the widely popular character Mickey Mouse, who first appeared in Steamboat Willie, which used synchronized sound, to become the first post-produced sound cartoon. The character would go on to become the company's mascot.
What is an SVG File?
An SVG file, (which stands for scalable vector graphic), is a standard graphics file that is mainly used for rendering two-dimensional images.
SVG images can be scaled up or down without losing quality or becoming pixelated, making them ideal for logos, icons, and other types of graphics that need to be displayed at various sizes.
They are fantastic for so many applications, such as apparel, signs and cutting machines!
How to Open SVG Files?
Next, we'll look at how to open an SVG file!
There are many software choices for opening SVG files. However, we will focus on the options for cutting machines since they are the most commonly used.
Typically, SVG files are compressed within a zip folder and require extraction before they can be accessed.
Before importing the cutting SVG files into your preferred software program, like Cricut Design Space, or Silhouette Studio, …, you must first unzip the downloaded file by double-clicking the folder and selecting "extract all."
During the extraction process, you'll be prompted to choose a destination for your files. To avoid difficulty in retrieving them, you can create a dedicated folder on your desktop or computer labeled "SVG files."
It's crucial to keep track of the extraction location since you'll need to access the files again later.
Disney SVG Vector Files
With our Disney SVG files, the world of crafts is transformed into a magical realm where imagination takes center stage. From Mickey Mouse and Minnie Mouse to Ariel, Elsa, and beyond, our extensive collection of Disney SVG designs opens up a world of creative possibilities. Whether you're a DIY enthusiast or a seasoned crafter, our Disney SVG files are the perfect companion for creating unique and personalized crafts.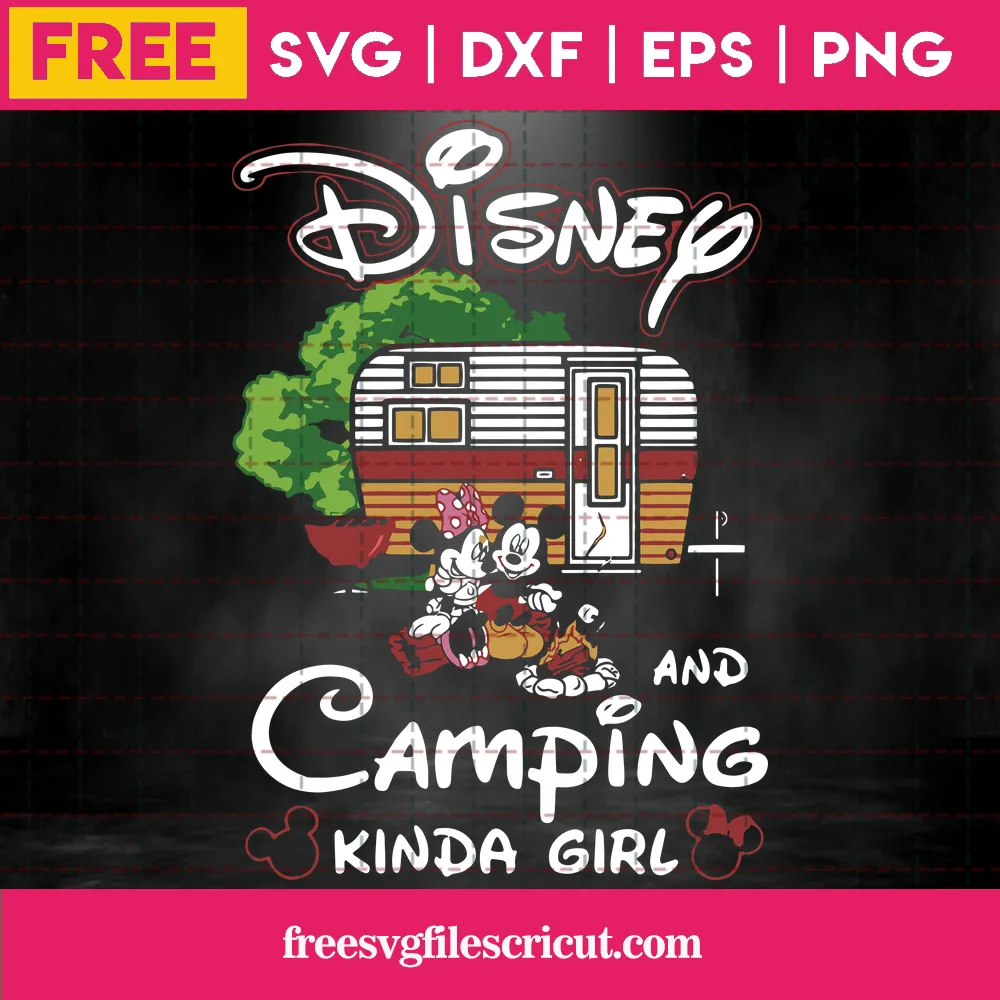 Unlock the power of Disney magic with our "There's nothing a little Starbucks Disney can't fix" SVG file! Perfect for Cricut enthusiasts, the high-quality transparent background file offer endless possibilities for creating cup wraps, monograms for mugs, cups, or tumblers that capture the charm and allure of both Starbucks and Disney.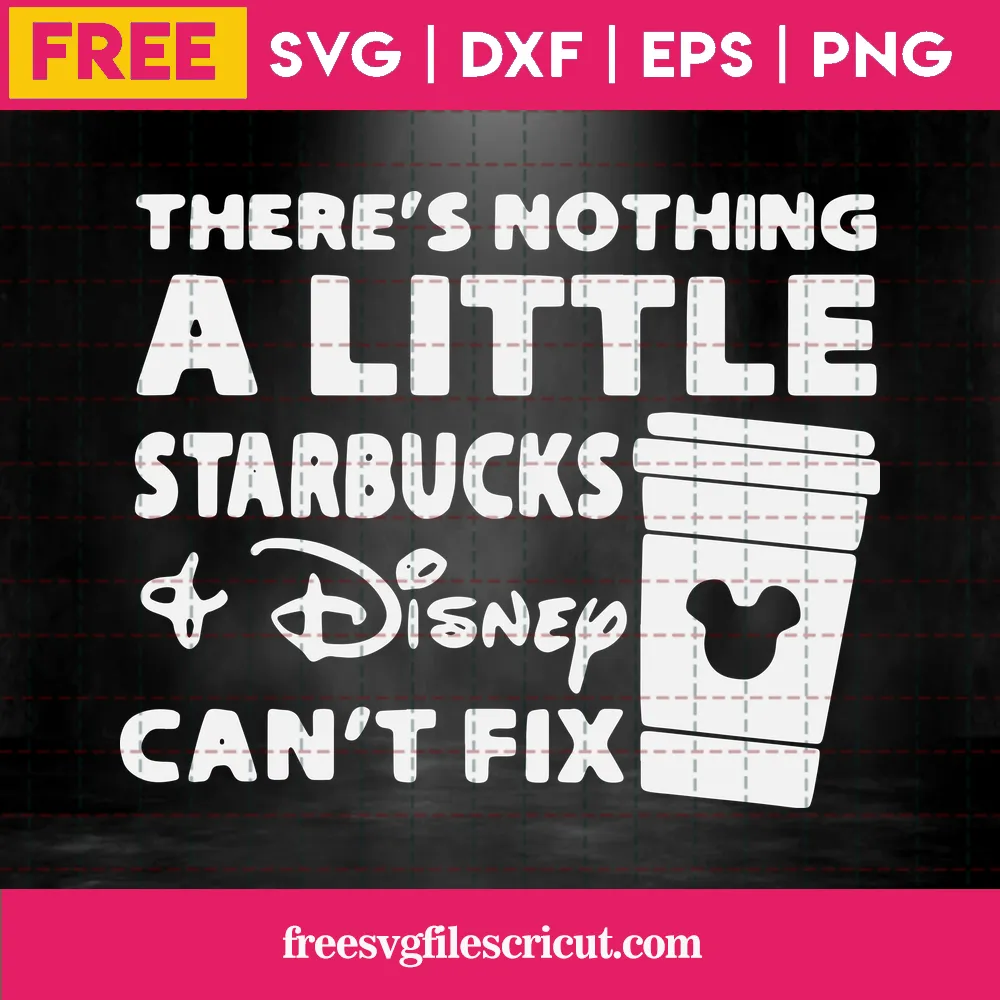 Immerse yourself in the world of Disney with our Disney Bound SVG Free files! Create stunning stickers to adorn your laptop or water bottle, design adorable keychains to showcase your favorite Disney characters, craft beautiful cards to share the magic with loved ones, or fashion unique gifts that will delight any Disney fan. With our Disney Bound SVG Free files, you can infuse your crafts with the whimsy and wonder of Disney, and let your imagination run wild in creating unforgettable pieces that capture the essence of your favorite characters.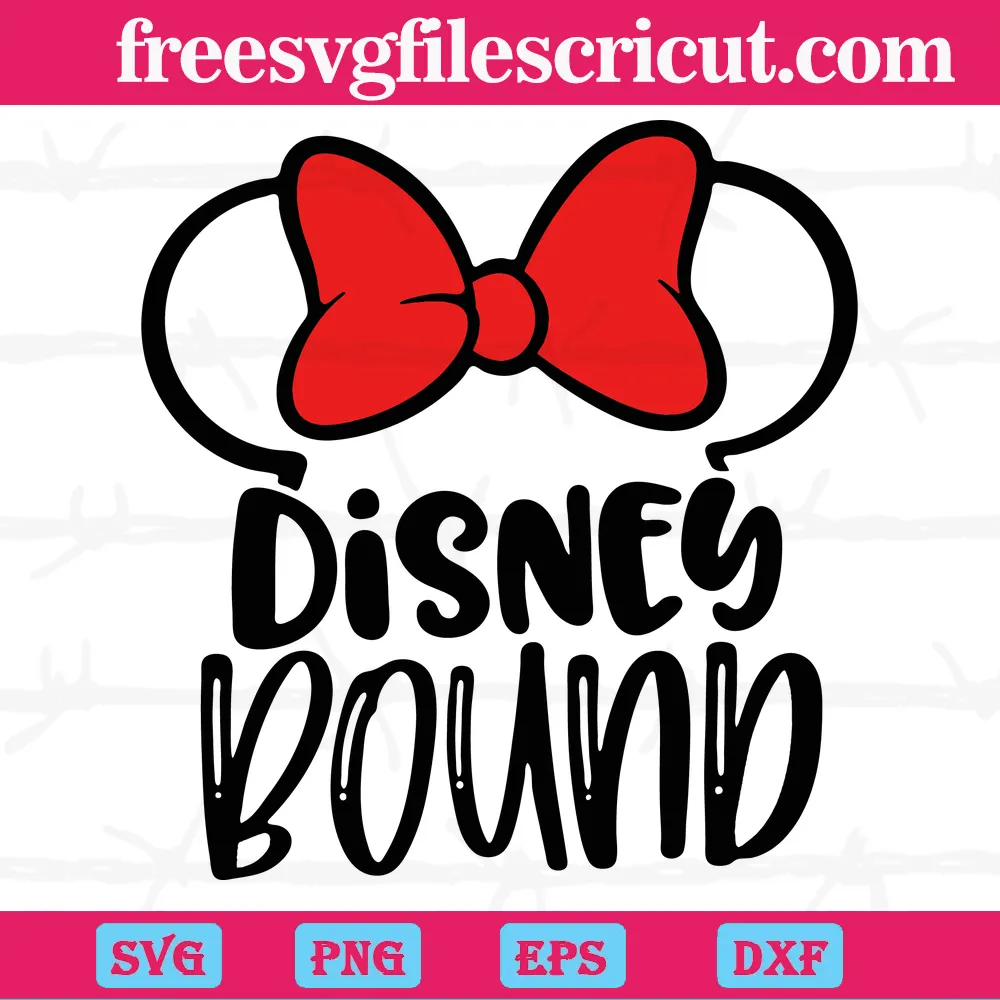 Elevate your Disney style with our Disney Castle Layers SVG! Perfect for shirts, tote bags, hats, and more, these multi-layered SVG files bring the magic of the iconic Disney Castle to life in your crafts. Customize your creations with ease and show off your love for Disney in style with our versatile Disney Castle Layers SVG!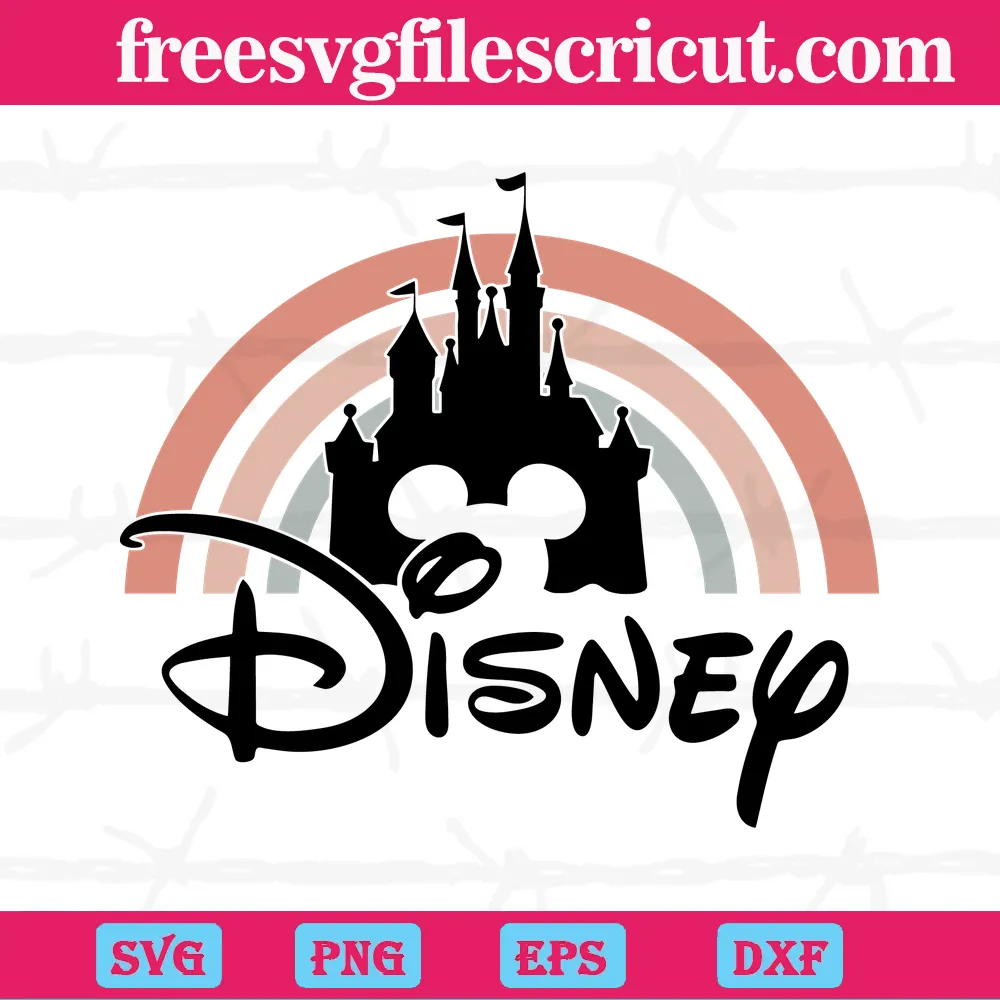 These versatile vector files can be used to customize a wide range of products, including mouse pads, mugs, phone cases, home decor, and more. Let your creativity shine as you add your own unique touches and bring the dreams of Disney princesses to life in your crafts. With our customizable Disney Princess: Ariel, Cinderella, Beauty and the Beast Bella, Snow White, Jasmine Big Dream SVG Vector file, you can create personalized designs that reflect your style and make your crafts truly one-of-a-kind.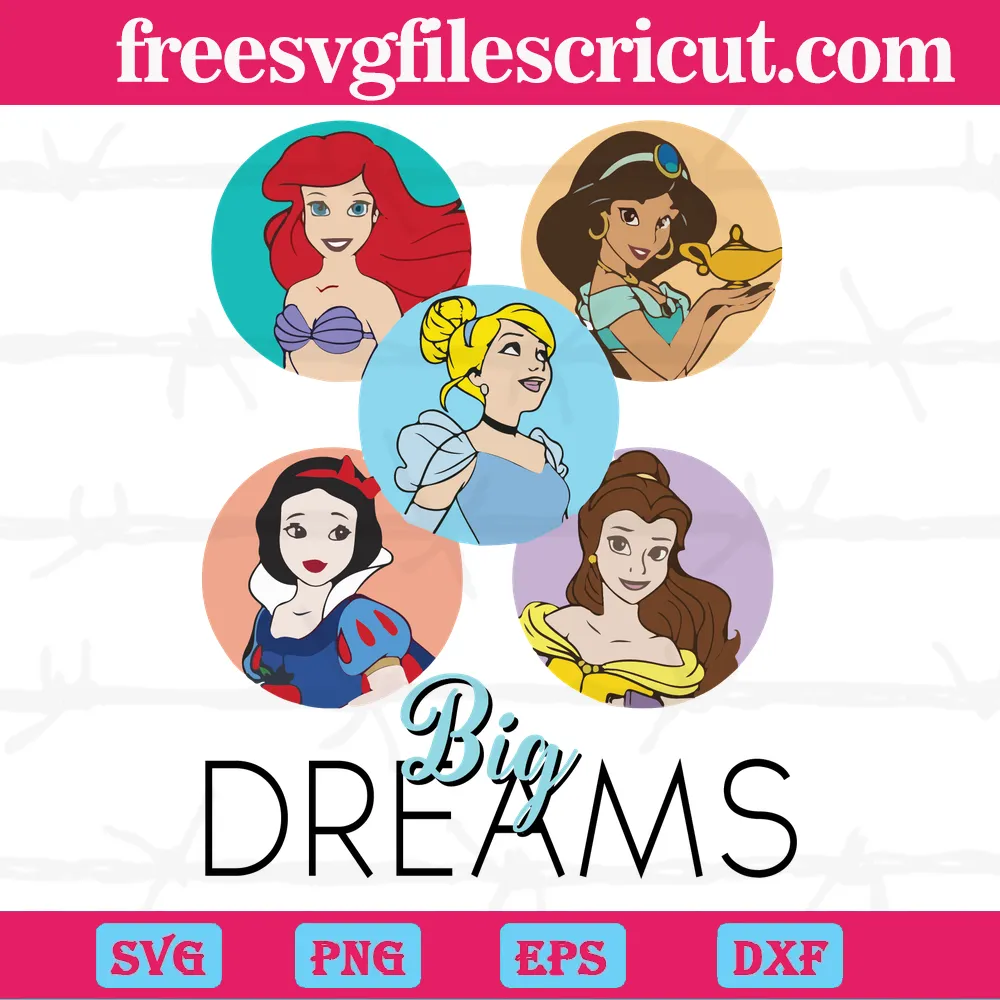 Make your Disney trip in 2023 unforgettable with our exclusive Disney Family Vacation 2023 SVG design! This layer design is perfect for creating custom t-shirts, tote bags, and other personalized souvenirs for your trip. Get ready to make magical memories with our Disney Family Vacation 2023 SVG, the perfect addition to your family's Disney adventure!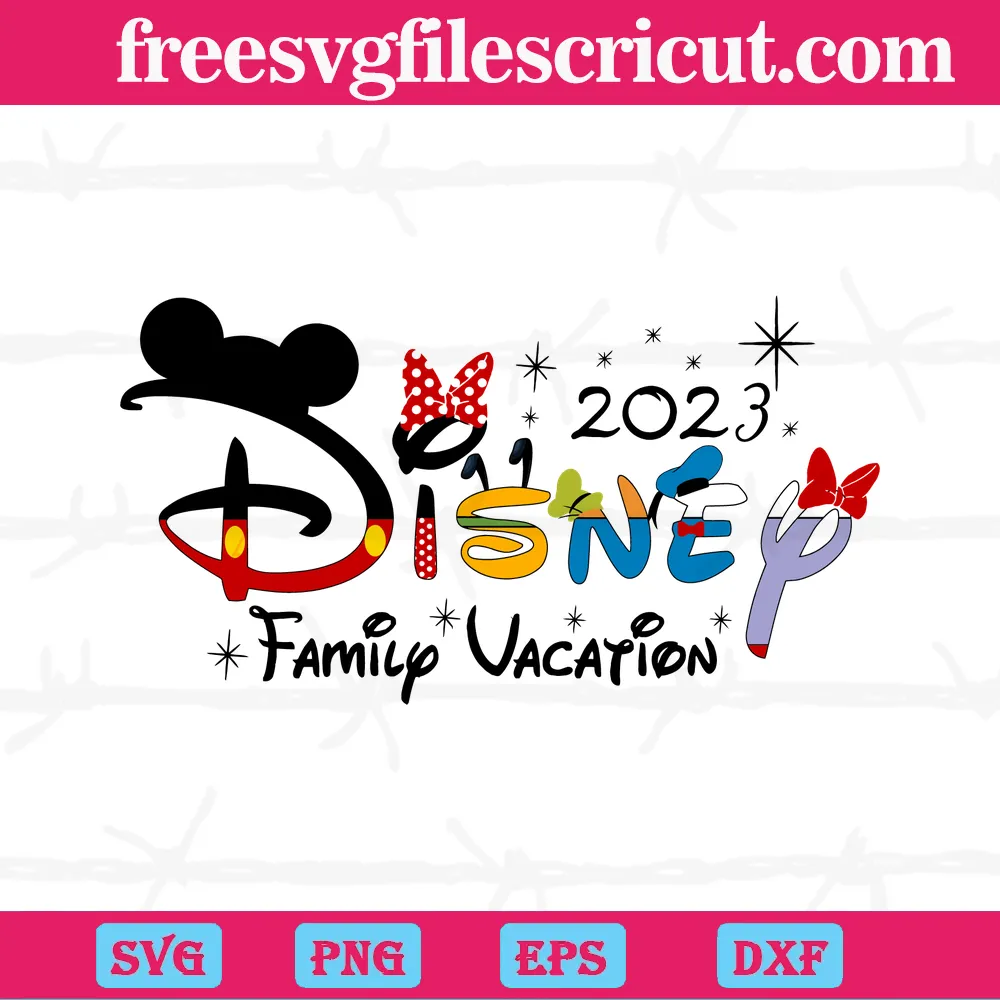 Our Disney Squad Bundle SVG is a must-have addition to your crafting arsenal. Whether you're planning a group trip to Disney or simply want to infuse some Disney magic into your crafting projects, our SVG designs offer limitless creative possibilities. Don't miss out on this amazing bundle that's sure to ignite your creativity and bring joy to fellow Disney fans.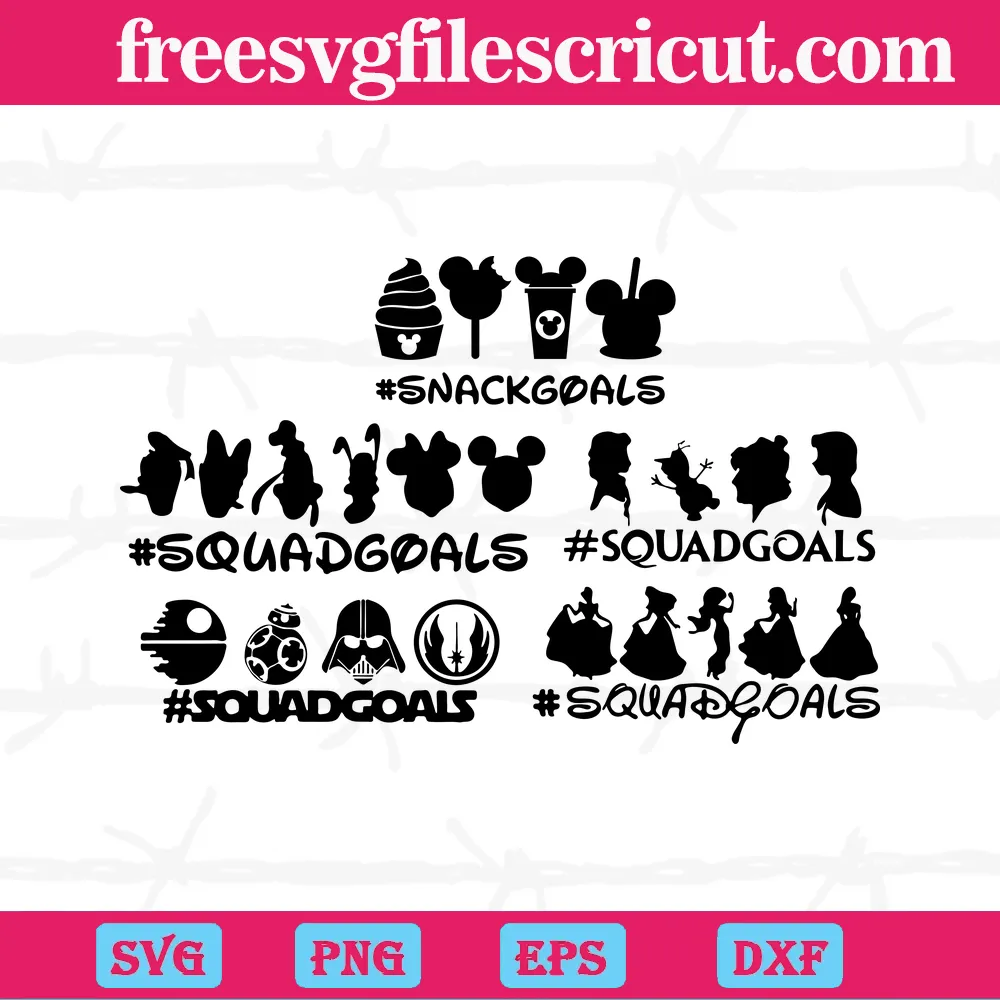 Embrace the dark side of Disney with our Disney Villains SVG! Featuring iconic characters like Maleficent, Ursula, Cruella de Vil, and the Evil Queen, our SVG design is perfect for adding a touch of villainous charm to your crafts. The SVG file format allows for easy customization, so you can add your own text, change colors, or resize the image to suit your needs.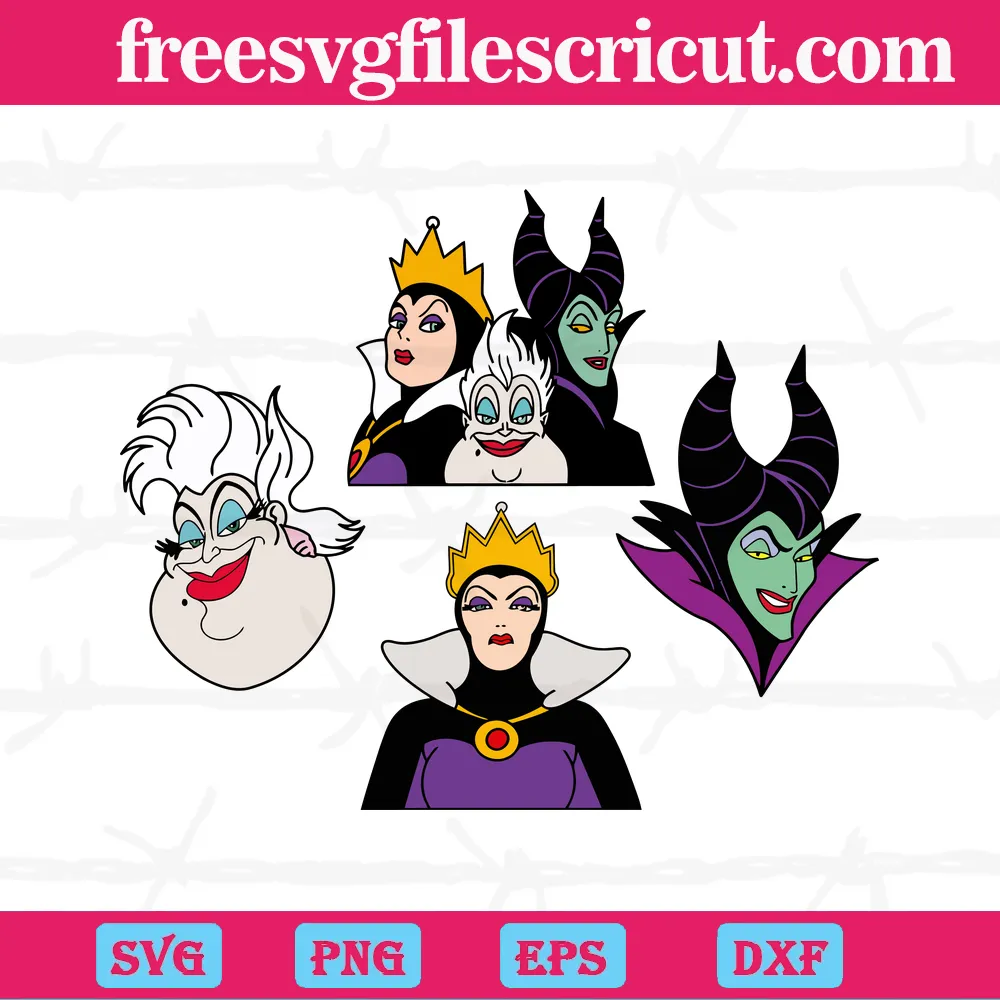 After download, you will receive 4 high-quality design files for your next crafting project:
1 EPS file – Scalable vector, editable file for Adobe Illustrator, Inkscape, Corel Draw (compatible with most cutting plotter software);            
1 PNG file – 300 dpi High Resolution, transparent background;
1 SVG file – Universal format compatible with Silhouette Studio Designer, Cricut Design Space, Make the Cut, Sure Cuts A Lot, Brother ScanNCut, Cameo and others;
1 DXF file – Line format for cutting in Silhouette, other cutting plotters or laser engraving machines;
These vector files are fully editable and scalable, providing you with the flexibility to create unique designs that stand out.
We hope the files we created above will be useful for you. To discover more designs in this theme, just click on the Disney SVG category to explore a wide range of options. Let your creativity run wild with our Disney-inspired designs and create magical crafts that will enchant everyone!