Are you a Harry Potter enthusiast looking for creative ways to bring the magic of the wizarding world into your home? You 've come the right place! Freesvgfilescricut offers a wide variety of free Harry Potter SVG files, including Hogwarts house crests, iconic symbols, and beloved characters. Whether you are a Gryffindor, Slytherin or Ravenclaw, our collection has something for every fan.
What is an SVG File?
An SVG file, (which stands for scalable vector graphic), is a standard graphics file that is mainly used for rendering two-dimensional images.
One of the most important things to know about SVG files is that they generate clean graphics at any scale.
They're well optimized for SEO (which stands for Search Engine Optimization) and are smaller than other formats. They are capable of dynamic animations.
They are fantastic for so many applications, such as apparel, signs and cutting machines!
How to Open SVG Files?
There are many software choices for opening SVG files. However, we will focus on the options for cutting machines since they are the most commonly used.
Typically, SVG files are compressed within a zip folder and require extraction before they can be accessed.
Before importing the file into your preferred software program, you must first unzip the downloaded file by double-clicking the folder and selecting "extract all."
During the extraction process, you'll be prompted to choose a destination for your files. To avoid difficulty in retrieving them, you can create a dedicated folder on your desktop or computer labeled "SVG files."
It's crucial to keep track of the extraction location since you'll need to access the files again later.
Harry Potter Svgs Free
We have selected some stunning Free Harry Potter SVG cut files on the web and combined them into this post. Let's see and grab your favorite ones
The Sorting Hat is a significant symbol in the world of Harry Potter. It determines which house each student belongs to at Hogwarts School of Witchcraft and Wizardry.
This Free Harry Potter Sorting Hat SVG lets you use the design on different materials like t-shirts, home decor items, and other surfaces that can be cut using design software or a Cricut machine. The Cricut Design Space software makes it easy to upload and edit the SVG file to suit your project's specific needs, allowing you to create unique and personalized items that show your love for the Harry Potter books and movies.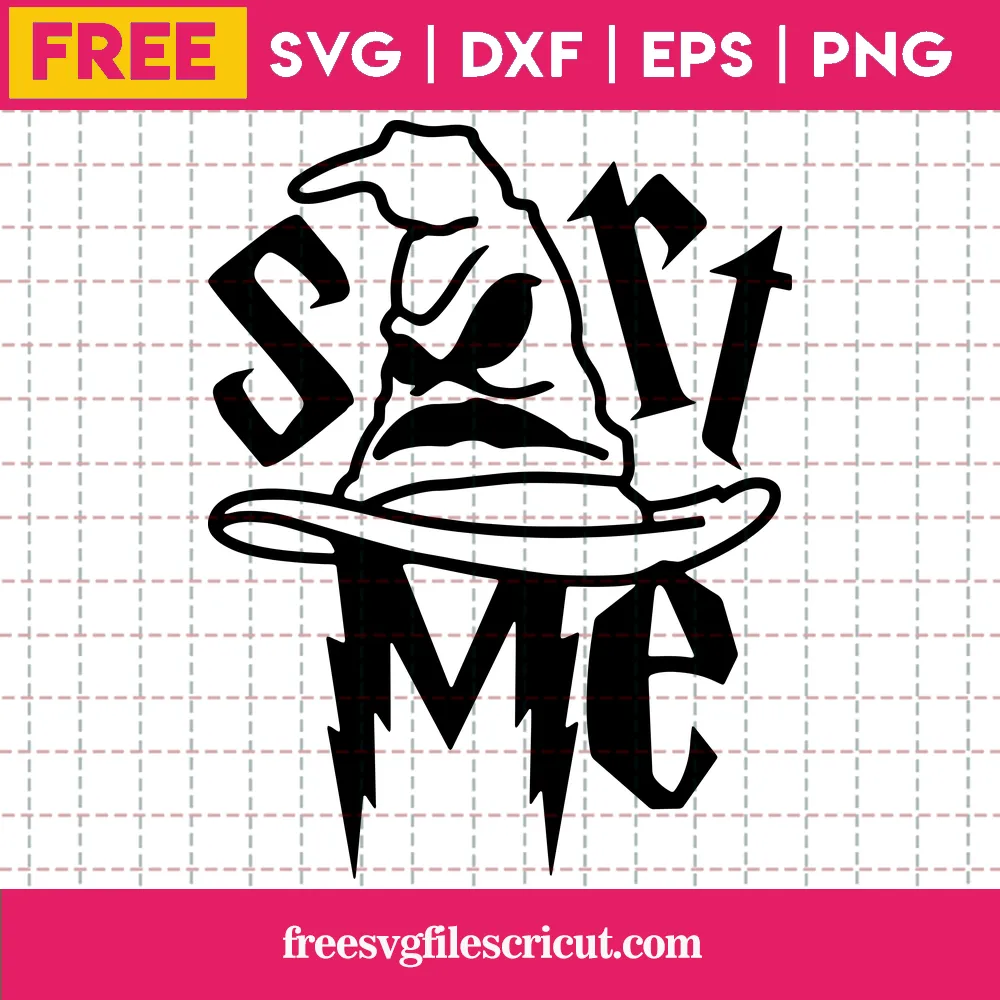 If you are a fan of Harry Potter, then you must have a favorite Harry Potter character or moment that you hold dear to your heart. One such moment could be visiting Hogwarts School of Witchcraft and Wizardry, which is a magical experience like no other. And now, with the Free Hogwarts Svg available, you can incorporate a piece of that magical world into your crafting projects.
This Svg file format is a versatile image format that allows you to scale the image to any size without losing its quality. The image can also be easily edited using various software applications that support the png format, which is a popular image format for digital graphics.
If this free hogwarts is not enough for you, you can check 50+ Hogwarts Houses Bundle Svg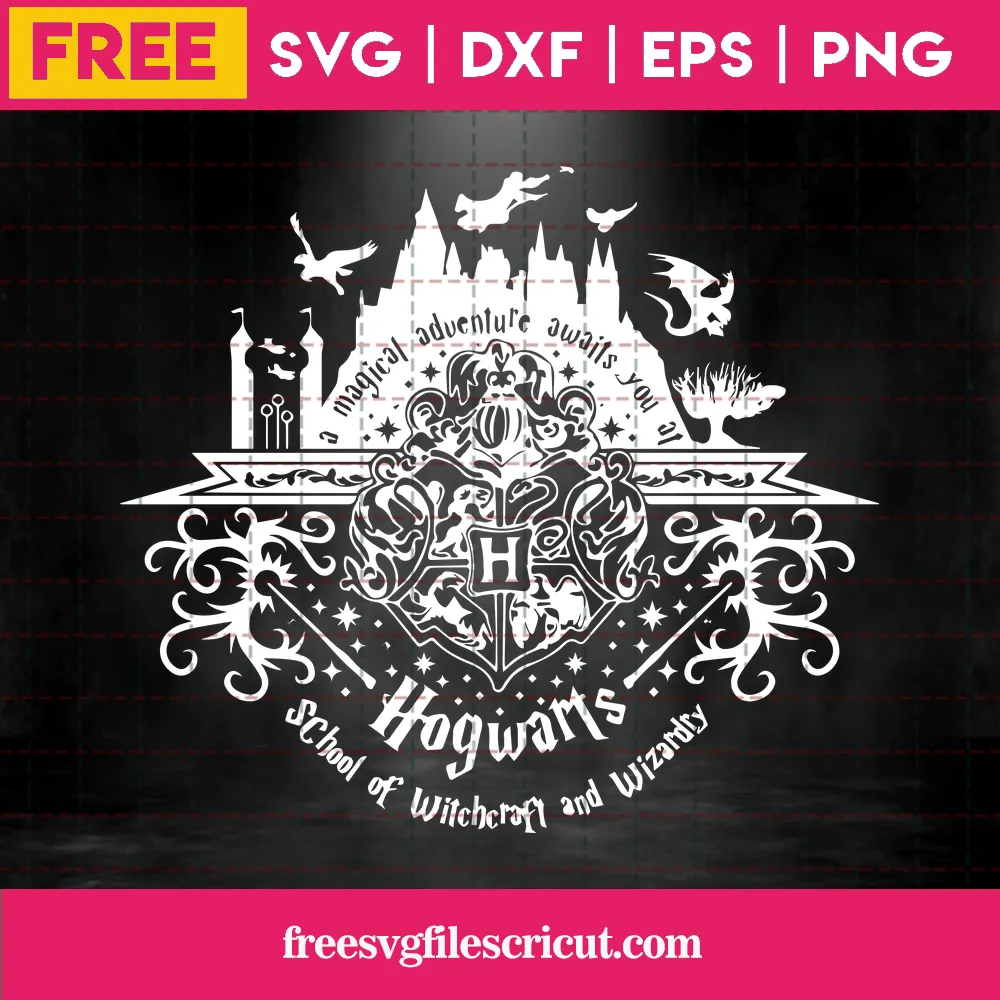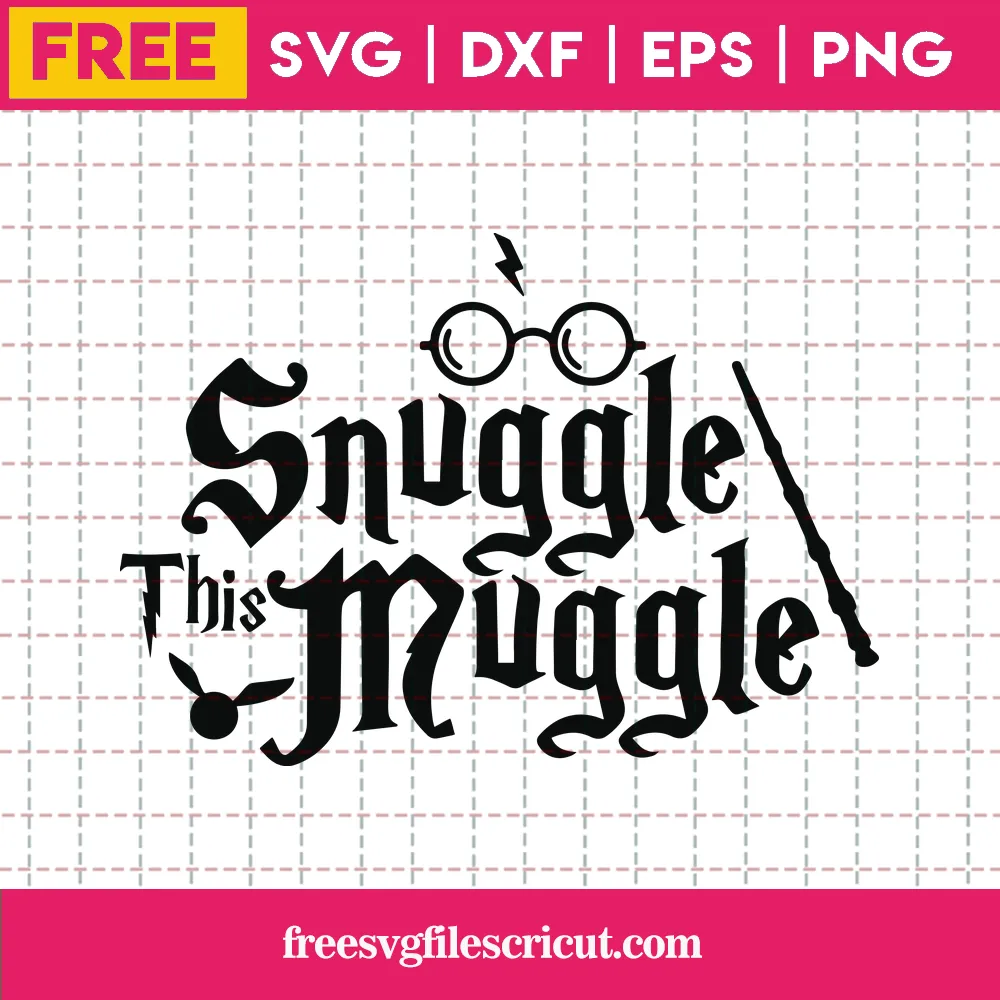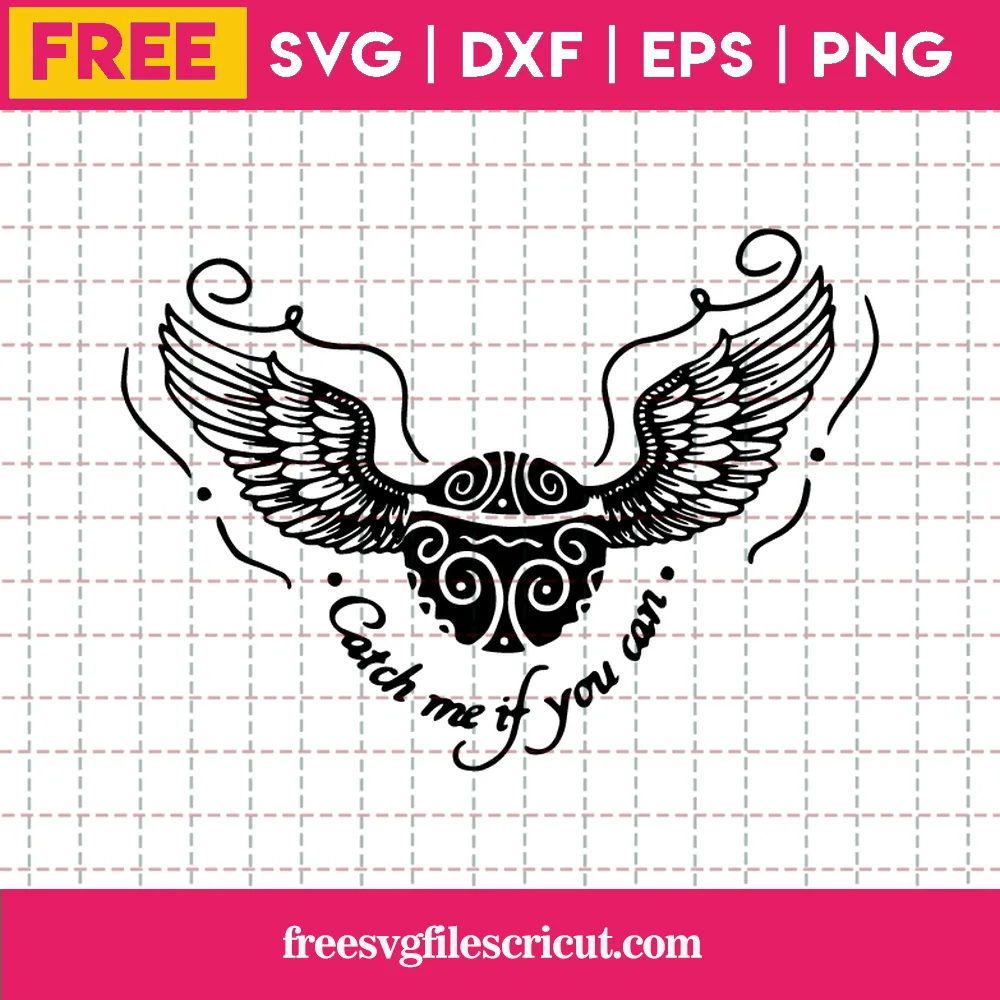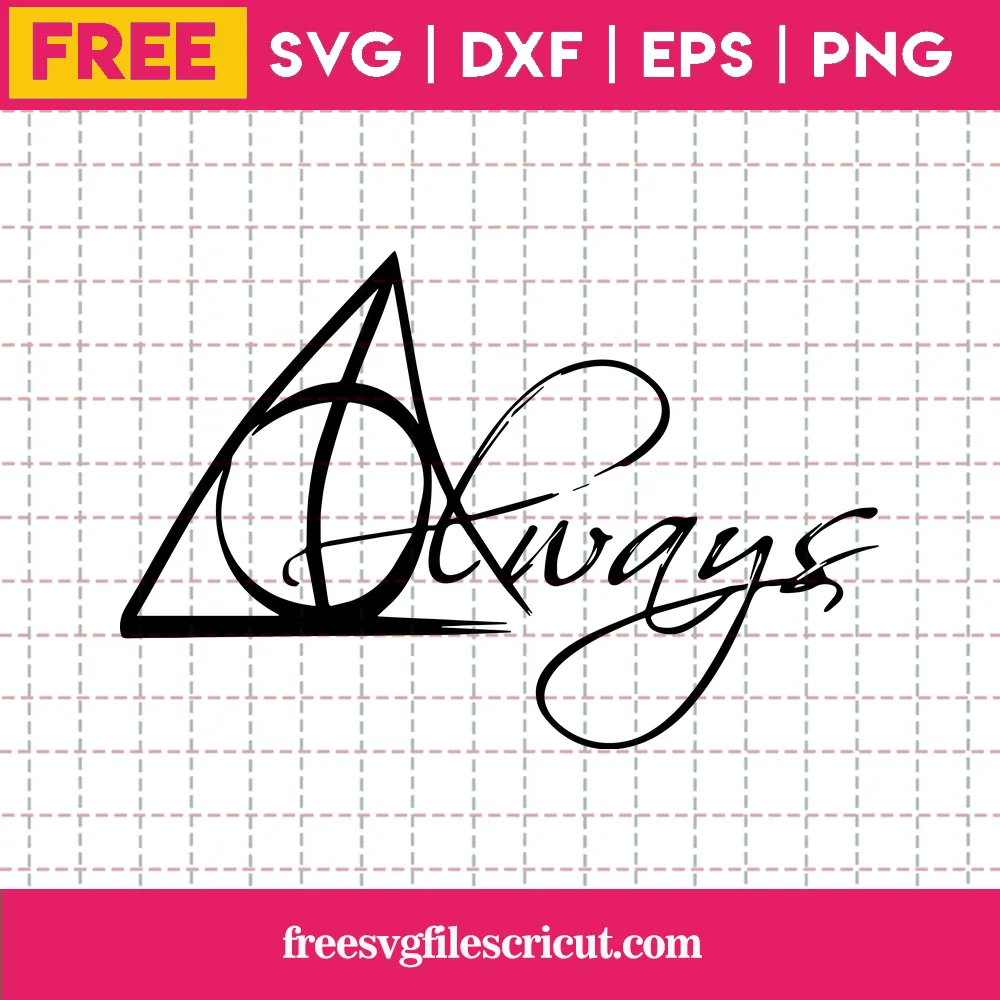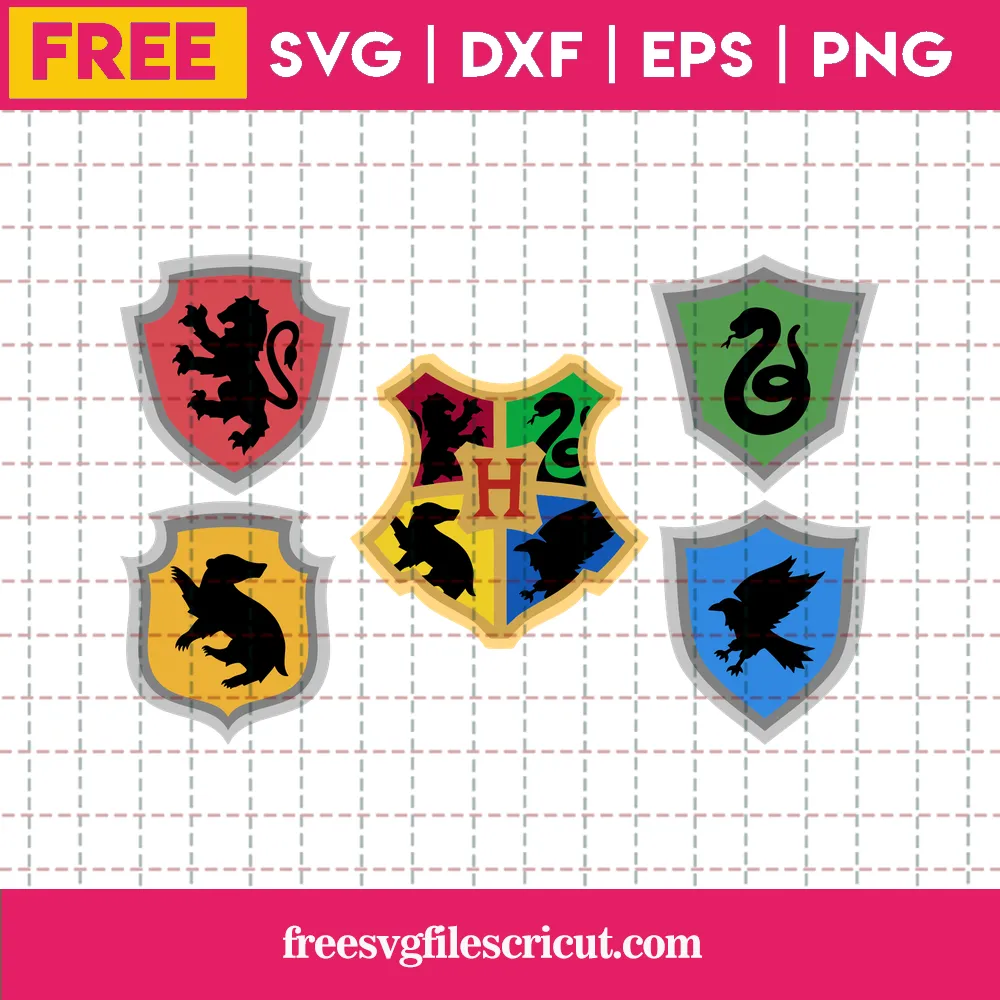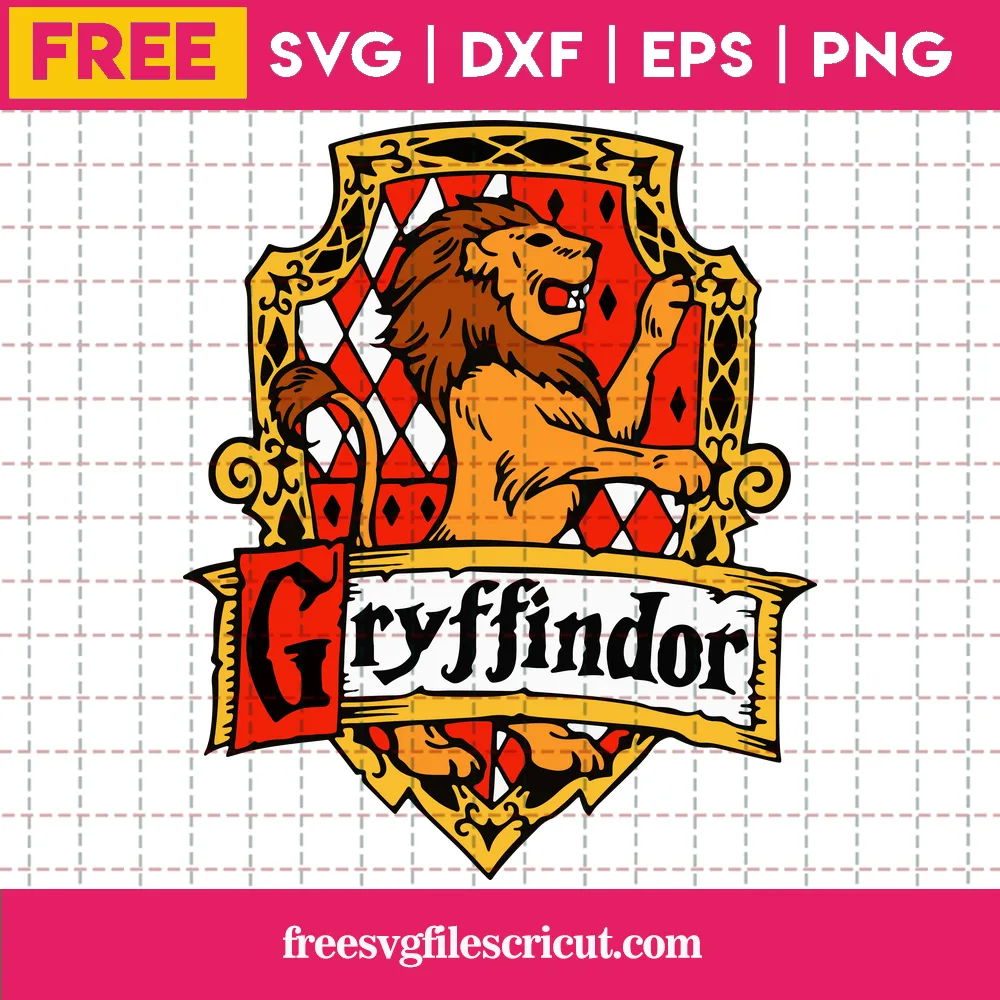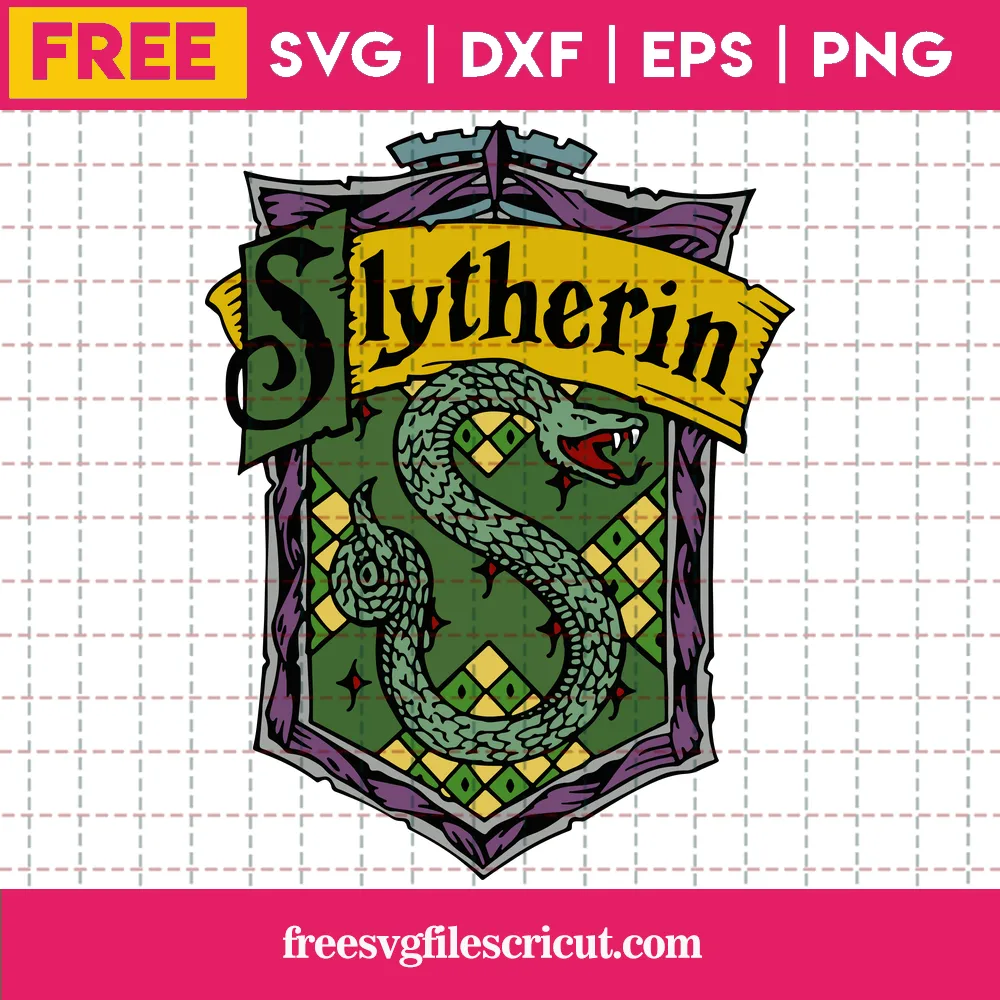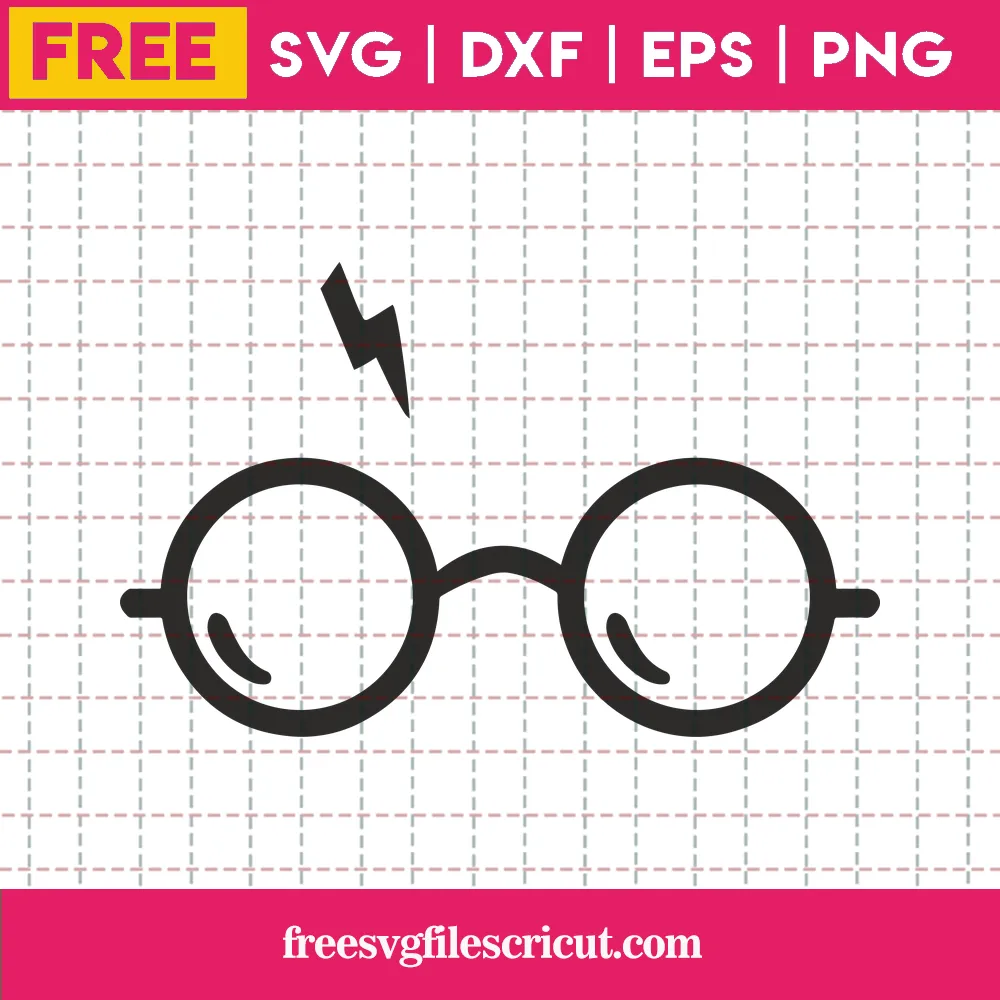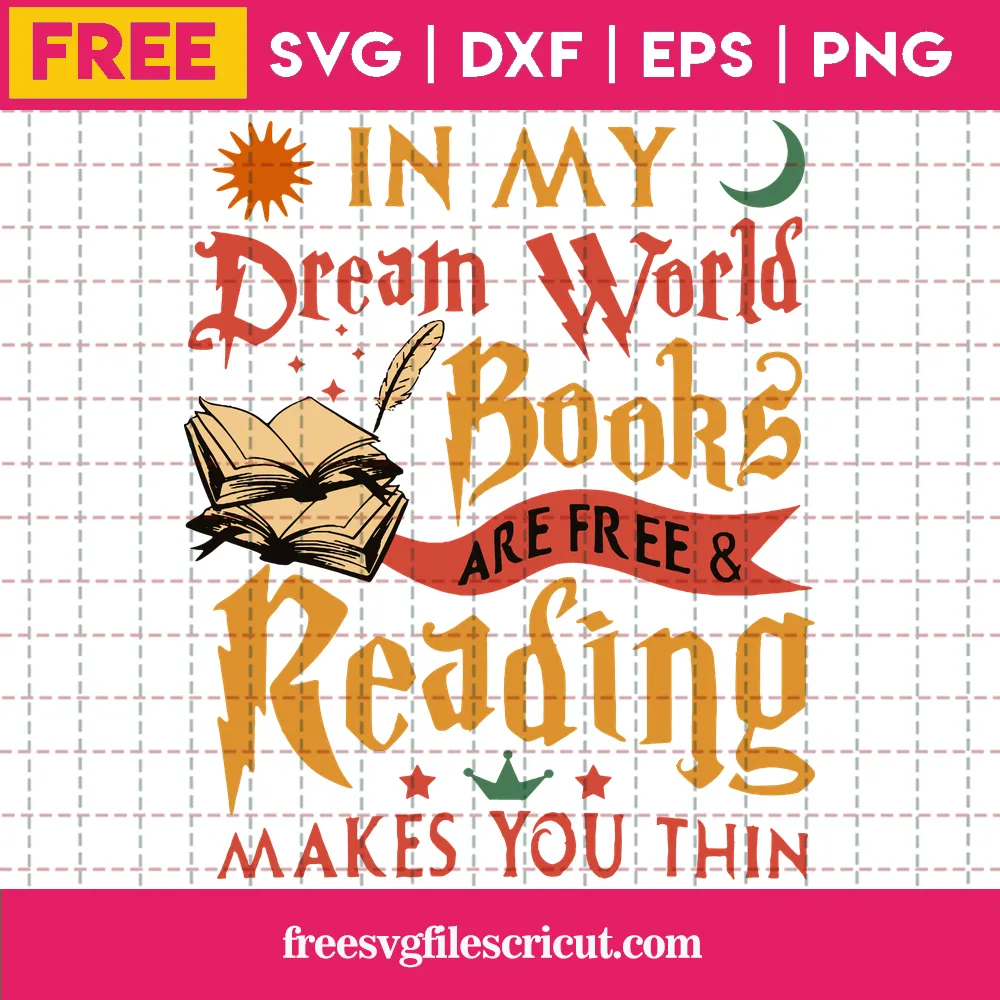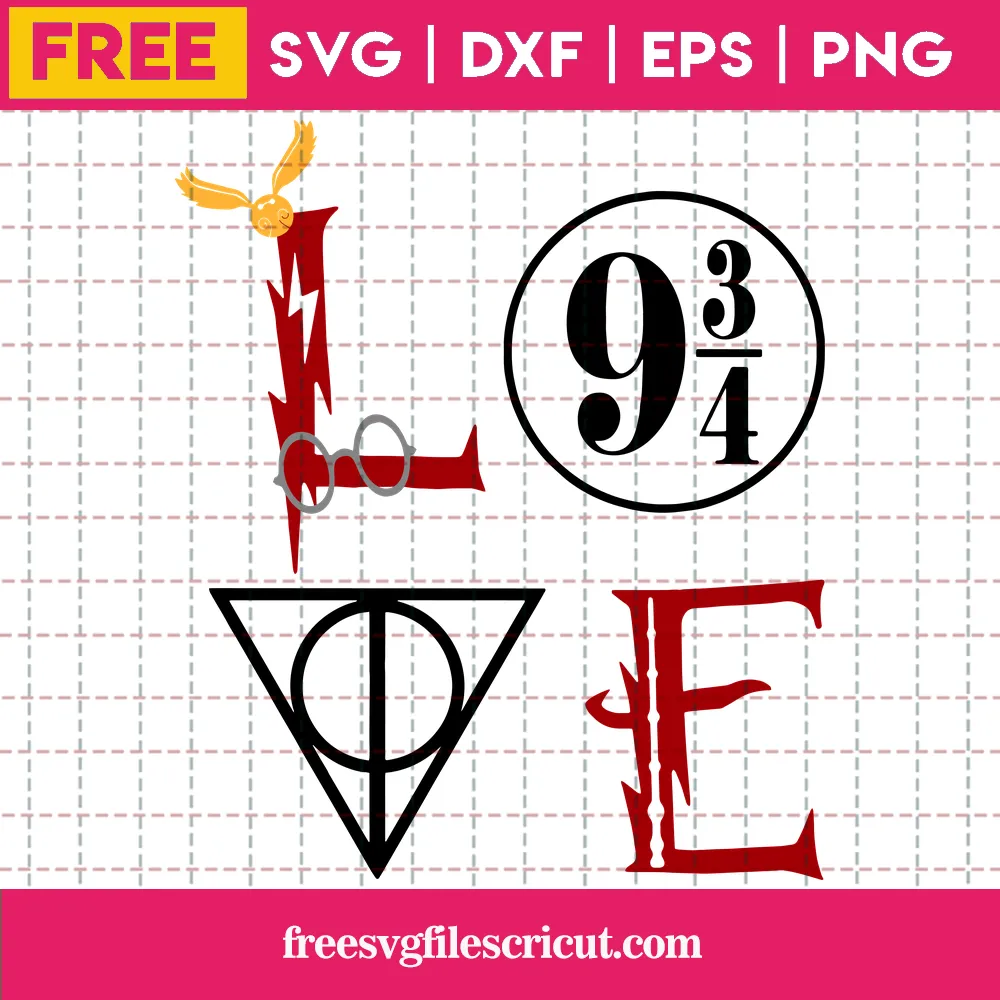 We also offer 20+ Harry Potter Love svg with only 3.99$, if you want more designs please check this.
These are some of our best Harry Potter Free Svg Files we have gathered for you. But If you are looking for something more, let's consider many Harry Potter Bundle Svgs from our Harry Potter Svg collection.