Easter is just around the corner, and what better way to celebrate than with some fun and festive bunny-themed crafts? Whether you're a seasoned crafter or just getting started, there's no denying the cuteness of Bunny SVGs. With so many options out there, it can be overwhelming to choose the perfect one for your project. But fear not, as we've compiled a list of the top 10 bunny SVGs that are sure to inspire and delight you. You'll find popular designs like the Easter bunny SVG, as well as unique options like the Playboy bunny SVG. And for those on a budget, there are even some free options, like the Bunny Ears SVG Free! From classic designs to playful and cheeky ones, there's something for everyone on this list.
Now, let's find out Top 10 Bunny SVG Files you must have for your Cricut and Silhouette Project.
Silly Bunny Rabbit Easter Is For Jesus Free SVG
The Silly Rabbit Easter Is For Jesus SVG is not just any ordinary rabbit design. With its bold and playful message, this design serves as a powerful reminder that Easter is not just about the Easter Bunny and candy-filled eggs but also celebrates the true meaning of Easter: the resurrection of Jesus Christ. Whether you're creating Easter-themed decorations or apparel, this Bunny Rabbit SVG design is an excellent way to spread the message of hope and love during this special time of year.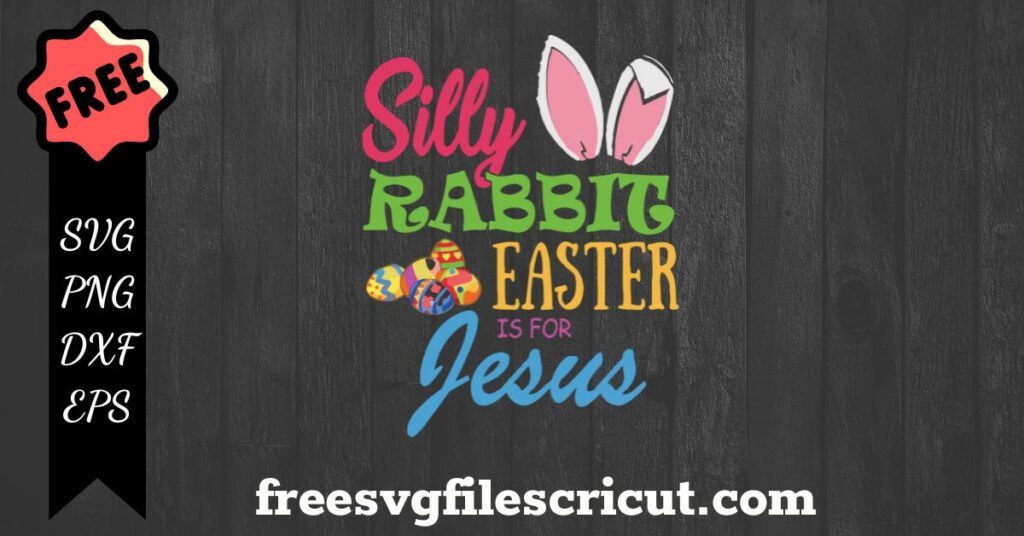 Bunny Ears Svg Free is a popular design that is widely used for various Easter-themed projects. This design is perfect for creating a range of different crafts, including t-shirts, tote bags, stickers, and more. With its cute and playful design, there is no dout it is a great addition to any project and is sure to add a touch of whimsy and charm to your creations.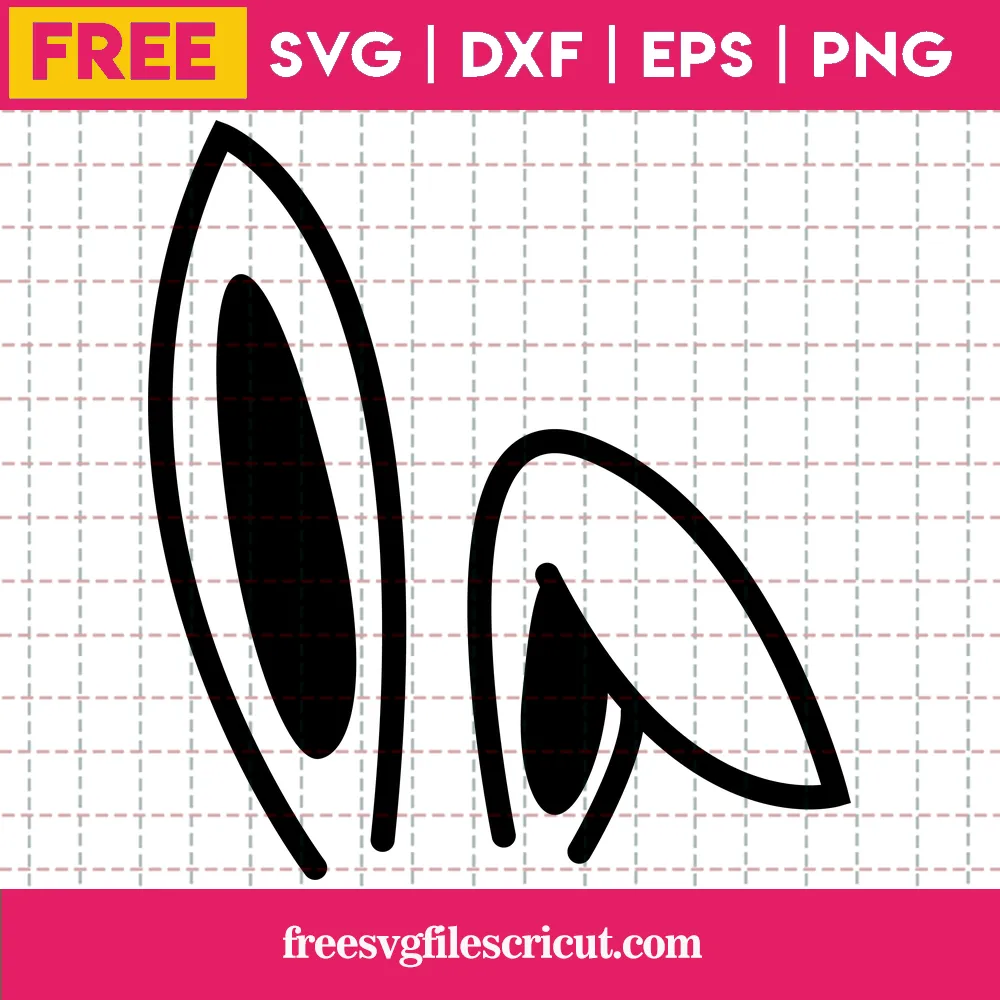 This design features a cute and cuddly bunny nestled inside an egg. It can be used in a variety of projects, from creating custom t-shirts and tote bags to making Easter cards and gift tags. With its adorable design, the Free Easter Bunny Svg is sure to add a touch of Easter magic to your creations.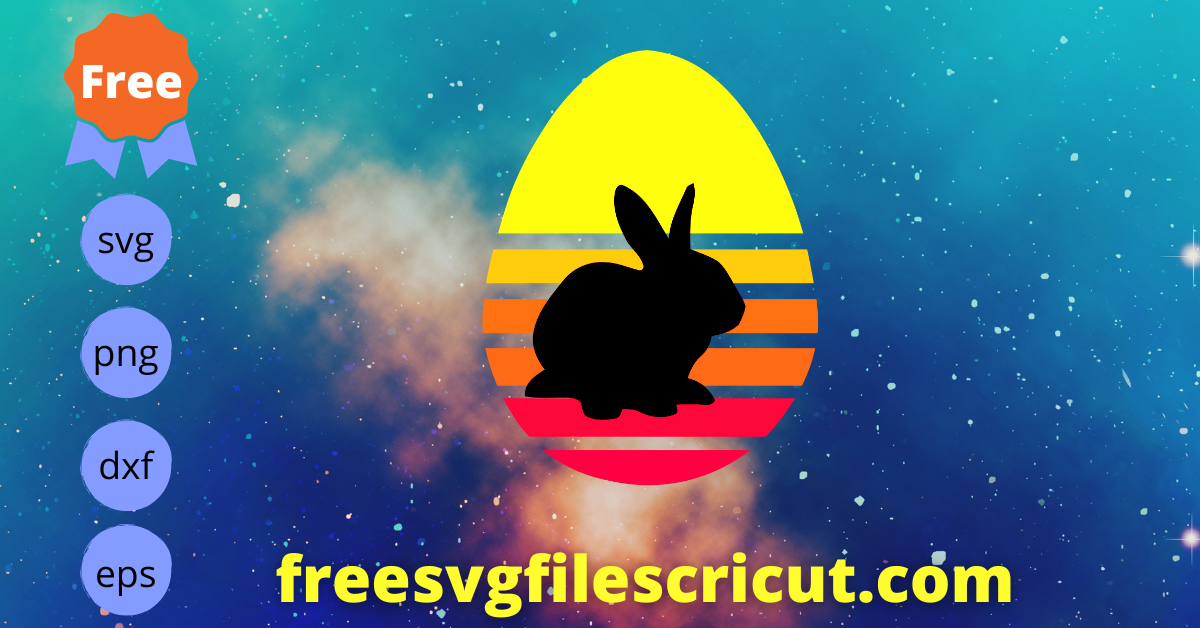 The free cute bunny face SVG is an absolutely adorable design that is perfect for any project. Whether you're creating personalized Easter cards, making cute and cuddly decorations for your home, or even crafting a special gift for a loved one, this svg file is an excellent choice that will add a touch of cuteness to your creations. Best of all, it's completely free, so you can get crafting without breaking the bank. So why not add some bunny charm to your next project with this Bunny Face SVG?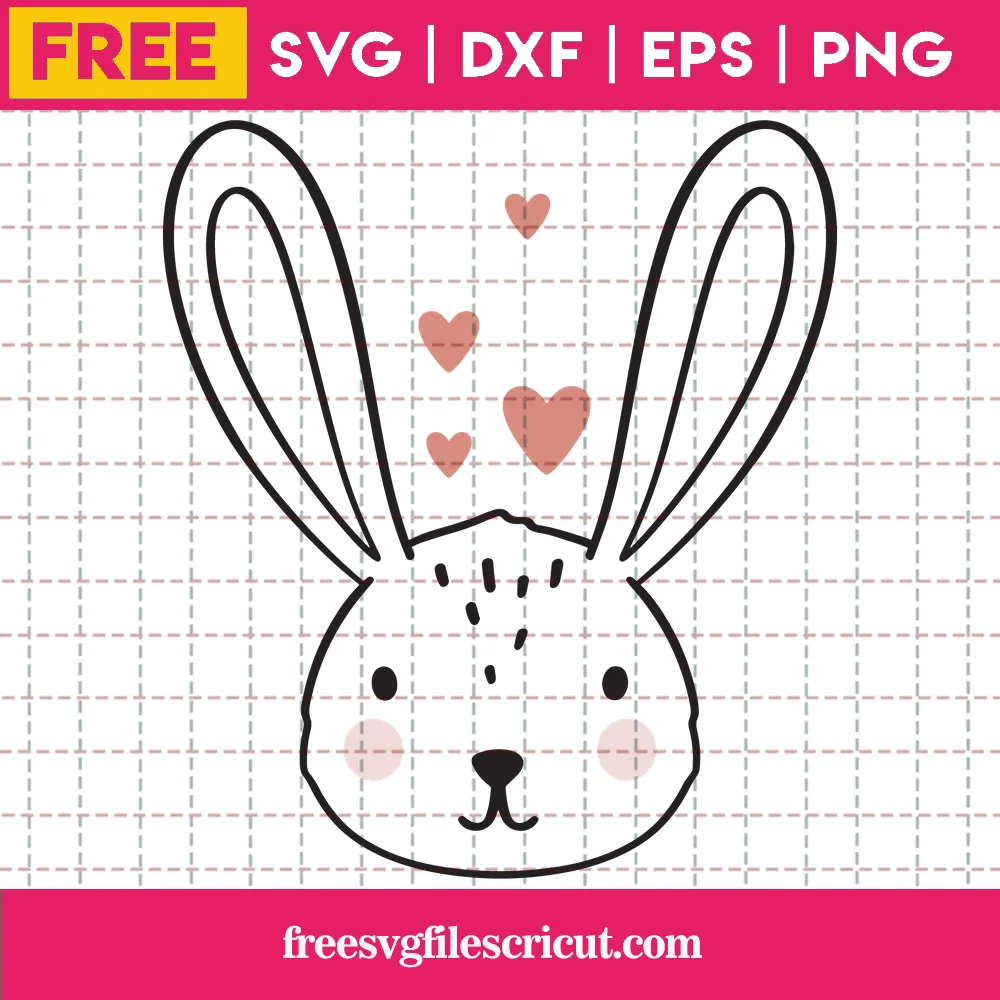 Free Playboy Bunny Svg
Originally created as the logo for Playboy Magazine, the Playboy Bunny has become a cultural symbol that is often associated with glamour, sexiness, and the lifestyle of the rich and famous. The Playboy Bunny SVG is perfect for a variety of projects, from creating themed party decorations to customizing apparel and accessories. Whether you're a fan of the magazine or simply appreciate the classic and timeless design of the Playboy Bunny, this design is definitely an excellent way to infuse your projects with an extra dose of elegance and refinement.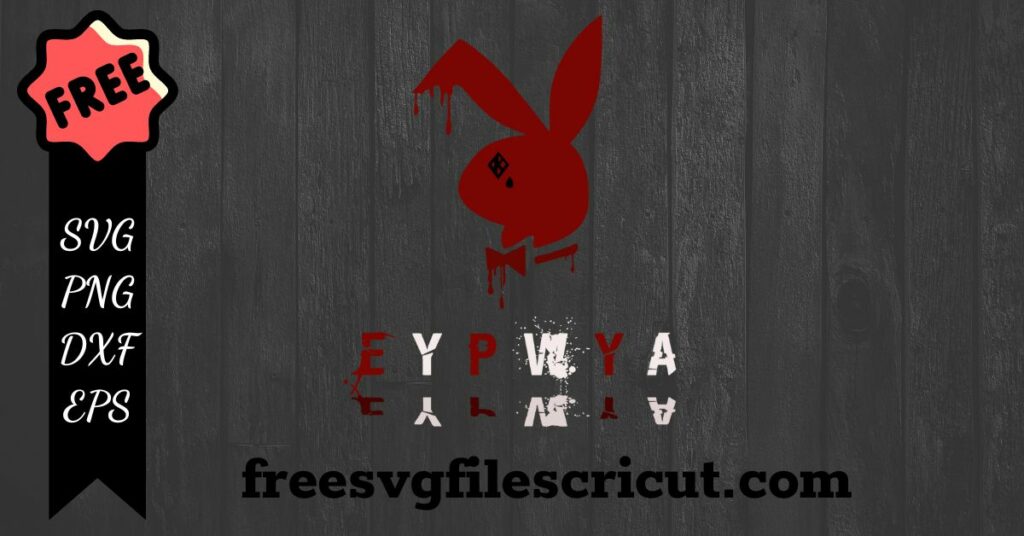 Hiphop Bunny Svg Free
Looking for a free svg file that combines the cuteness of a bunny with the cool attitude of hip hop culture? This Hiphop Bunny Svg is the best choice for you. You can use it to create trendy and eye-catching apparel, such as t-shirts, hoodies, and caps, as well as for making unique and fun decorations for parties or events.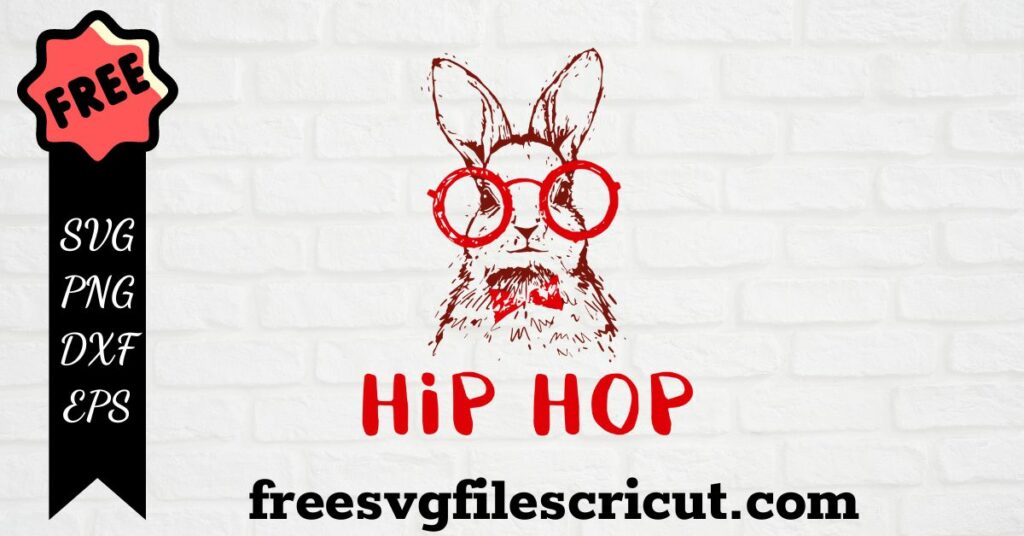 This delightful design features a pair of adorable bunny feet which is ideal for Easter-themed projects, as well as for creating fun and playful crafts for kids. The Bunny Feet SVG can be easily incorporated into any project to give it a playful and charming vibe. By using this SVG, you can elevate your projects with some charming bunny magic and make them stand out.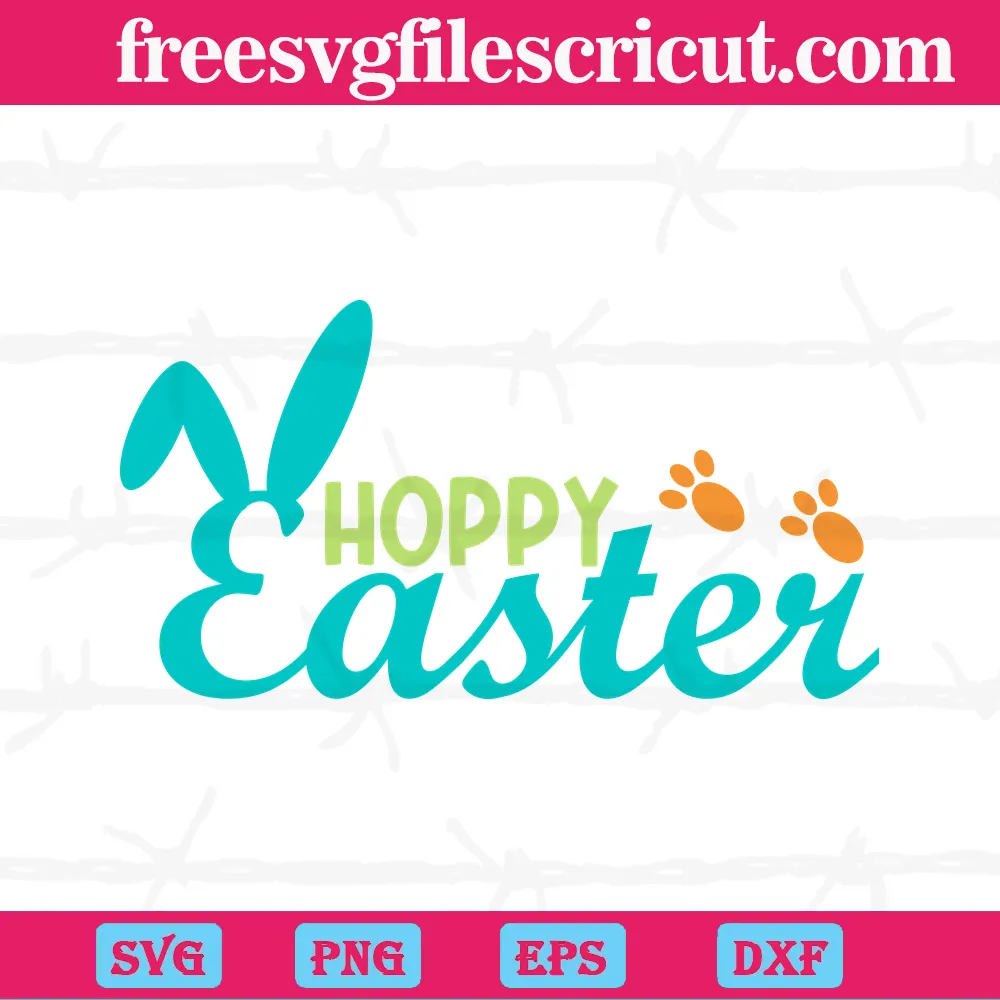 Free Some Bunny Loves You Svg
If you're looking for a way to spread some love and positivity, the Free Some Bunny Loves You SVG is just what you need. This sweet and heartwarming design can be used to create a variety of items, such as greeting cards, wall art, and personalized gifts. With its cute bunny ears and the words "Some Bunny Loves You" written in a playful font, this SVG is excellent for expressing your love and appreciation for someone special.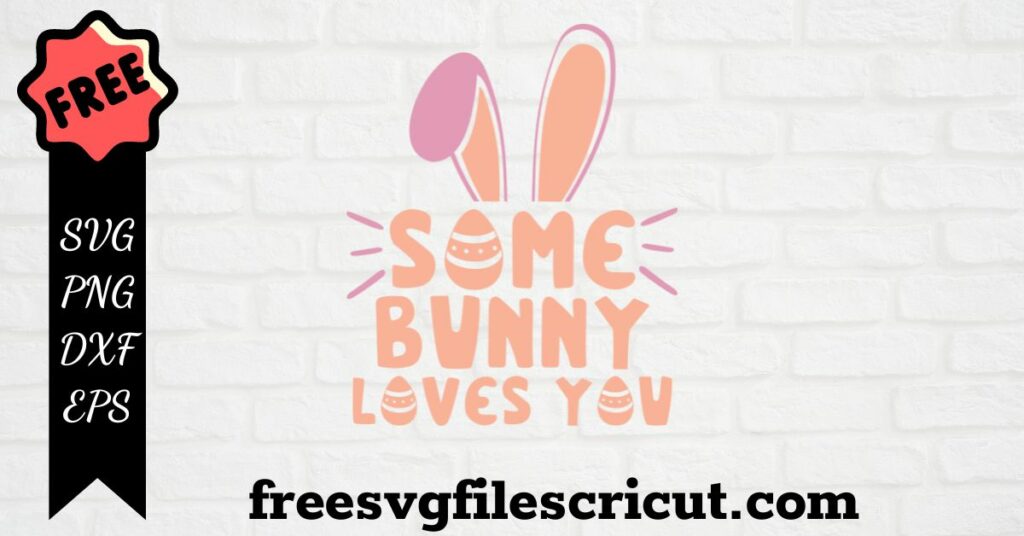 Free Carrots For The Easter Svg
Let's add some carrot-inspired fun to your Easter projects with our Free Carrots For The Easter SVG. It is not only fun and colorful, but it is also easy to use and fully customizable to suit your specific needs. Whether you're creating Easter-themed t-shirts, party favors, or home decor, the Carrots For The Easter SVG is the great addition to infuse some playful carrot-inspired magic into your project.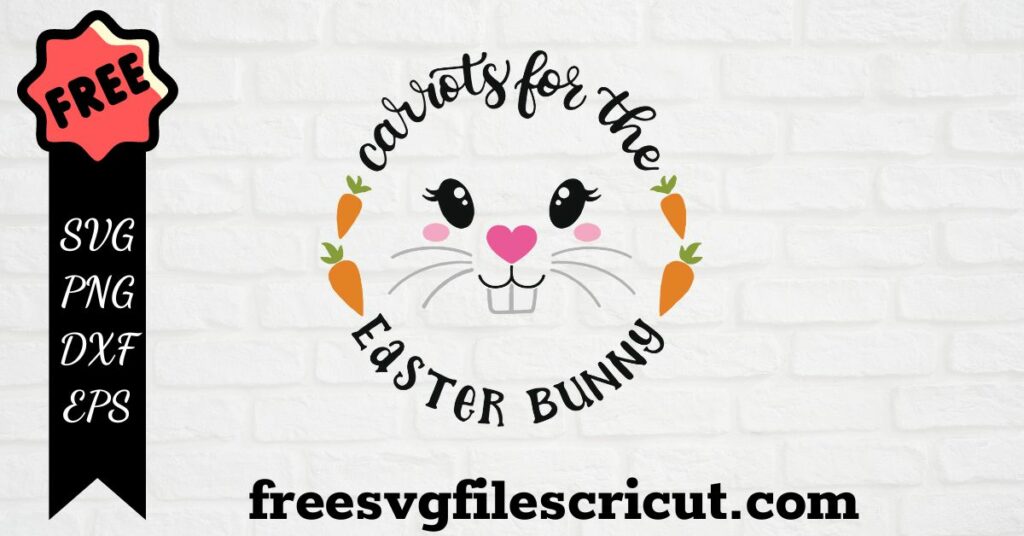 Looking to infuse your next project with some sweet and unique charm? Look no further than our Free Peeps Bunny Svg! This design is great for adding a playful touch to a variety of projects. Whether you're creating custom t-shirts, home decor, or personalized gifts for your loved ones, the Chillin' With My Beeps Svg is an excellent choice. Its adorable design and easy-to-use format make it suitable for crafters of all skill levels. So why not add some cute and colorful flair to your next project with this free design?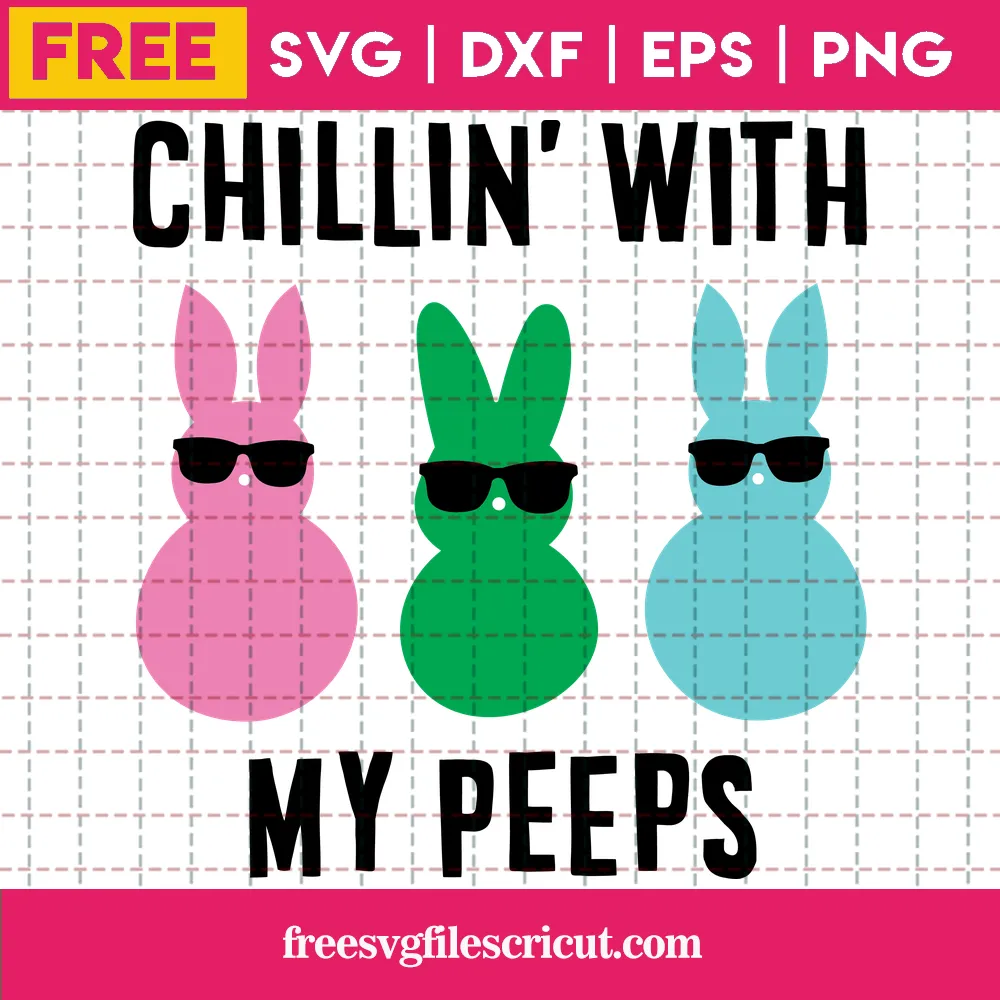 These are TOP 10 Bunny Svg For Cricut And Silhouette that Bunny fans might not want to miss!
With so many adorable designs to choose from, there's sure to be one that will make your heart hop with joy!
Do not hesitate like and share this post with your fellow crafting enthusiasts to spread the bunny magic far and wide!
Thank you so much and have a nice day!