Dr. Seuss has inspired generations of readers with his imaginative stories and whimsical characters. If you're a fan of Dr. Seuss and looking for some fun DIY projects, you might be interested in using Dr Seuss characters Svg as inspiration for your creations. Fortunately, there are many free and premium Dr. Seuss Svg files available that you can use to bring your ideas to life. From Cat in the Hat to Lorax, these SVG files are perfect for creating custom t-shirts, posters, invitations, and more for Dr Seuss Day. In this article, we have gathered a list of our best free and premium Dr. Seuss Svg files that you can use for your next DIY project. Whether you're a beginner or an experienced crafter, these SVG files are sure to add some fun and creativity to your projects. So, let's take a look at our fantastic Dr. Seuss Svg collection and get ready to let your creativity run wild!
Step into the wonderful world of Dr. Seuss with the Free Dr. Seuss Hat SVG file. This digital image format depicts the iconic hat worn by the beloved children's author, instantly recognizable to anyone who has ever read a Dr. Seuss book. The SVG file format allows for easy customization, making it a versatile tool for designers and creators looking to add a touch of Seussian flair to their projects. Whether you're creating custom T-shirts, stickers, posters, or any other digital or print media, this design is the perfect addition to your collection.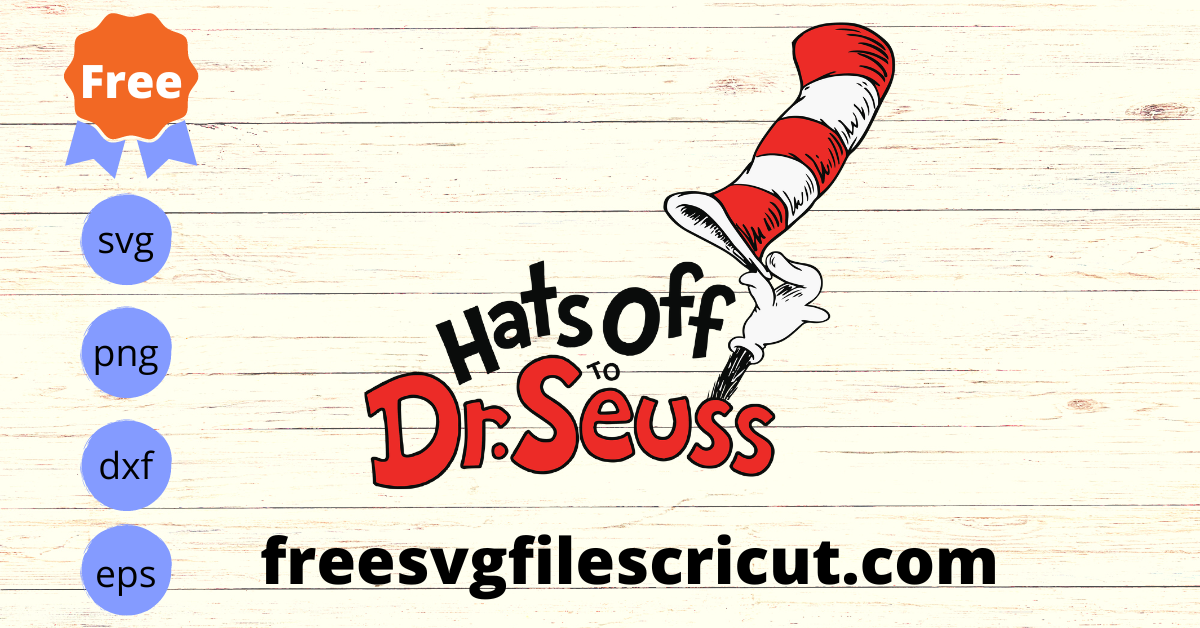 This Svg design is a must-have for any fan of Dr. Seuss and their creative projects. What are you waiting for? Let's grab it and bring a touch of whimsy and fun to your DIY projects with the Dr. Seuss Thing 1 and Thing 2 Svg file.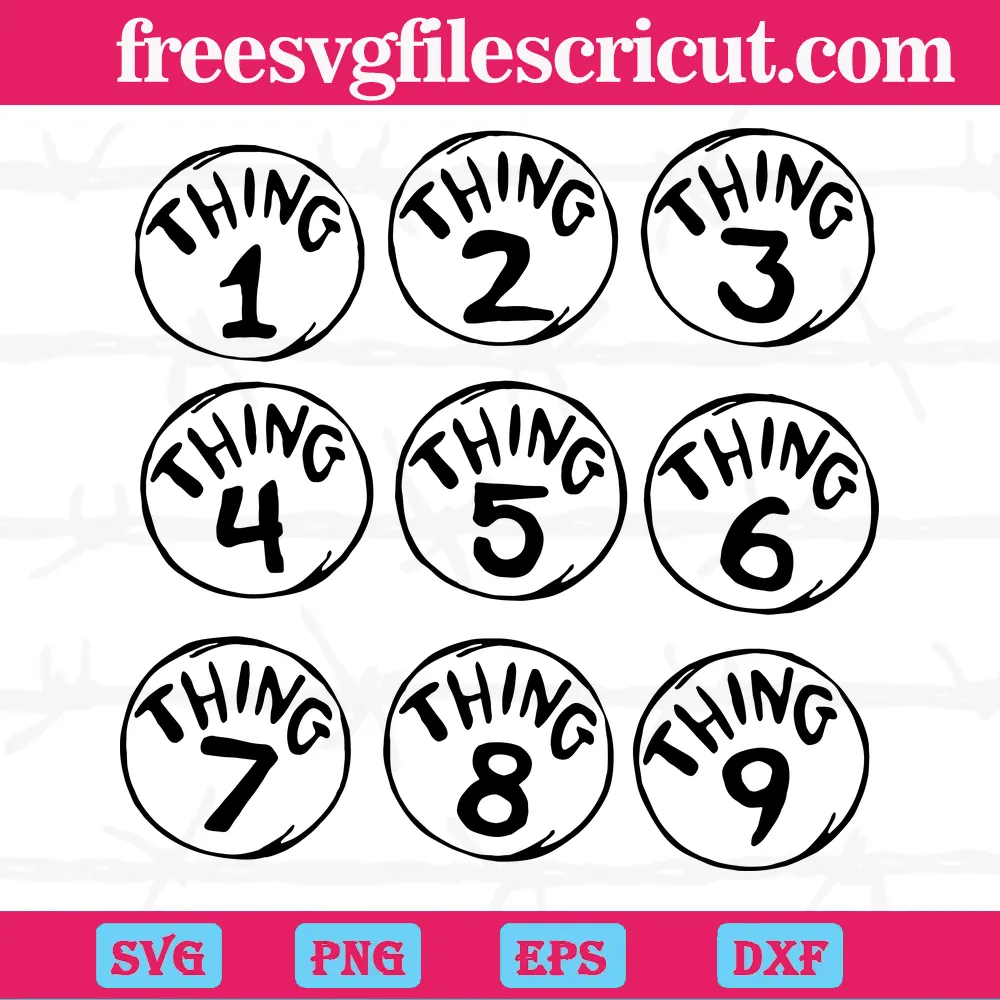 Celebrate your child's special day with our Dr. Seuss Birthday SVG file. This file is designed related to Dr. Seuss's birthday celebration, perfect for creating custom invitations, decorations, and party favors. The SVG file format allows for easy customization, so you can add your own text, change colors, or resize the image to suit your needs. With this Dr. Seuss Happy Birthday Svg file, you can easily create a memorable and fun celebration that your child and their guests will never forget.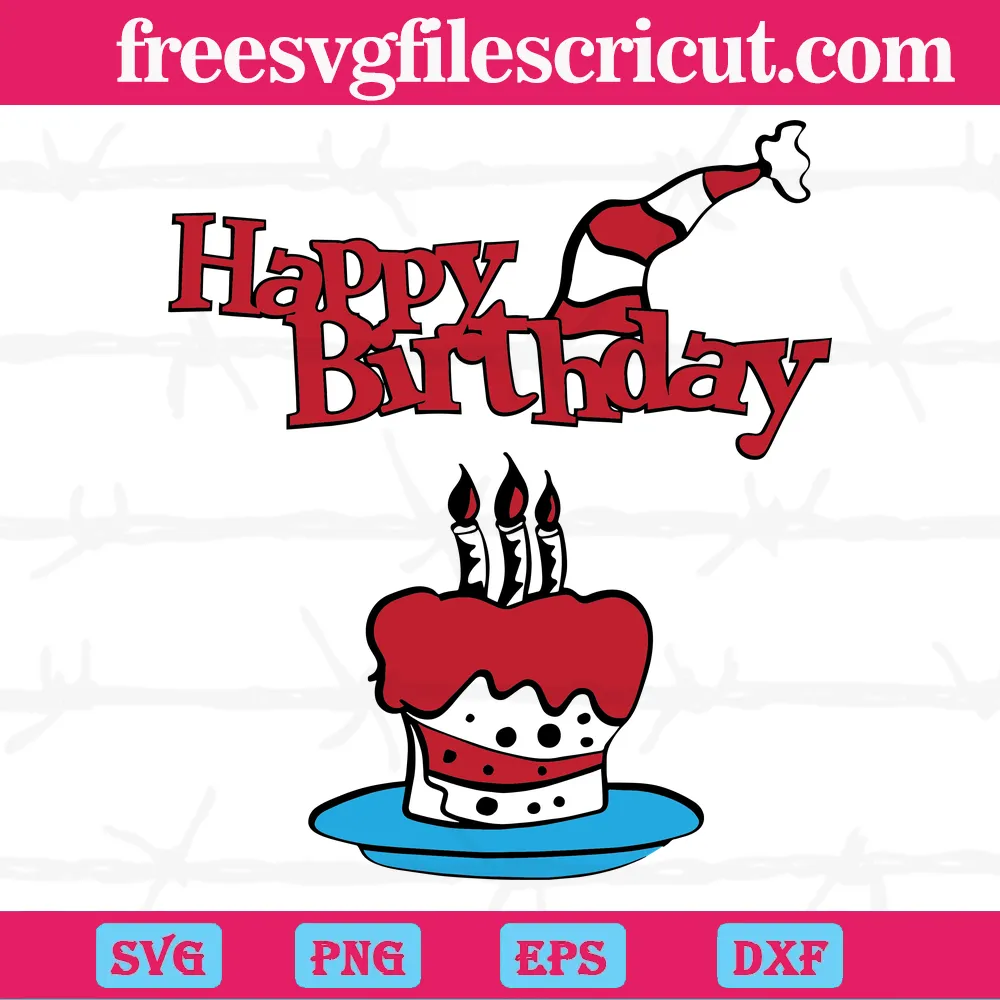 This fun Teach Love Inspire Svg free file is perfect for teachers celebrating Seuss Day or Read Across America! Make these easy and cute Dr. Seuss shirts for teachers with your Cricut or Silhouette machine!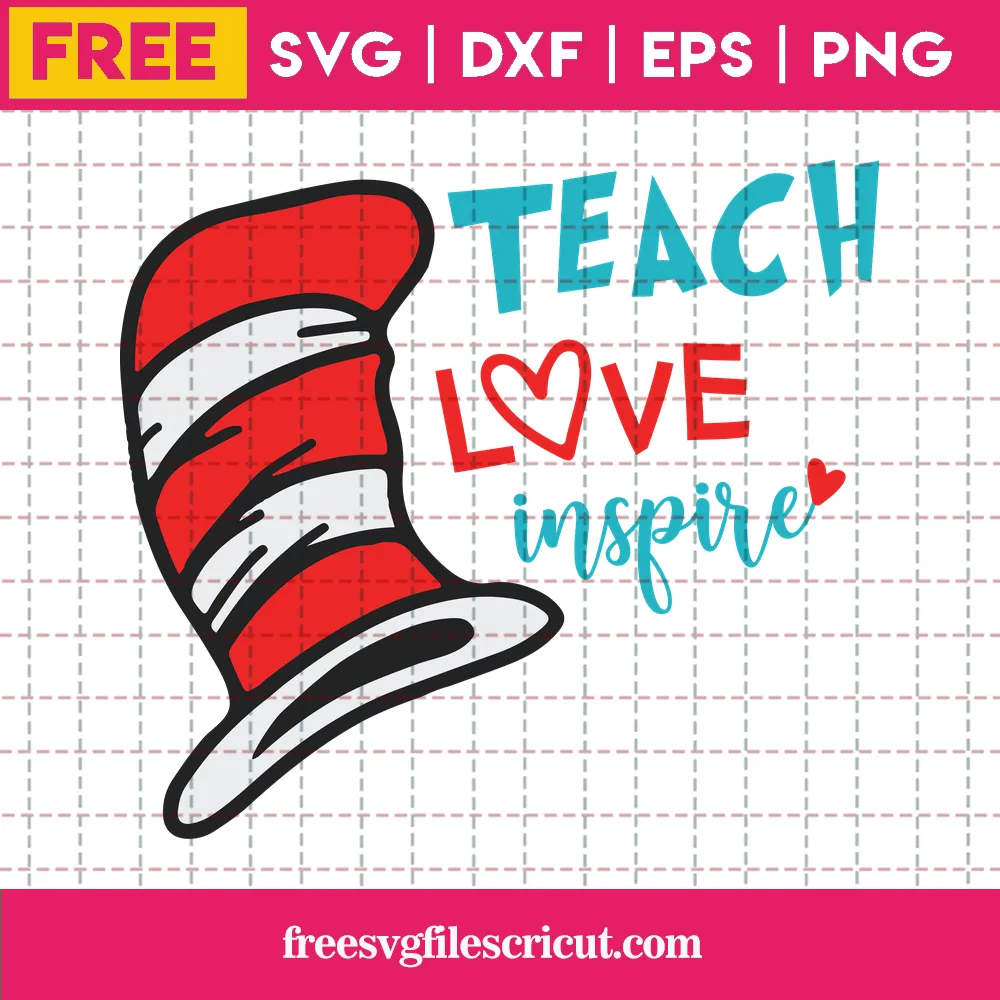 Capture the spirit of Dr. Seuss with our Free Dr. Seuss Quote Svg File designed specifically for Dr. Seuss Day. These quotes can be used to create custom posters, T-shirts, wall art, and more to celebrate the fun and imaginative world of Dr. Seuss. The SVG file format allows for easy customization, so you can add your own creative flair to the design. Celebrate Dr. Seuss Day in style with the Dr Seuss Svg and let the playful spirit of Dr. Seuss inspire you and your creative projects.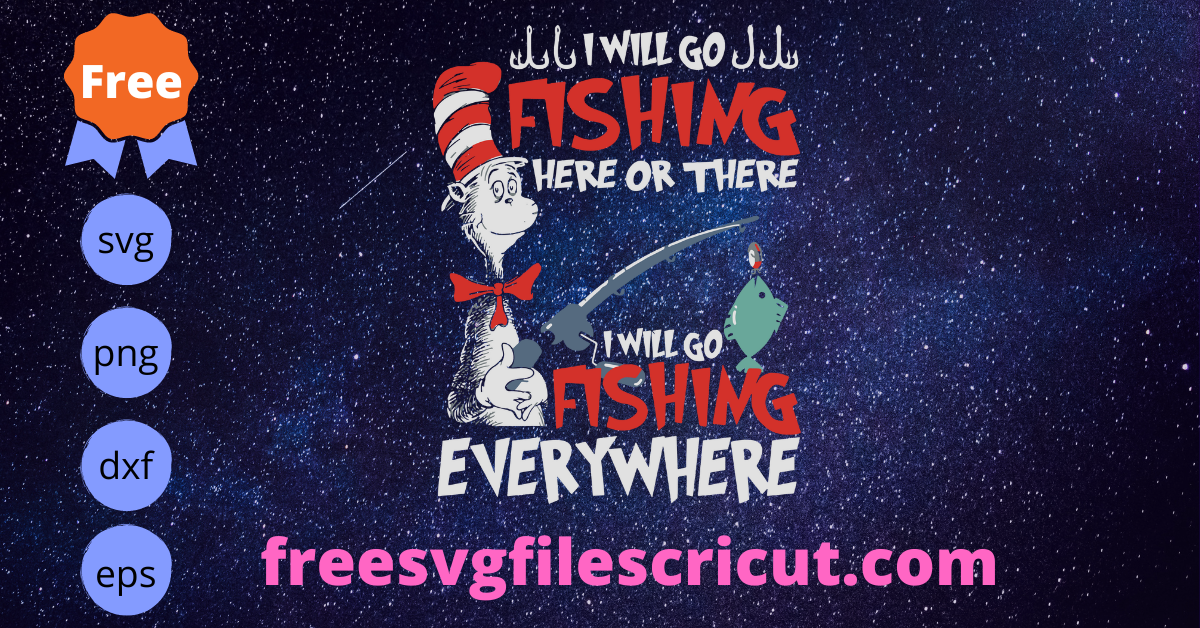 We also have a special offer for some Dr Seuss Quotes Svg File. These unique designs feature some of the most beloved quotes from Dr. Seuss books, including "Oh, the Places You'll Go!", "The Cat in the Hat" and many more. These high-quality SVG files can be used for a variety of crafting projects, including t-shirts, tote bags, and home decor. For a limited time, don't miss out on this opportunity to bring some Seuss-inspired fun into your life!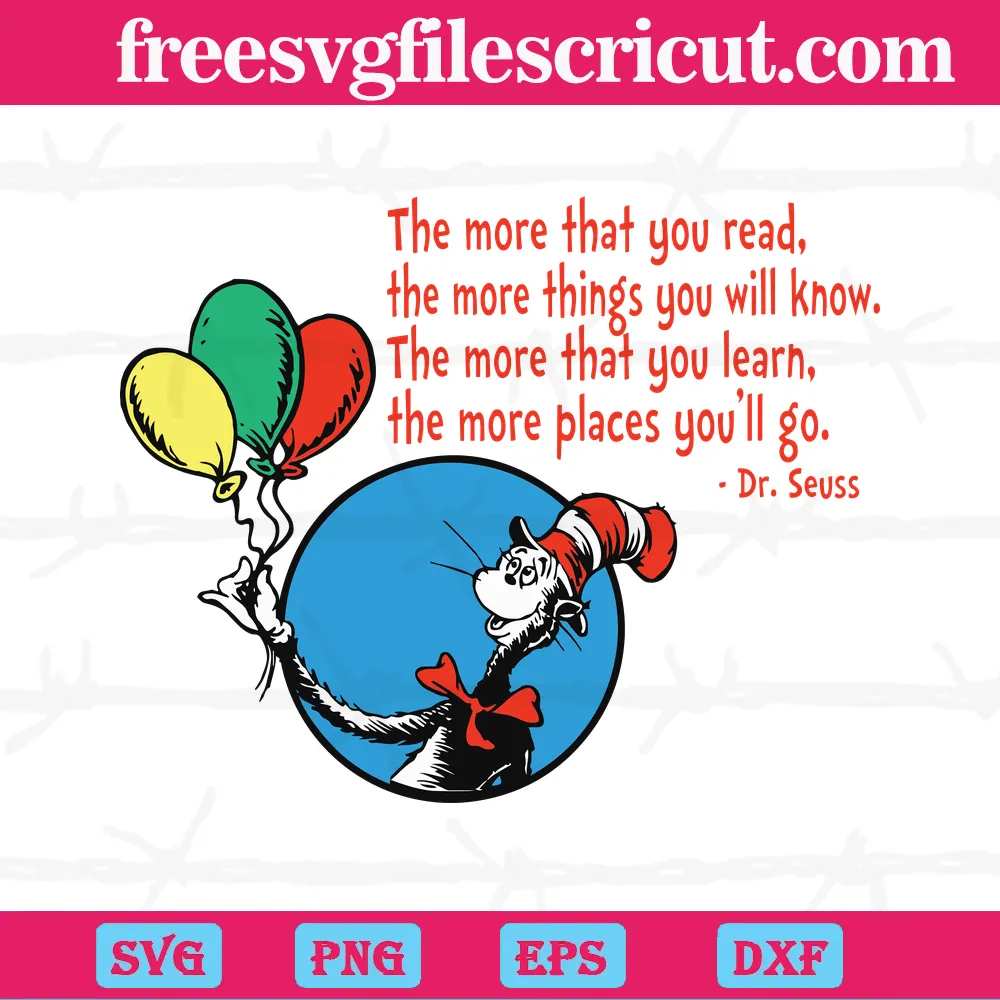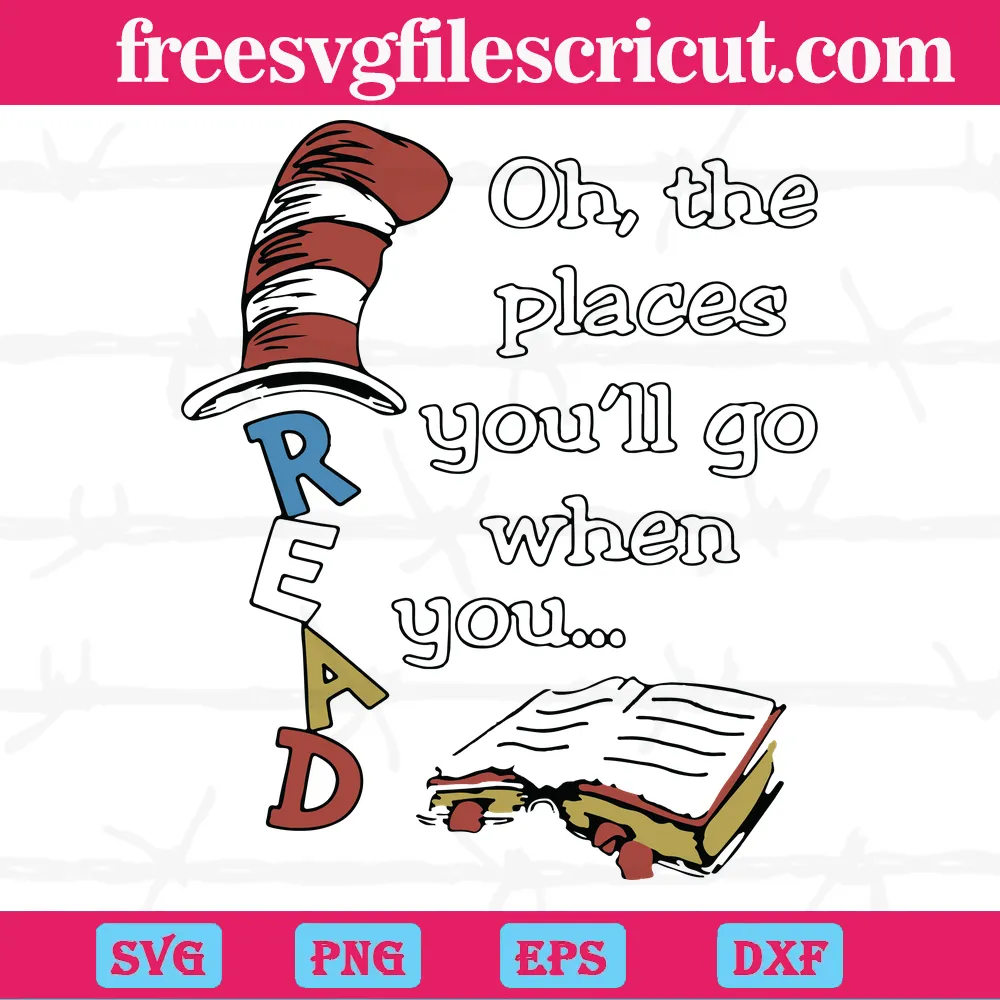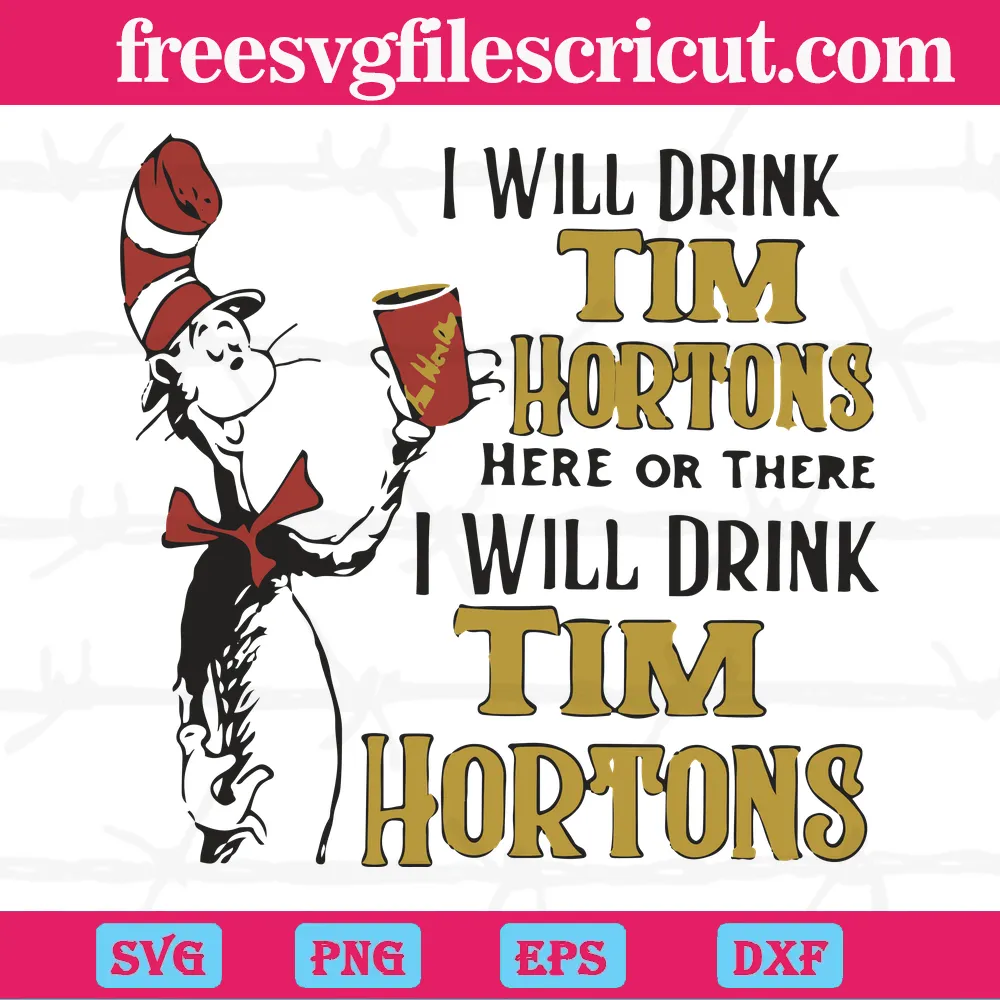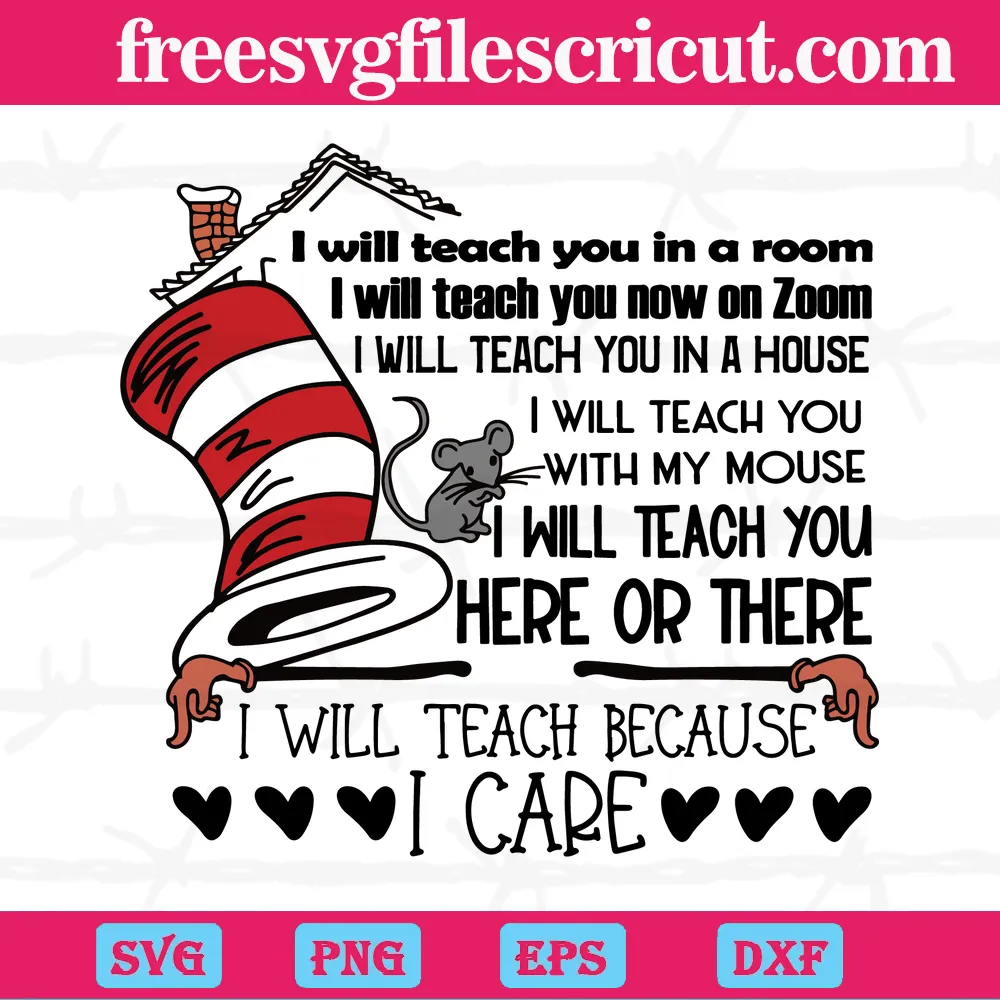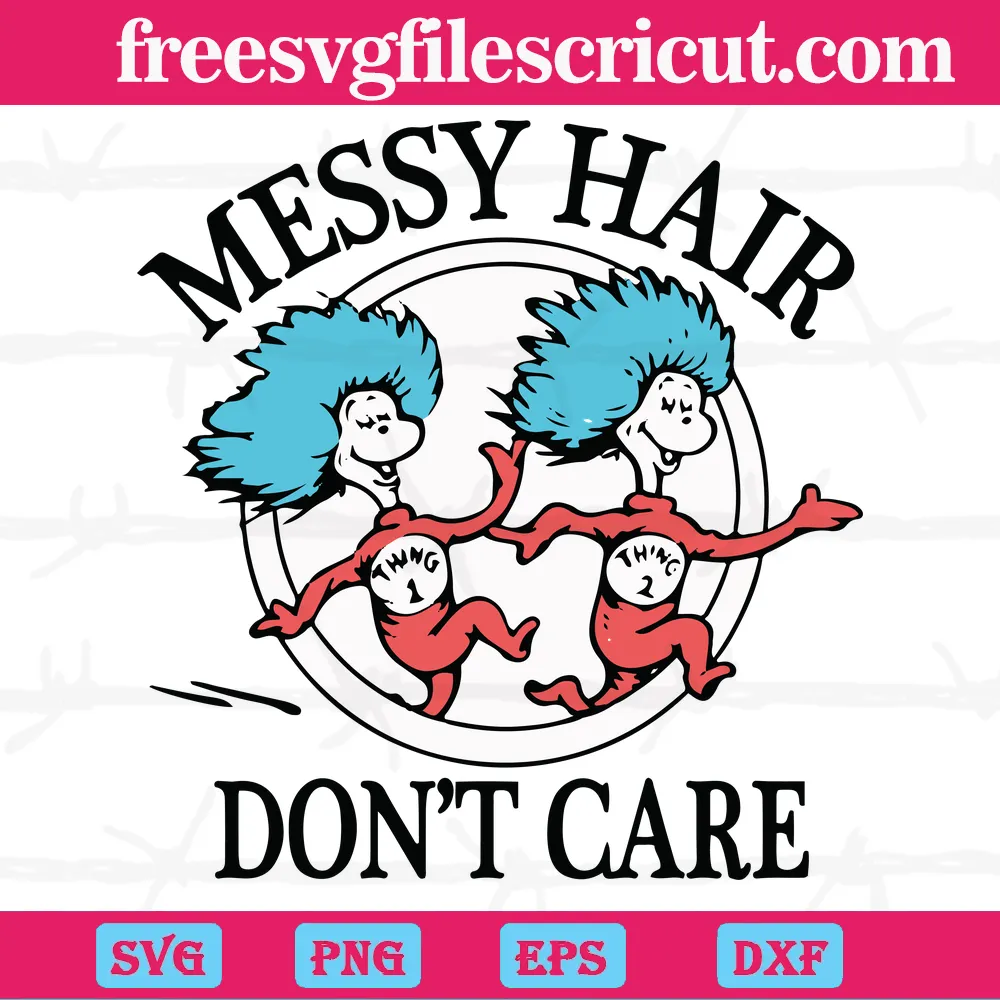 Peace Love Dr Seuss Svg
This fun and colorful design is perfect for anyone who loves the imaginative world of Dr. Seuss. Use it to create custom t-shirts, tote bags, or whaterver you want. The possibilities are endless! With its playful font and bright colors, this SVG file is sure to bring a smile to your face.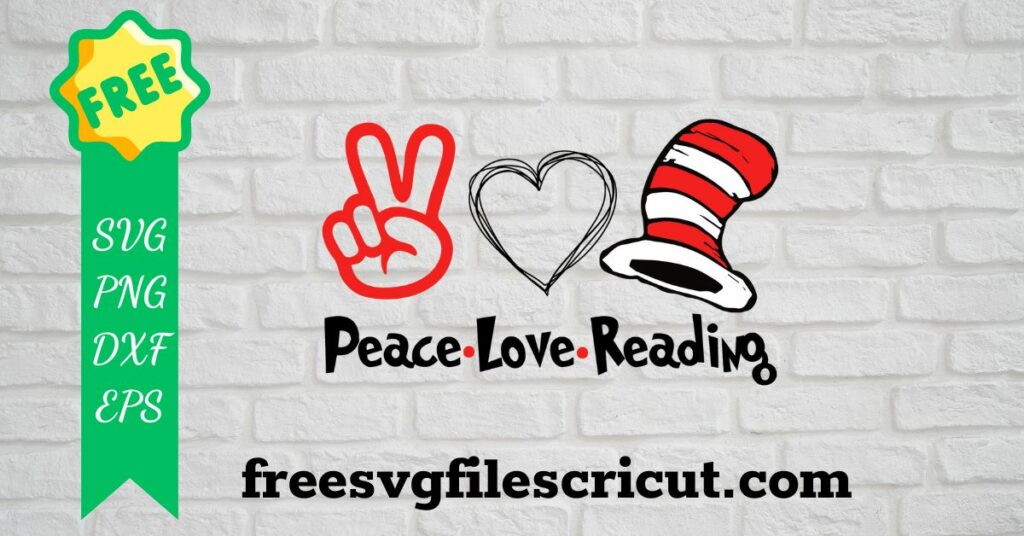 Looking for a versatile and fun design for your crafting projects? Our Dr. Seuss Fish Svg file is perfect for you! With its adorable fish illustration, this design can be used to create custom t-shirts, hats, or even a cute tote bag for your little ones.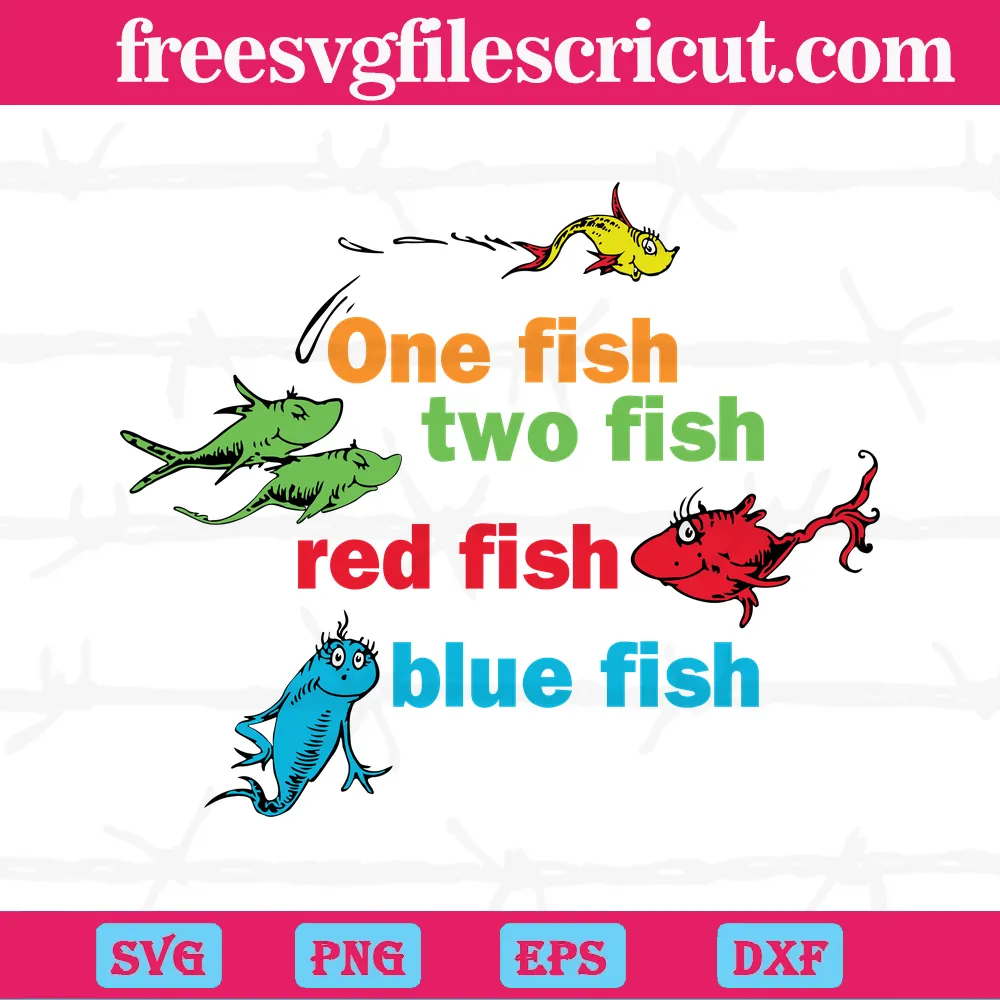 This outstanding Dr Seuss Day Svg is designed to help you decorate and prepare for a happy Dr Seuss Day.
Let the standout and appealing images of this amazing design help you to create custom t-shirts, hats, and other apparel items, or use it to make festive decorations for a Dr. Seuss-themed party. With its versatility and endless possibilities, our Dr. Seuss Day Svg file is the perfect addition to any crafting collection.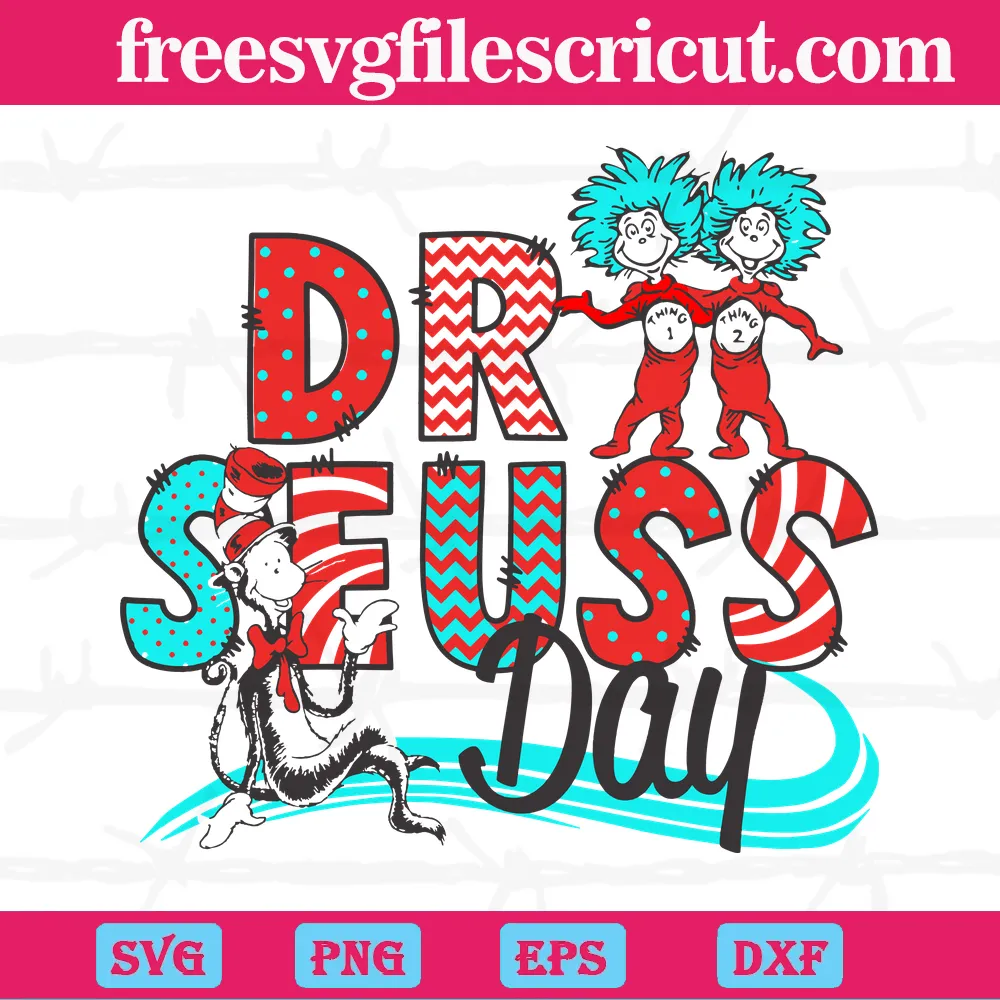 Let's create a memorable and happy Dr Seuss Day with our 70+ Dr Seuss Bundle Svg!
You can use this Dr Seuss Svg Bundle for your home decor, wall decals, T-shirts, customized mugs, tumblers, door signs, cards, ornaments or anything that you could ever think of!
Stop hesitating! Just get it, use it, and decorate it now!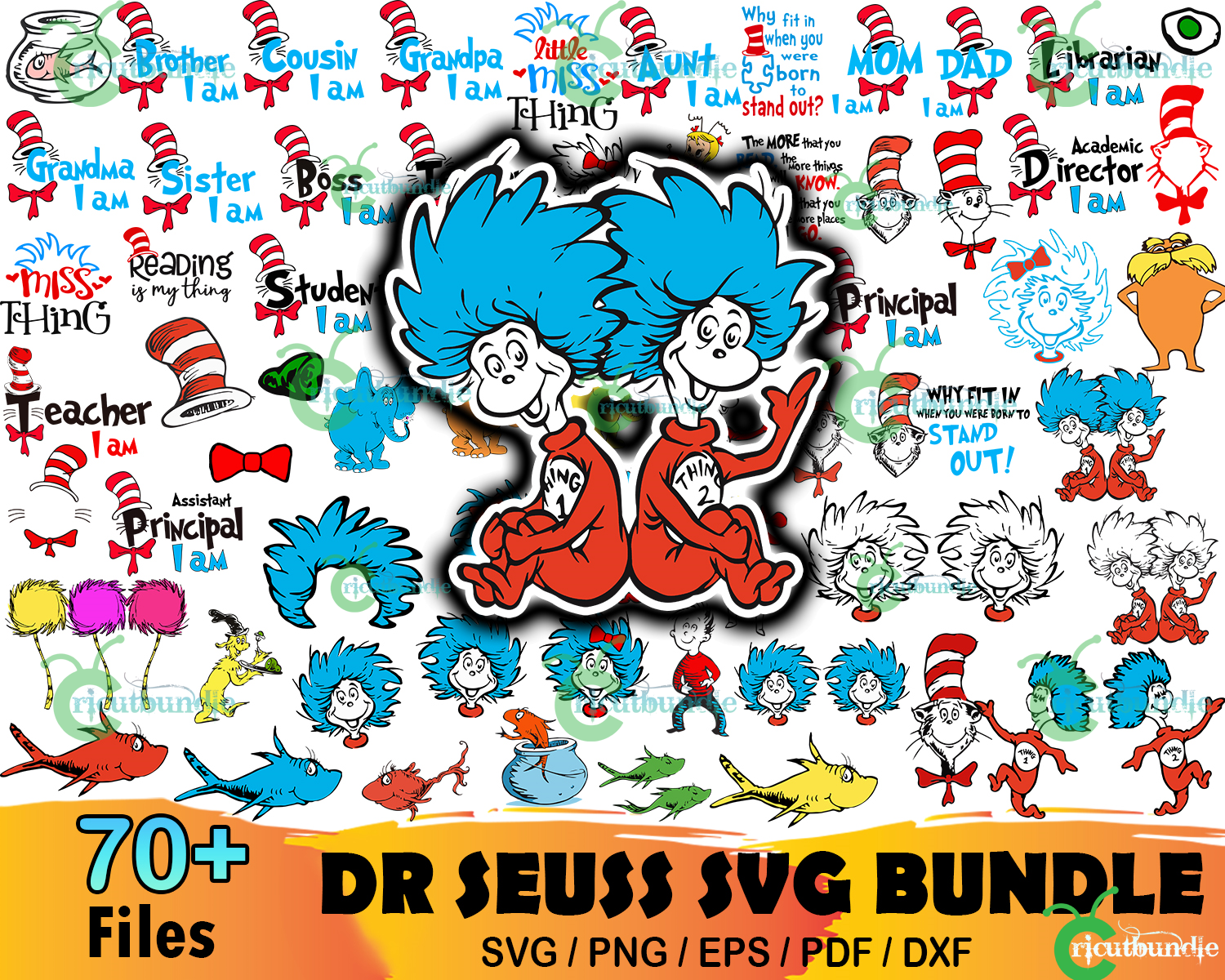 These are the best Dr Seuss SVG Files that Dr Seuss fans might not want to miss!
And if you find our Best Dr Seuss SVG Files collection helpful and love it, please give us a share or pin!
Thank you so much and have a nice day!