Just like birds, Attack On Titan has taken the world by storm and has become one of the most talked-about and beloved anime shows in recent years. With our Attack on Titan Svg collection, you can now show your love for the series in your own way.
What Is Attack On Titan?
Attack On Titan is a popular Japanese manga and anime series created by Hajime Isayama. The story is set in a world where humanity lives inside cities surrounded by enormous walls due to the Titans, gigantic humanoid creatures who devour humans without reason. The story follows Eren Yeager and his friends Mikasa Ackerman and Armin Arlert as they join the military to fight against the Titans and uncover the mysteries of their origin. The series has gained a large following worldwide for its intense action, compelling characters, and thought-provoking themes.
Where To Use Attack On Titan SVGs?
There are many creative ways to use Attack On Titan SVGs, especially if you are a fan of the anime series. Here are some ideas to consider:
Apparel
You can use Attack On Titan SVG designs to create custom t-shirts, hoodies, and other clothing items. Whether you want to show off your favorite character or create a unique cosplay outfit, these designs will help you stand out from the crowd.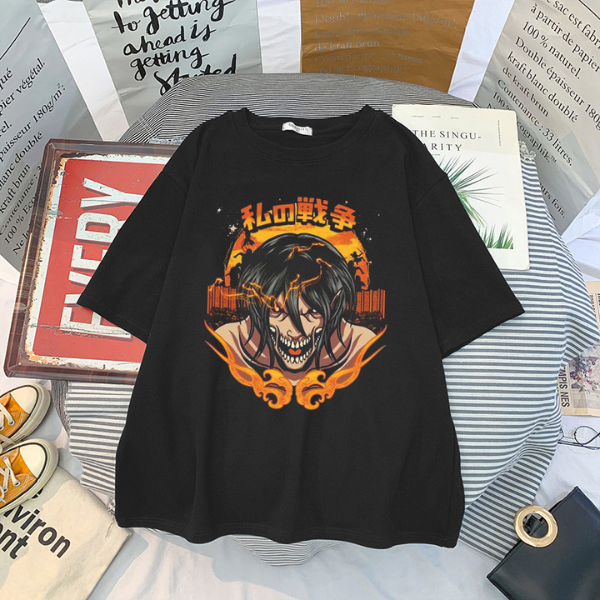 Accessories
You may also utilize these files to make accessories such as keychains, phone cases, or jewelry. These small items can make a big impact and allow you to express your love for the series in a subtle manner.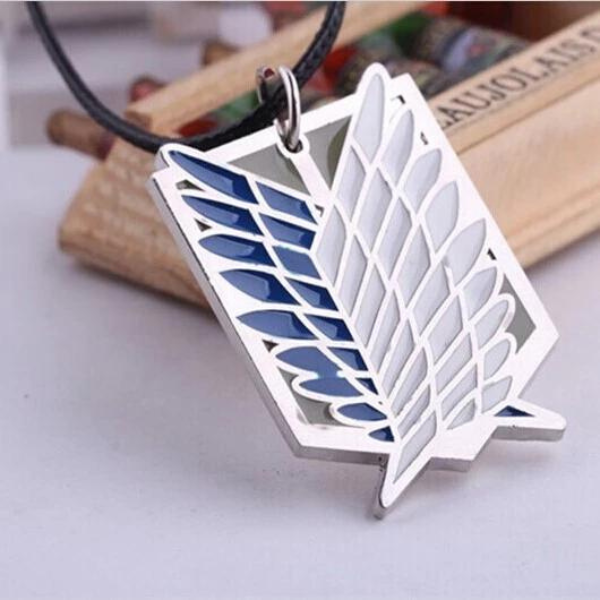 Home Decor
These designs can also be applied to make posters, wall art, or even decals for your room. Achieve the desired effect by using these designs, whether you want to make a bold statement or add a hint of fandom to your space.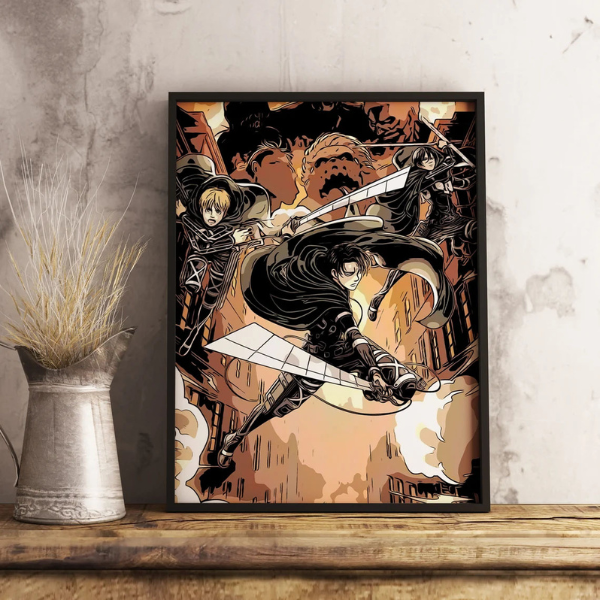 Stationery
Create custom stickers, notebooks, stationery pouch, or even greeting cards by using Attack On Titan SVGs. These items can be an excellent way to express your love for the series while also adding a personal touch to your daily life.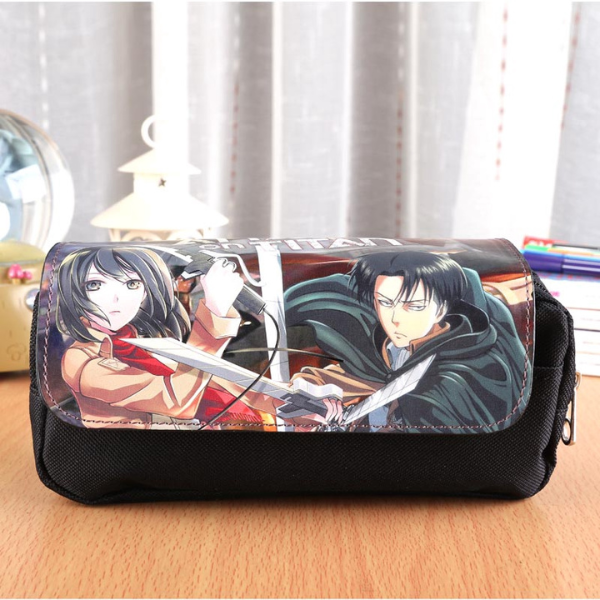 The possibilities are endless when it comes to using Attack On Titan SVG designs. So whether you're a hardcore fan or just a casual viewer, these designs can help you express your love for the series in a creative and fun way. What are you waiting for? Check out our Attack On Titan SVGs today and start creating!