Step into the enchanting realm of Halloween with our Halloween SVG collection, where the spirit of DIY creativity flourishes! Unveil a treasure trove of digital marvels, showcasing beloved Halloween characters, iconic symbols, and captivating designs. Infuse your crafts and merchandise with the spooky charm of Halloween as you personalize them using our meticulously crafted SVG files.
What is Halloween?
Halloween is an annual holiday celebrated on October 31st, originating from ancient Celtic traditions. It has evolved into a modern holiday marked by costume parties, trick-or-treating, and festive decorations. People dress up in costumes, go trick-or-treating for candy, and engage in spooky-themed activities. Halloween has become a cultural event where communities come together to celebrate, embracing both playful and supernatural elements of the holiday.
What is an SVG File?
An SVG file, (which stands for scalable vector graphic), is a standard graphics file that is mainly used for rendering two-dimensional images.
SVG images can be scaled up or down without losing quality or becoming pixelated, making them ideal for logos, icons, and other types of graphics that need to be displayed at various sizes.
They are fantastic for so many applications, such as apparel, signs and cutting machines!
How to Open SVG Files?
Next, we'll look at how to open an SVG file!
There are many software choices for opening SVG files. However, we will focus on the options for cutting machines since they are the most commonly used.
Typically, SVG files are compressed within a zip folder and require extraction before they can be accessed.
Before importing the cutting SVG files into your preferred software program, like Cricut Design Space, or Silhouette Studio, …, you must first unzip the downloaded file by double-clicking the folder and selecting "extract all."
During the extraction process, you'll be prompted to choose a destination for your files. To avoid difficulty in retrieving them, you can create a dedicated folder on your desktop or computer labeled "SVG files."
It's crucial to keep track of the extraction location since you'll need to access the files again later.
Halloween SVG Files
Discover a world of possibilities with our extensive range of Halloween SVG Files, right here on our website! Our carefully curated selection covers a wide spectrum of options, tailored to meet your diverse creative needs. Plus, enjoy the added benefit of free access to select designs that we believe will perfectly suit your requirements.
These SVG cut files are perfect for crafting projects with a Halloween twist. Whether you're creating decorations, apparel, or accessories, these designs allow you to infuse a touch of witchy charm into your creations. Compatible with cutting machines like Cricut and Silhouette, these files offer seamless integration into your crafting process.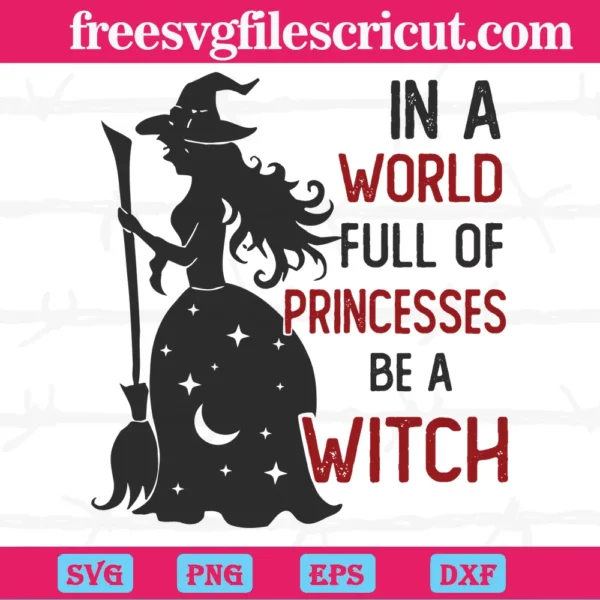 Step into a world of spookiness and mystery with the "Halloween Haunted Castle" SVG Digital File. This hauntingly delightful design captures the essence of Halloween with a touch of eerie charm. The intricate details of the haunted castle evoke a sense of wonder and excitement, making it a perfect addition to your Halloween-themed crafting projects.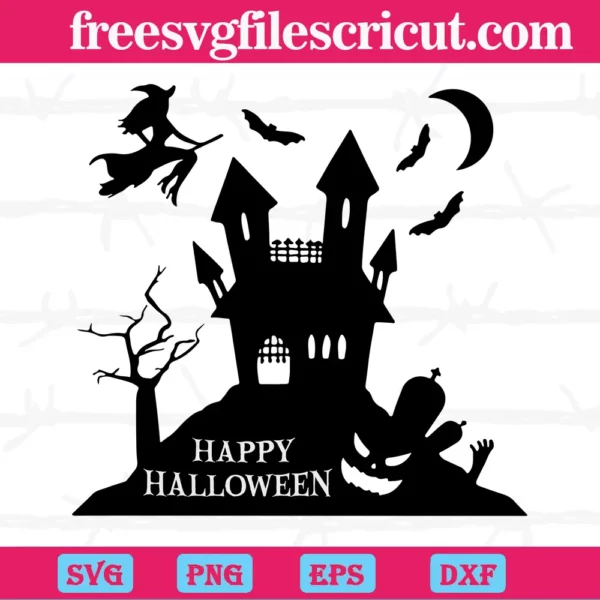 Embrace the vibrant and cheerful side of Halloween with the "Halloween Rainbow Fab Boo Lous" Scalable Vector Graphics (SVG) design. This playful and colorful design combines the spooky fun of Halloween with a touch of fabulousness. The vibrant rainbow and whimsical text make it a perfect choice for adding a pop of color to your Halloween-themed projects.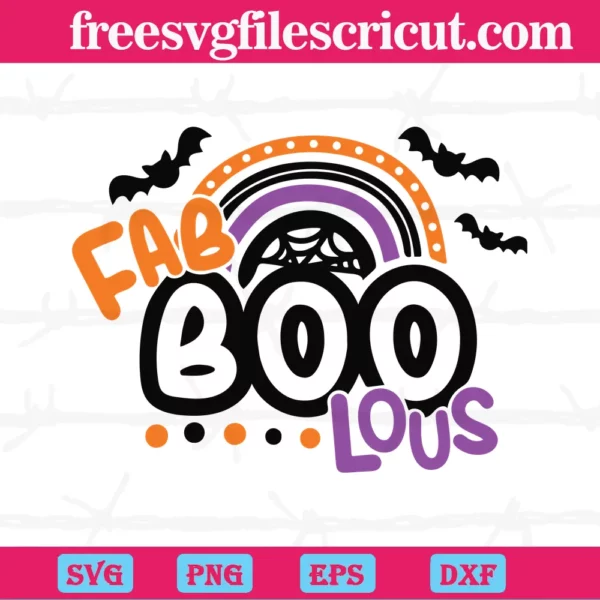 Capture the enchanting spirit of Halloween with the "Halloween Trick Or Treat Gnome With Pumpkin" layered Scalable Vector Graphics (SVG) files. This design features a charming gnome dressed in traditional Halloween attire, holding a pumpkin that adds a festive touch. With layers, you can customize different elements of the design to suit your creative vision.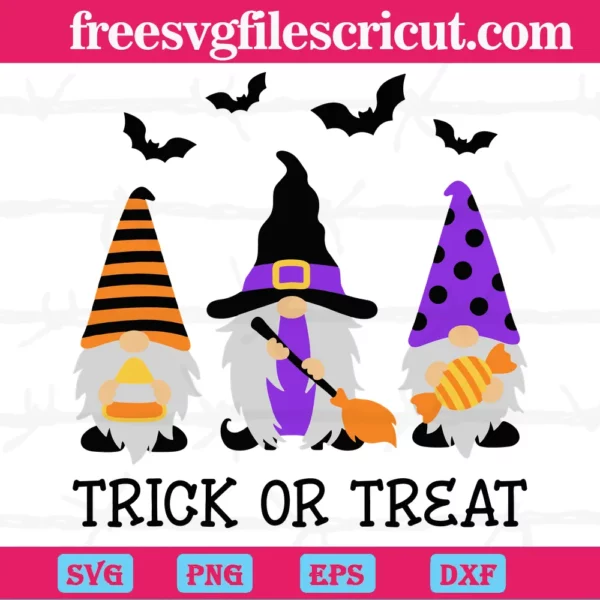 Embrace a unique twist on Halloween with the "Trick Rawr Treat Halloween Dinosaurs" vector files. This creative design combines the playful spirit of Halloween with the prehistoric charm of dinosaurs, resulting in a delightful and unexpected combination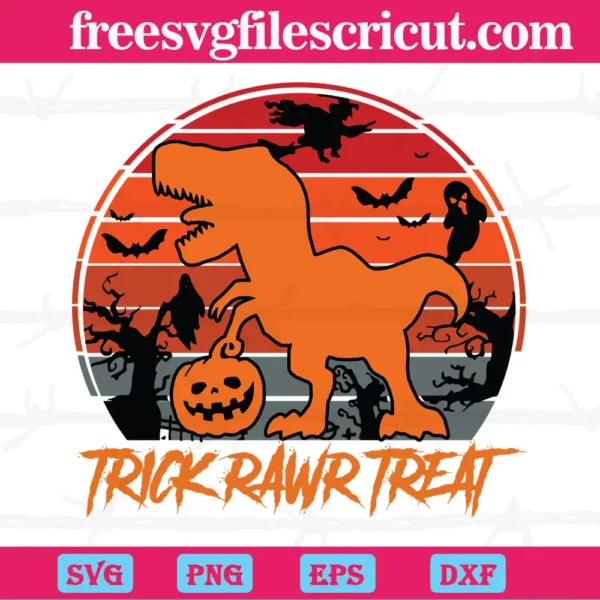 Elevate your Halloween vibes with the "Halloween Bad Witch" SVG PNG DXF EPS design files. This edgy and captivating design adds a touch of wickedness to your Halloween projects. Featuring a unique blend of bold typography and captivating visuals, the files are crafted to enhance your Halloween crafts, decorations, apparel, and more.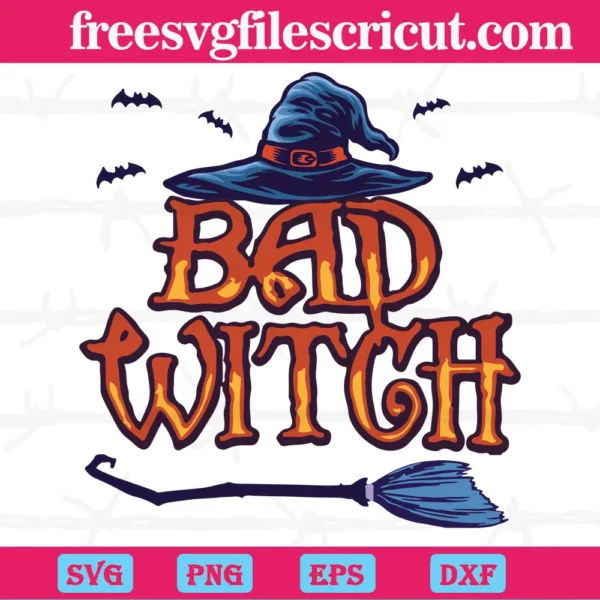 Add a dash of spooky charm to your Halloween projects with the "Pumpkin Halloween Spooky Vibes" SVG clipart. This delightful design captures the essence of the season with a playful pumpkin and a touch of eerie ambiance. The clipart is perfect for enhancing your Halloween-themed crafts, invitations, party decorations, and more.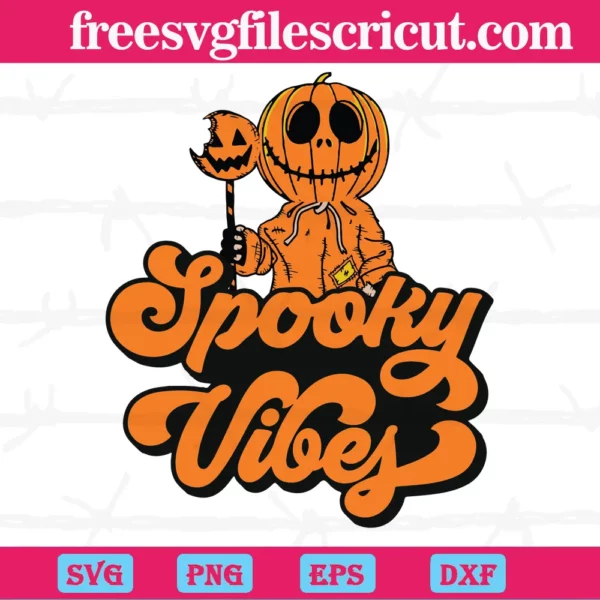 Get ready to elevate your design projects with our expansive Halloween SVG files collection! We're thrilled to present a meticulously curated selection that's bound to add a touch of magic to your creations. Each Halloween SVG file has been handpicked to showcase our finest designs, ensuring that you'll discover something that truly resonates with your creative spirit.
For those intrigued by different design themes, we extend a warm invitation to explore our website, freesvgfilescricut.com. There, you'll find a diverse array of designs featuring beloved characters from popular culture. We're confident you'll stumble upon designs that ignite your artistic inspiration.