Immerse yourself in the enchanting world of Christmas through our Christmas SVG collection, where the magic of DIY creativity takes center stage! Embark on a journey through a treasure trove of digital wonders, featuring beloved Christmas characters, iconic symbols, and captivating designs. Add a festive touch to your crafts and merchandise by infusing them with the joyful charm of Christmas, all achieved through personalized touches using our meticulously crafted SVG files.
What is Christmas?
Christmas is an annual holiday observed on December 25th, primarily celebrating the birth of Jesus Christ in Christianity. It has evolved into a cultural occasion marked by festive decorations, gift-giving, and gatherings with family and friends. Traditions like decorating trees, exchanging presents, and enjoying special meals are common. Santa Claus is a prominent figure associated with gift-giving. The holiday embodies themes of love, generosity, and goodwill, fostering a sense of unity and celebration.
What is an SVG File?
An SVG file, (which stands for scalable vector graphic), is a standard graphics file that is mainly used for rendering two-dimensional images.
SVG images can be scaled up or down without losing quality or becoming pixelated, making them ideal for logos, icons, and other types of graphics that need to be displayed at various sizes.
They are fantastic for so many applications, such as apparel, signs and cutting machines!
How to Open SVG Files?
Next, we'll look at how to open an SVG file!
There are many software choices for opening SVG files. However, we will focus on the options for cutting machines since they are the most commonly used.
Typically, SVG files are compressed within a zip folder and require extraction before they can be accessed.
Before importing the cutting SVG files into your preferred software program, like Cricut Design Space, or Silhouette Studio, …, you must first unzip the downloaded file by double-clicking the folder and selecting "extract all."
During the extraction process, you'll be prompted to choose a destination for your files. To avoid difficulty in retrieving them, you can create a dedicated folder on your desktop or computer labeled "SVG files."
It's crucial to keep track of the extraction location since you'll need to access the files again later.
Christmas SVG Files
Uncover a realm of creative possibilities within our vast Christmas SVG Files collection, conveniently accessible on our website! Our thoughtfully assembled assortment spans a broad spectrum of options, designed to cater to your diverse creative aspirations. And as an added delight, relish the advantage of complimentary access to handpicked designs we're confident will align harmoniously with your creative vision.
This SVG file can be used with cutting machines like Cricut or Silhouette to create various Christmas-themed crafts and decorations. The leopard print adds a touch of modern flair to the traditional holiday motif, making it a unique and eye-catching design. It's a great option for those who want to add a fashionable twist to their Christmas decor and crafts. Whether used on ornaments, shirts, tote bags, or other holiday items, the "Free Leopard Christmas Tree" SVG brings together the holiday spirit and trendy style in a delightful way.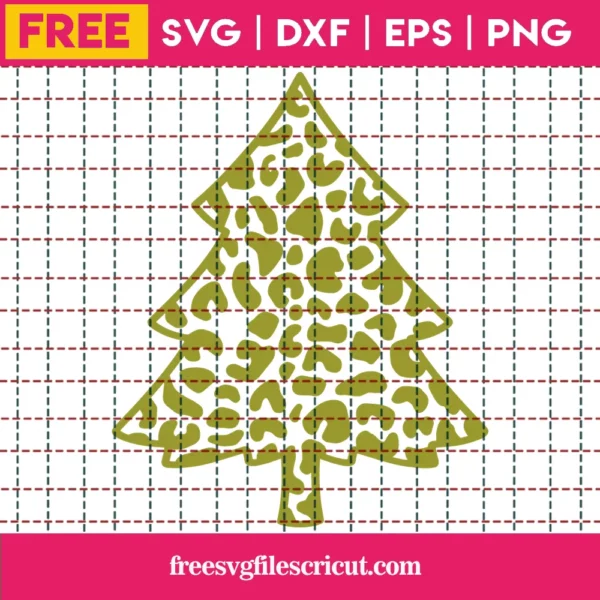 The "Farm Fresh Christmas Trees" SVG is perfect for creating a variety of holiday-themed crafts and decorations. It can be used with cutting machines like Cricut or Silhouette to make signs, banners, shirts, pillows, and more. The combination of the classic truck imagery and the traditional Christmas tree motif makes this SVG a popular choice for those who appreciate a rustic and timeless holiday aesthetic.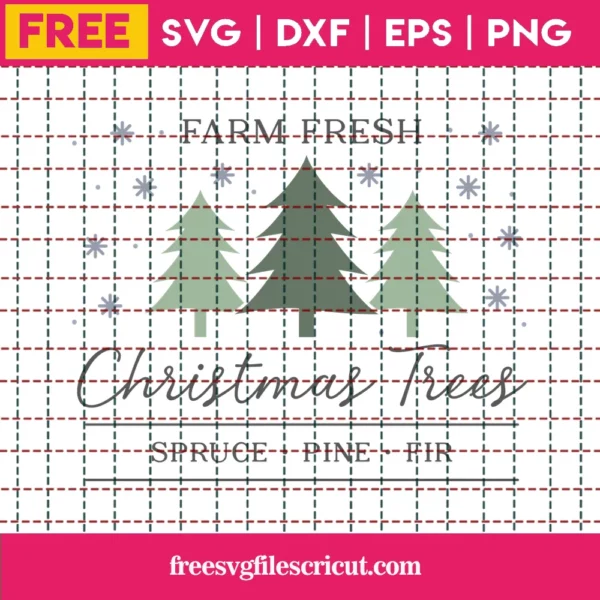 The "Snowman Ornament Christmas" SVG is perfect for creating a range of Christmas-themed crafts and decorations. It can be used with cutting machines like Cricut or Silhouette to make ornaments, gift tags, greeting cards, and more. The playful and charming nature of the snowman design makes it a great choice for adding a touch of holiday magic to your DIY projects.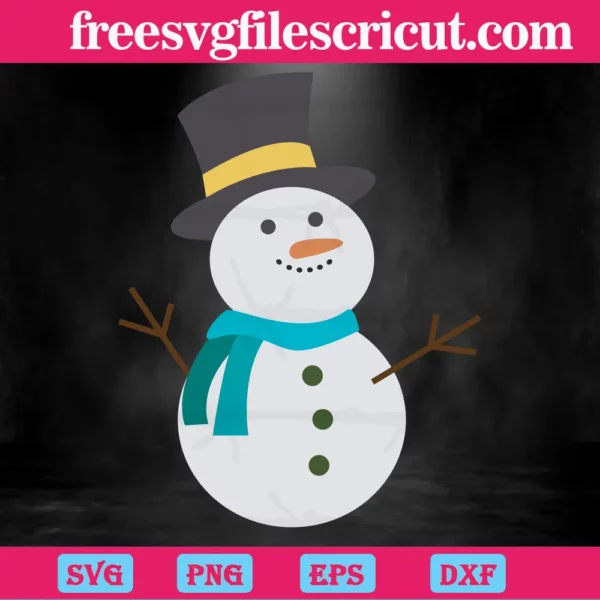 Snowflakes are often associated with the magic of winter and the holiday spirit, making the "Snowflake Christmas" SVG a versatile choice for adding a touch of holiday magic to your crafting projects. Whether you're creating decorations for your home or gifts for loved ones, this SVG design can help you create stunning and memorable pieces.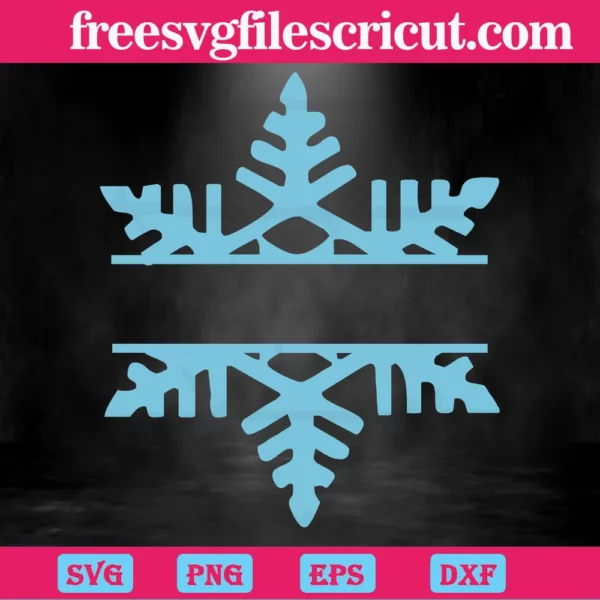 This design is a fun and creative way to celebrate the holiday season while adding a touch of whimsy with the Grinch's recognizable expression. It's perfect for creating Christmas-themed crafts and decorations that bring a smile to people's faces. You can use the "Ho Ho Ho Grinch Christmas" SVG with cutting machines to make greeting cards, ornaments, gift tags, and more.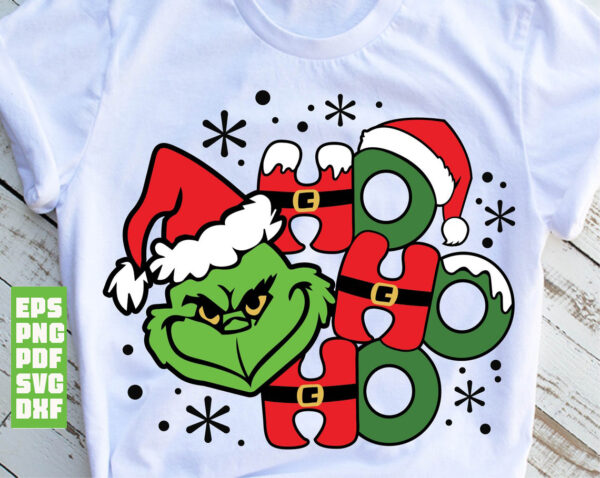 This design is perfect for creating festive and charming holiday decorations and crafts. It's a wonderful way to capture the innocence and excitement of childhood belief in Santa Claus. Whether you're making Christmas cards, ornaments, apparel, or home decor items, this SVG can add a touch of enchantment to your projects.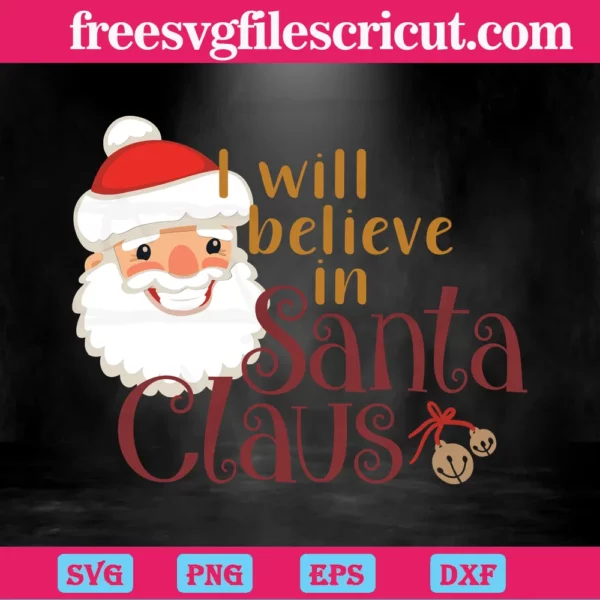 The Santa hat is a iconic symbol of Christmas and is often associated with the jolly and festive spirit of the holiday season. With this bundle, you have a wide range of options to choose from, allowing you to add Santa hat designs to various items such as shirts, mugs, cards, ornaments, and more.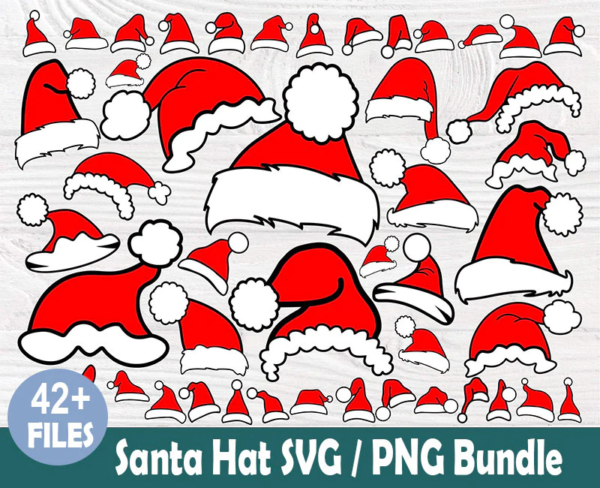 With over 400 SVG files in this bundle, you have an extensive selection of gnome designs to choose from. These files can be used with cutting machines like Cricut or Silhouette to create a variety of holiday-themed projects, such as ornaments, cards, shirts, mugs, home decor, and more. Each SVG file can be customized, resized, and creatively combined to add a touch of gnome-inspired holiday spirit to your crafting endeavors.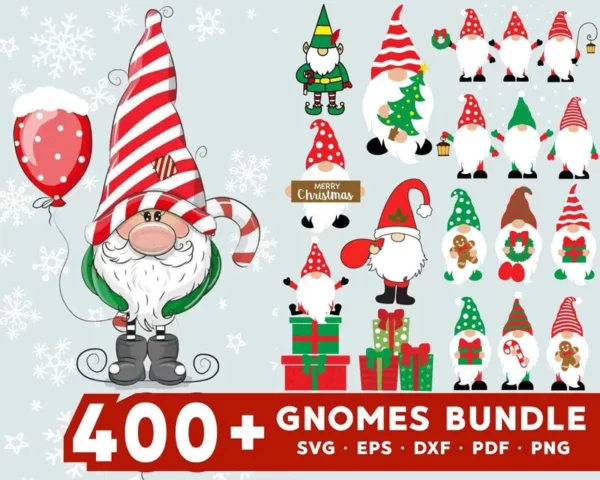 Prepare to infuse your design projects with a touch of holiday enchantment through our extensive Christmas SVG files collection! We're excited to unveil a thoughtfully curated array that promises to bring a touch of magic to your creations. Each Christmas SVG file has been meticulously chosen to showcase our most splendid designs, ensuring that you'll uncover something that truly resonates with your creative spark.
For those drawn to different design themes, we extend a heartfelt invitation to explore our website, freesvgfilescricut.com. Within its virtual realm, you'll discover a diverse assortment of designs featuring beloved characters from popular culture. We're confident that you'll find designs that are sure to kindle your artistic inspiration.