Explore NFL SVG Designs for Your Projects! Get ready to root for your favorite NFL team with our diverse collection of SVG designs. From team logos and iconic symbols to football-themed elements, our NFL SVG designs offer a versatile canvas to infuse your projects with the excitement of game day. Whether you're personalizing apparel, crafting fan merchandise, or adding a sporty touch to your digital creations, these designs capture the spirit of football season. Download our NFL SVG designs and let your creativity shine as you proudly display your team loyalty and enthusiasm for the game.
What is NFL?
The NFL (National Football League) is the top professional American football league in the United States, consisting of 32 teams divided into two conferences and further into divisions. The NFL season runs from September to February, culminating in the Super Bowl, the championship game. With a rich history since its founding in 1920, the NFL has become a major cultural phenomenon, attracting passionate fans and impacting entertainment. It also engages in community and charitable initiatives, playing a significant role in American sports and society.
What is an SVG File?
An SVG file, (which stands for scalable vector graphic), is a standard graphics file that is mainly used for rendering two-dimensional images.
SVG images can be scaled up or down without losing quality or becoming pixelated, making them ideal for logos, icons, and other types of graphics that need to be displayed at various sizes.
They are fantastic for so many applications, such as apparel, signs and cutting machines!
How to Open SVG Files?
Next, we'll look at how to open an SVG file!
There are many software choices for opening SVG files. However, we will focus on the options for cutting machines since they are the most commonly used.
Typically, SVG files are compressed within a zip folder and require extraction before they can be accessed.
Before importing the cutting SVG files into your preferred software program, like Cricut Design Space, or Silhouette Studio, …, you must first unzip the downloaded file by double-clicking the folder and selecting "extract all."
During the extraction process, you'll be prompted to choose a destination for your files. To avoid difficulty in retrieving them, you can create a dedicated folder on your desktop or computer labeled "SVG files."
It's crucial to keep track of the extraction location since you'll need to access the files again later.
NFL SVG  Files
Explore a world of creative possibilities within our extensive NFL SVG Files collection, readily available on our website! Our carefully curated assortment covers a wide range of options, thoughtfully designed to cater to your diverse creative aspirations. As an extra treat, enjoy the privilege of accessing handpicked designs at no cost—designs that we're confident will align seamlessly with your specific preferences.
"Donald Duck NFL Dallas Cowboys Helmet, Downloadable Files" introduces downloadable design resources that combine the iconic Disney character Donald Duck with the Dallas Cowboys NFL team's helmet imagery. These resources offer creators the opportunity to incorporate a playful fusion of pop culture and sports aesthetics into their projects. The availability of downloadable files ensures easy integration for various creative applications, providing a unique way to showcase team spirit with a touch of Disney charm.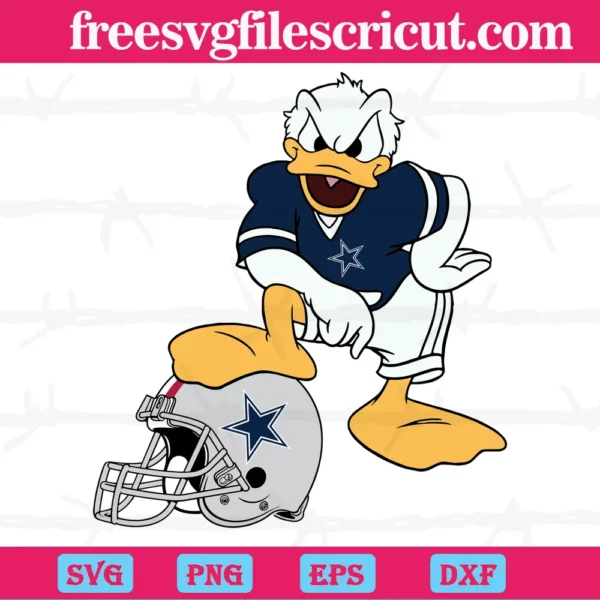 introduces a versatile collection of digital design resources that combine the Kansas City Chiefs football theme with a distinctive leopard cheetah pattern and a heart motif. Available in various formats, these resources offer creators the flexibility to incorporate this unique blend of elements into their projects. This combination adds a stylish and trendy twist to showcasing support for the Kansas City Chiefs, making a bold statement with a fashionable touch.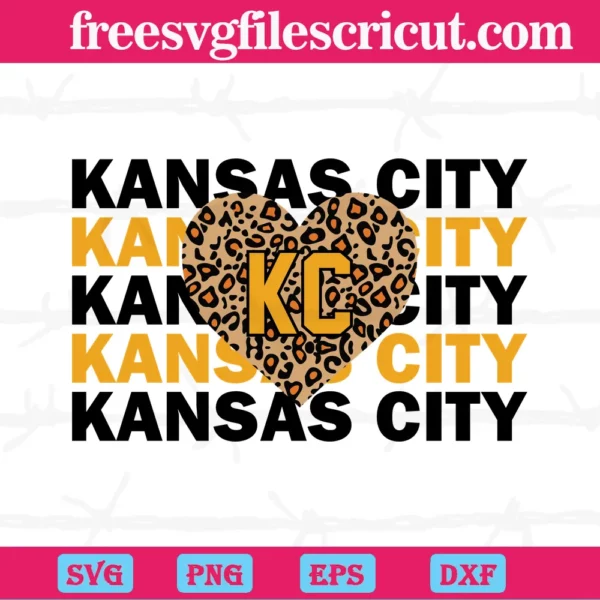 These resources are available in SVG, PNG, DXF, and EPS formats, allowing creators to infuse their projects with a symbol of unwavering team support. The versatility of formats ensures easy integration into various design applications, offering fans a flexible and expressive way to showcase their passion for the Detroit Lions.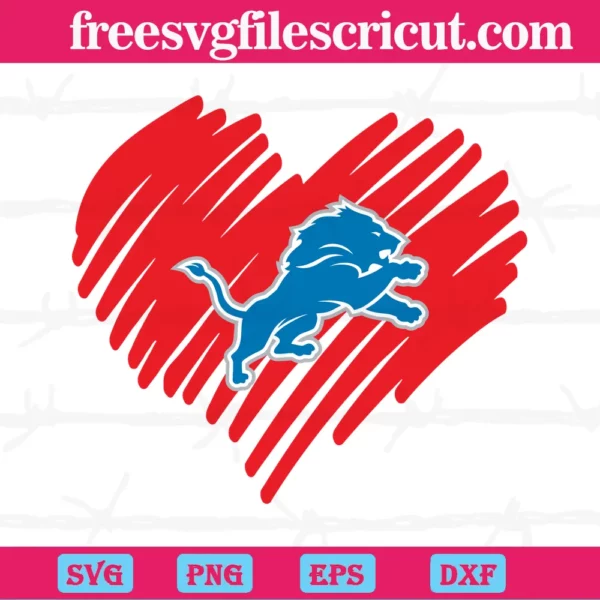 "Pittsburgh Steelers Lips Layers SVG, SVG PNG DXF EPS Cricut" offers a layered SVG design resource tailored for Cricut machines. This design creatively combines lips imagery with the distinctive Pittsburgh Steelers theme. Available in multiple formats, including Cricut-optimized SVG, PNG, DXF, and EPS, these resources provide flexibility for crafting projects, allowing fans to showcase their support for the Pittsburgh Steelers in a stylish and unique way.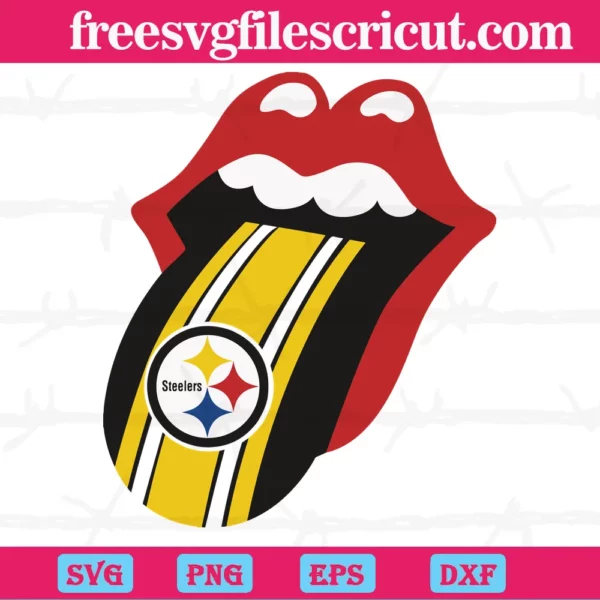 "Atlanta Falcons Heartbeat SVG Free" offers a downloadable design resource that combines the Atlanta Falcons team theme with a heartbeat line motif. This visually engaging design, available for free, allows fans to creatively showcase their support for the team. The heartbeat element symbolizes team spirit, making it a dynamic and expressive way to demonstrate loyalty to the Atlanta Falcons.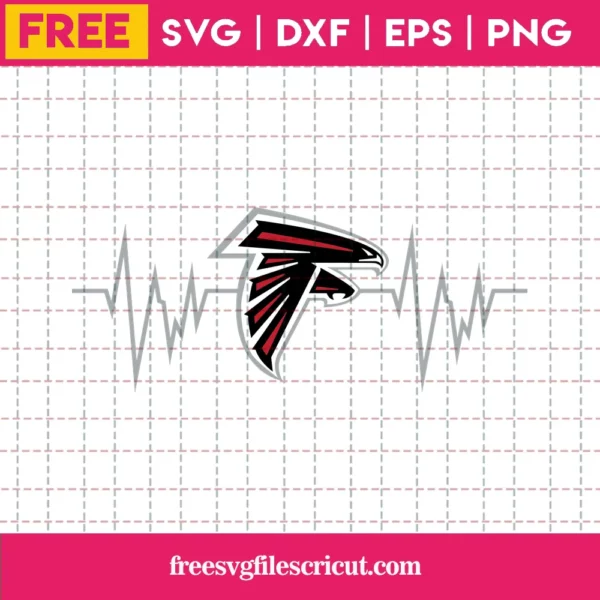 "Houston Texans Heartbeat SVG Free" offers a downloadable design resource that combines the Houston Texans team theme with a heartbeat line motif. This visually engaging design, available for free, provides fans with a creative way to express their support for the team. The heartbeat element symbolizes team loyalty, making it a dynamic and meaningful way to showcase dedication to the Houston Texans.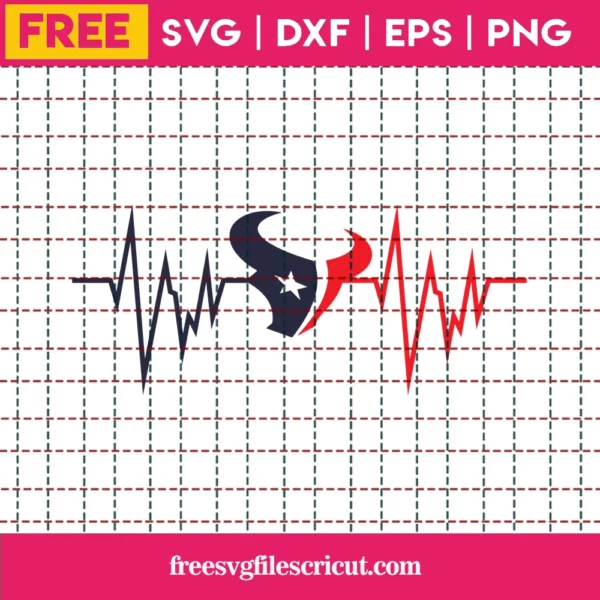 The "50+ Green Bay Packers Football SVG Bundle" offers an extensive collection of over 50 SVG design resources that are centered around the Green Bay Packers NFL football team. This bundle provides a wide range of design options for creators looking to incorporate the team's imagery into their projects, making it a versatile and comprehensive resource for Green Bay Packers fans and enthusiasts.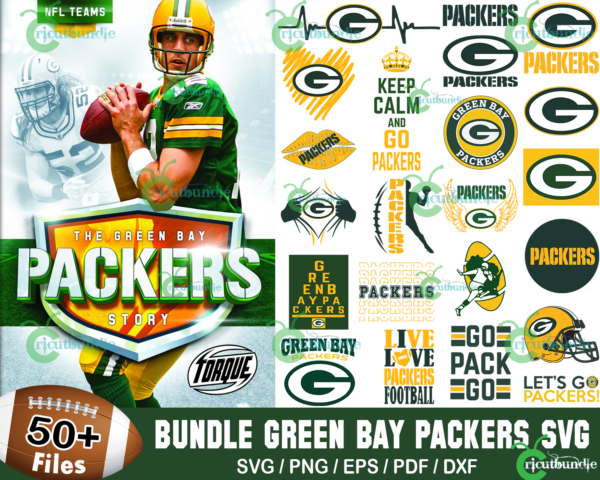 The "50+ Cleveland Browns Football SVG Bundle" presents a comprehensive collection of over 50 SVG design resources focused on the Cleveland Browns NFL football team. This bundle offers a diverse array of design assets that cater to the team's theme, providing a wide range of options for creators seeking to integrate Cleveland Browns imagery into their projects. With a variety of resources available, this bundle is a valuable toolkit for fans and enthusiasts looking to showcase their support for the Cleveland Browns in their creative endeavors.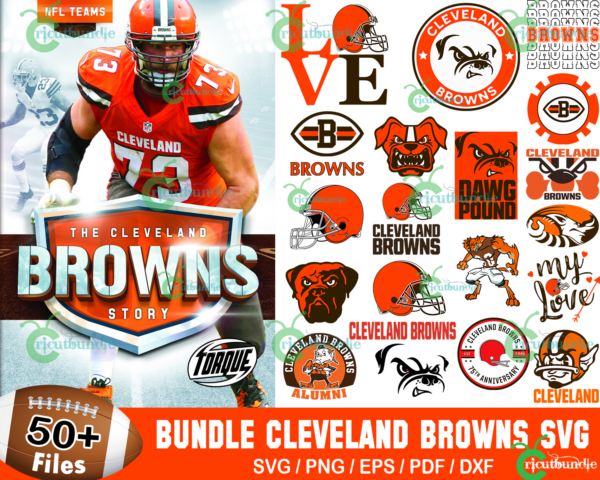 Prepare to take your design projects to the next level with the electrifying essence of NFL through our expansive NFL SVG files collection! We're excited to unveil a thoughtfully curated array that promises to infuse your creations with a touch of sports-inspired magic. Each NFL SVG file has been carefully chosen to spotlight our premium designs, ensuring that you'll uncover something that deeply resonates with your creative essence.
For those with a curiosity for various design themes, we cordially invite you to explore our website, freesvgfilescricut.com. Within its digital realm, you'll uncover a diverse array of designs featuring beloved characters from popular culture. We're confident that you'll stumble upon designs that set ablaze your artistic inspiration.