This list of Sailor Moon SVG files is perfect for anyone who wants to create their own party supplies. If you're a manga lover, a Sailor Moon fan, or are just looking for some fun and unique files or clipart, these are perfect for you!
What is Sailor Moon?
Sailor Moon is a Japanese manga series written and illustrated by Naoko Takeuchi. The series follows the adventures of a schoolgirl named Usagi Tsukino as she transforms into the eponymous character to search for a magical artifact, the "Legendary Silver Crystal". She leads a group of comrades, the Sailor Soldiers, called Sailor Guardians in later editions, as they battle against villains to prevent the theft of the Silver Crystal and the destruction of the Solar System.
What is an SVG File?
An SVG file, (which stands for scalable vector graphic), is a standard graphics file that is mainly used for rendering two-dimensional images.
One of the most important things to know about SVG files is that they generate clean graphics at any scale.
They are fantastic for so many applications, such as apparel, signs and cutting machines!
How to open SVG Files?
We'll now move on to instructions for opening an SVG file.
There are many software choices for opening SVG files. However, we will focus on the options for cutting machines since they are the most commonly used.
Typically, SVG files are compressed within a zip folder and require extraction before they can be accessed.
Before importing the file into your preferred software program, you must first unzip the downloaded file by double-clicking the folder and selecting "extract all."
During the extraction process, you'll be prompted to choose a destination for your files. To avoid difficulty in retrieving them, you can create a dedicated folder on your desktop or computer labeled "SVG files."
It's crucial to keep track of the extraction location since you'll need to access the files again later.
Sailor Moon SVG Files
Our website offers an extensive collection of Sailor Moon SVG Files to cater to your various needs. We have carefully curated the following options that we believe are comprehensive and fitting for your requirements. Moreover, some of the designs are available for free.
This free file is perfect for your projects! Make these easy and cute Sailor Moon shirts with your Cricut or Silhouette machine!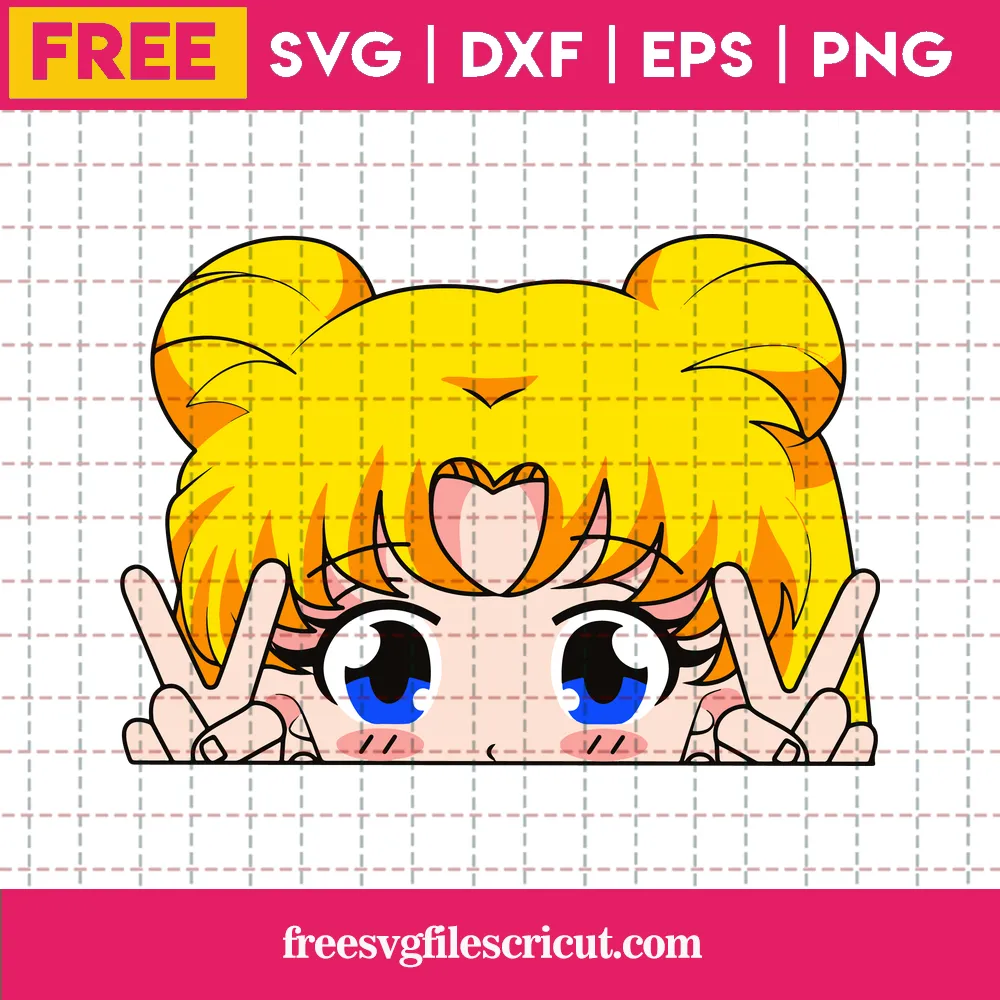 The designs are expertly crafted to complement any of your craft merchandise.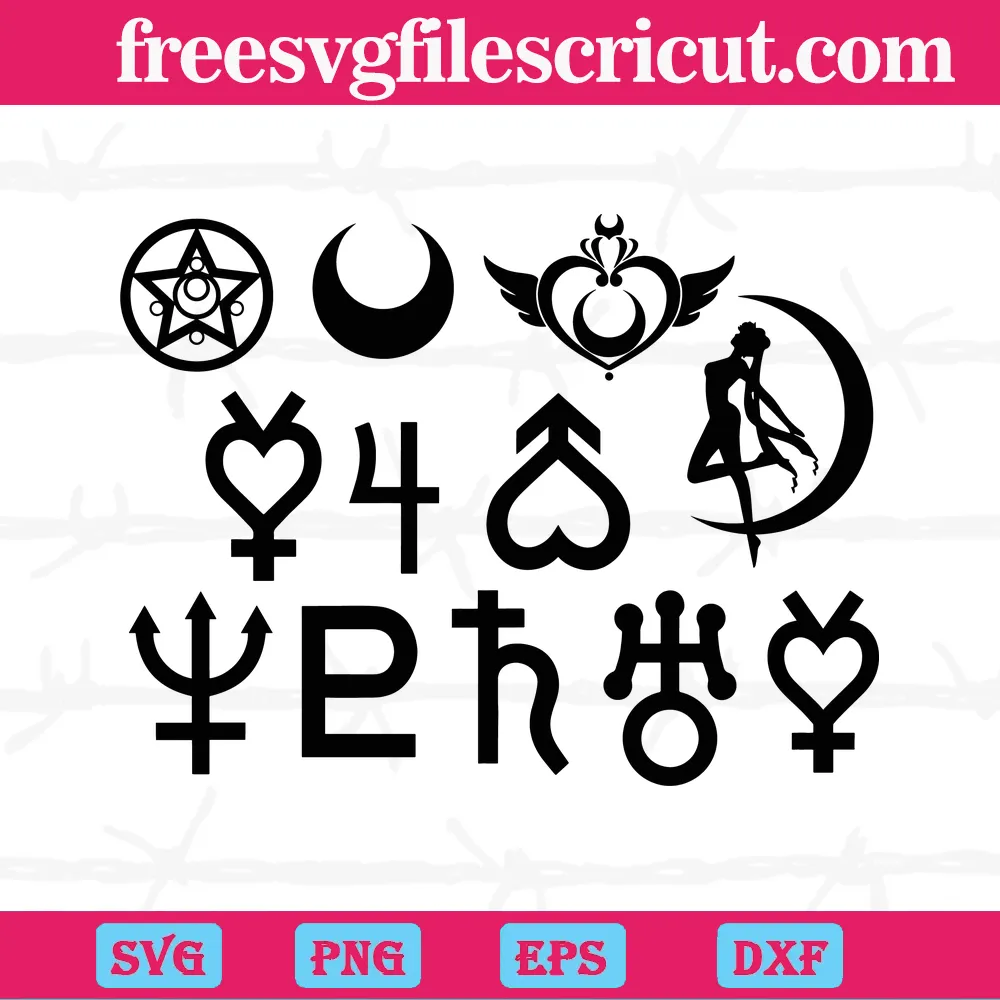 If you're a fan of Sailor Moon and love getting creative, you can't miss out on this must-have Moonbucks Coffee SVG design! What are you waiting for? Let's grab it and bring a touch of whimsy and fun to your Starbuck Tumbler projects with the design.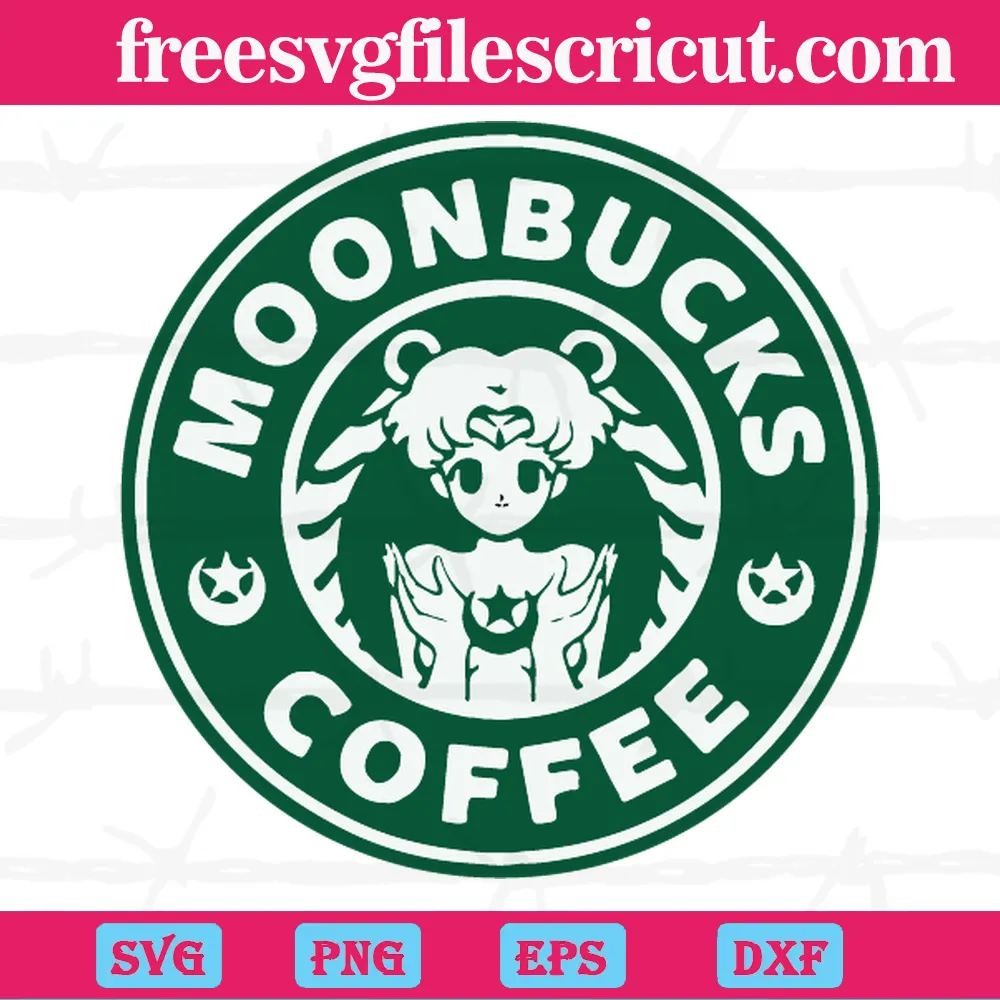 Here's a super graphic and simple free vector file for your next project. We love it for t-shirts, tote bags, and more!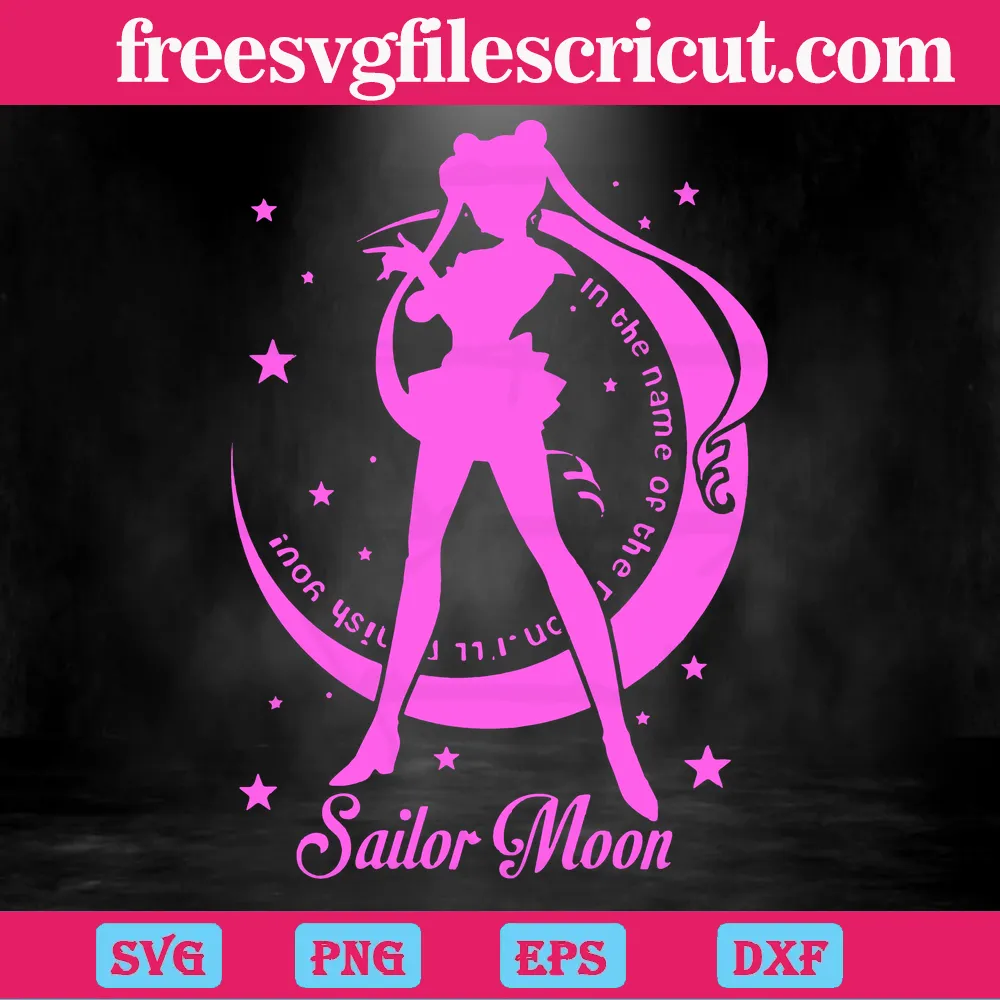 Whether you're creating custom T-shirts, stickers, posters, or any other digital or print media, this design is the perfect addition to your collection. Cat Luna Moon Sailor, Svg Png Dxf Eps Cricut Silhouette.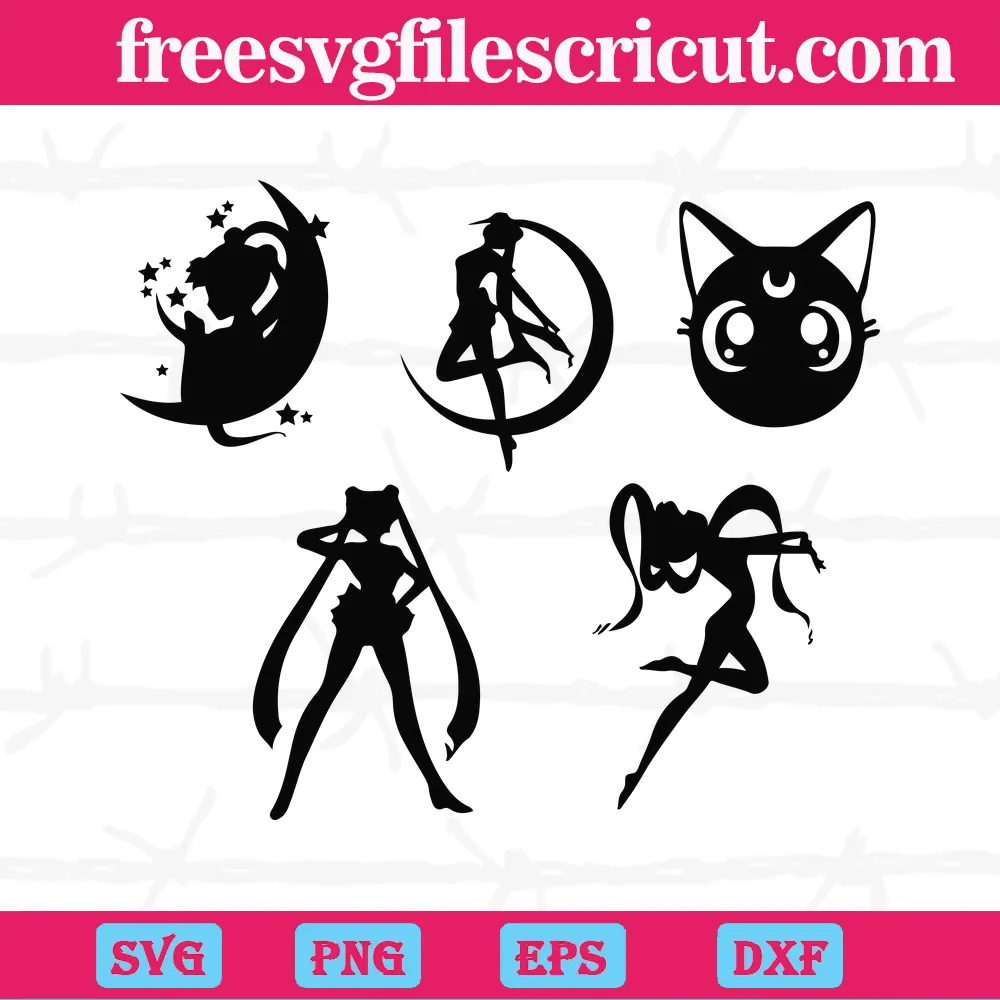 Upon downloading these SVG Files, you will be provided with a zip folder containing three digital files in various formats:
1 SVG file: Compatible with Cricut Explore, Silhouette Designer Edition, Adobe Suite, Inkscape, Corel Draw, and many other programs.
1 EPS file: Suitable for Adobe Illustrator, Inkscape, Corel Draw, and many other programs.
1 PNG file: High-resolution with a transparent background.
1 DXF file: Line format suitable for cutting in Silhouette, other cutting plotters, or laser engraving machines.
We're excited to offer you an extensive collection of Sailor Moon SVG files that are sure to enhance your design projects. Our carefully curated selection of Sailor Moon SVG files represents some of our best designs, and we're confident that you'll find something that you love.
If you're interested in exploring other design themes, we invite you to take a look at our Anime SVG collection. With a wide range of designs featuring beloved characters from popular culture, you're sure to find something that inspires you.