Welcome to our website, where you'll find an exciting collection of Hunting SVG files! Whether you're a hunting enthusiast, a DIY crafter, or planning a hunting-themed party, our digital downloads are perfect for your next project. Use our high-quality SVG designs to create personalized crafts, gifts, or party decorations that celebrate your love for hunting. With our wide selection of designs, you'll find the perfect SVG file for your hunting-inspired projects. Get inspired and  let your creativity run wild with our Hunting SVG files, available exclusively on our website.
What is Hunting?
Hunting is the human practice of seeking, pursuing, capturing, or killing wildlife or feral animals. The most common reasons for humans to hunt are to exploit the animal's body for food (i.e. meat) and useful animal products (fur/hide, bone/tusks, horn/antler, etc.), for recreation/taxidermy, although it may also be done for non-exploitative reasons such as removing predators dangerous to humans or domestic animals (e.g. wolf hunting), to eliminate pests and nuisance animals that damage crops/livestock/poultry or spread diseases, for trade/tourism, or for ecological conservation against overpopulation and invasive species.
What is an SVG File?
An SVG file, (which stands for scalable vector graphic), is a standard graphics file that is mainly used for rendering two-dimensional images.
SVG images can be scaled up or down without losing quality or becoming pixelated, making them ideal for logos, icons, and other types of graphics that need to be displayed at various sizes.
They are fantastic for so many applications, such as apparel, signs and cutting machines! 
How to Open SVG Files?
Next, we'll look at how to open an SVG file!
There are many software choices for opening SVG files. However, we will focus on the options for cutting machines since they are the most commonly used.
Typically, SVG files are compressed within a zip folder and require extraction before they can be accessed.
Before importing the cutting SVG files into your preferred software program, like Cricut Design Space, or Silhouette Studio, …, you must first unzip the downloaded file by double-clicking the folder and selecting "extract all."
During the extraction process, you'll be prompted to choose a destination for your files. To avoid difficulty in retrieving them, you can create a dedicated folder on your desktop or computer labeled "SVG files."
It's crucial to keep track of the extraction location since you'll need to access the files again later. 
Hunting SVG Files
Our website offers an extensive range of Hunting SVG Files that cater to all your requirements. We consider the following options to be comprehensive and suitable for your needs. Moreover, some of the designs are available for free. Not only SVG, when you download the files, you also get SVG, PNG, EPS, DXF files for multiple purposes.
Discover the perfect addition to your collection of Star Wars-inspired designs with the Stormtrooper Huntin' Mandos The Galaxy Run On Hunting SVG file for crafting and DIY projects. This unique and trendy file is available for free download. With its high-quality design and compatibility with multiple machines and software, you can easily create custom t-shirts, mugs, keychains, and more. Don't miss out on this must-have design for any Star Wars fan or hunting enthusiast!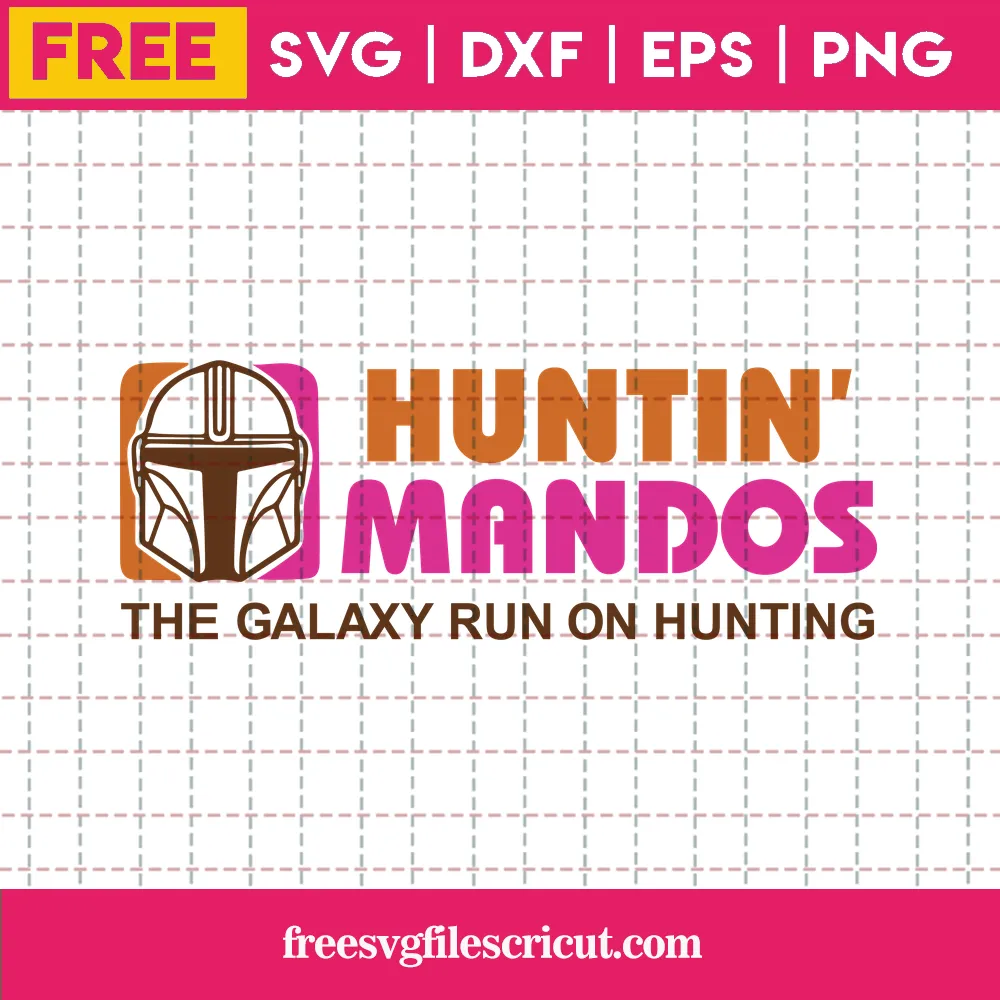 This clipart design features deer antlers and guns arranged in a pattern around a female figure, inspired by the Starbucks logo. The vector file is available in four formats: SVG, PNG, EPS, and DXF. PDF is recommended for printing posters, magazines, booklets, and flyers, while EPS is suitable for high-resolution illustrations or editing on Embroidery Software. SVG with multiple layers is ideal for creating cut files on Cricut and for crafting projects such as custom Starbucks tumblers.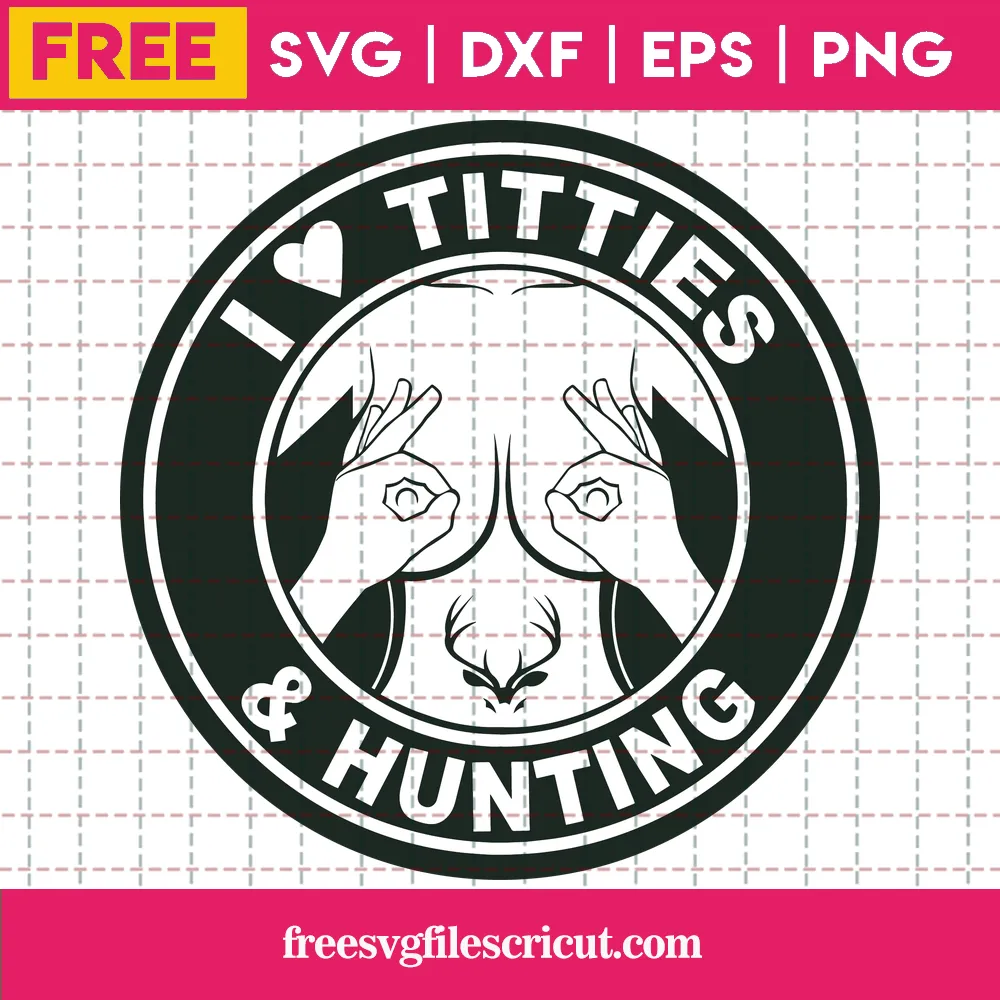 Celebrate the special bond between a daughter and her dad with our "This Girl Loves Hunting With Her Dad" transparent background file! Our hunting-themed SVG clipart is compatible with popular design software like Cricut Design Space, Silhouette Studio, and InkSpace, allowing you to easily create heartfelt Father's Day gifts for dads who share a passion for hunting with their daughters.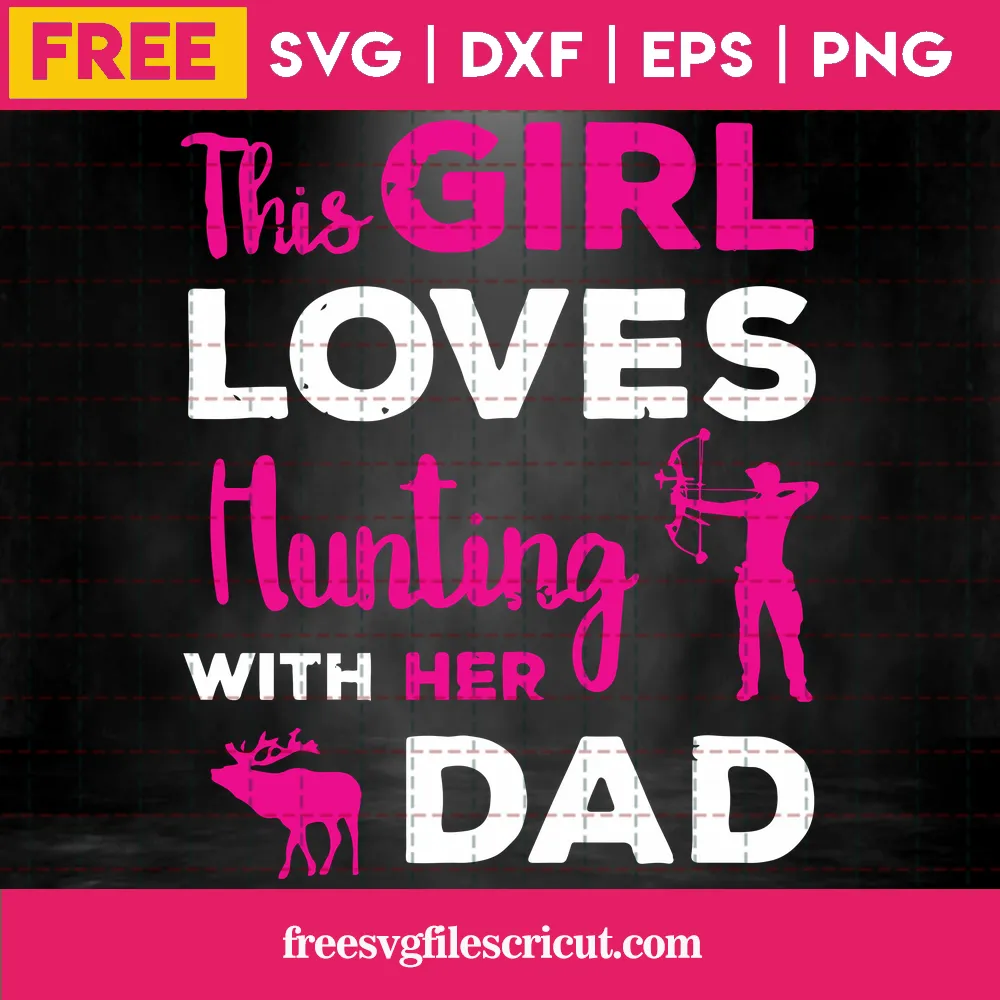 Elevate your DIY projects with our retro Deer Hunting Season free SVG cutting files for download! Compatible with cutting machines, our cuttable SVG files are perfect for creating custom products such as shirts, banners, and more. Let your creativity soar and craft unique items that showcase your love for deer hunting. Our Deer Hunting free svg files for commercial use is superior to other image formats because it is vector-based and not pixel-based. This means that it can be easily scaled up or down without any loss of quality. Unlike pixel-based images, SVG images use mathematical equations to define their shapes, making them highly scalable without compromising their quality.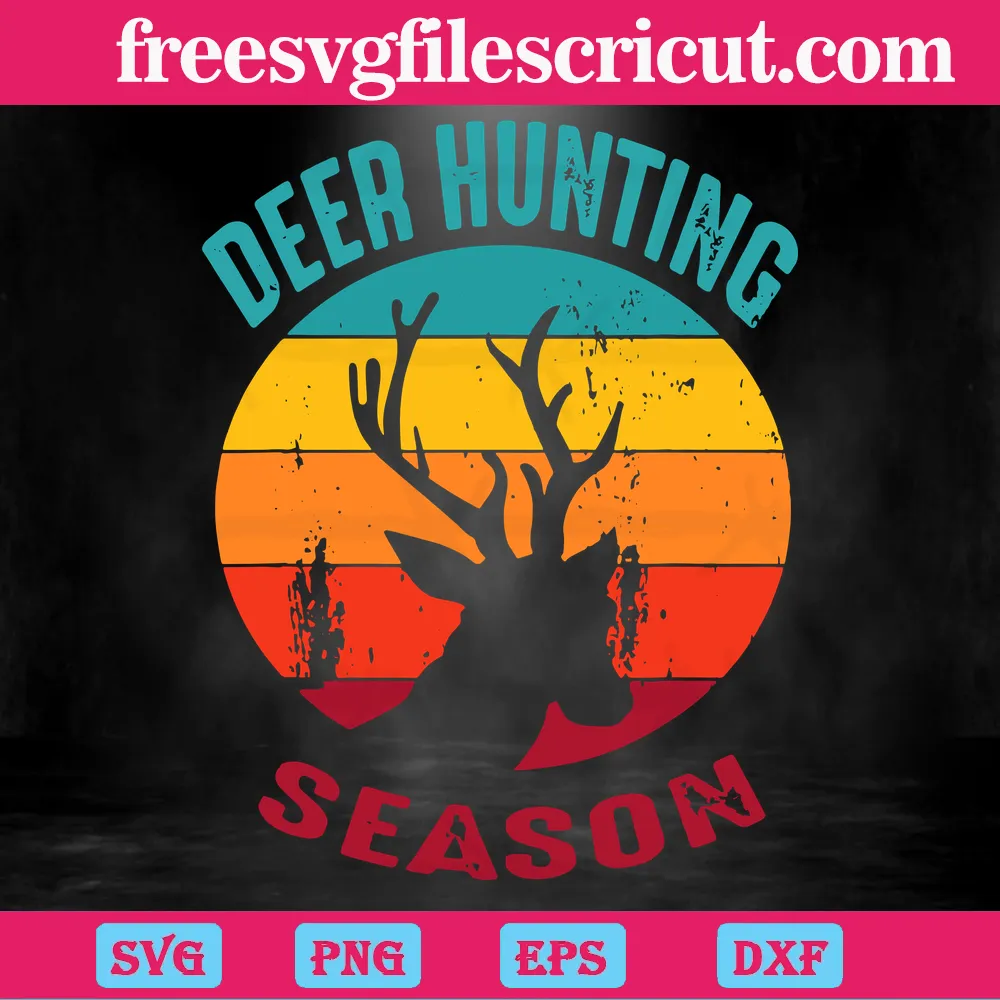 Calling all DIY crafters who love hunting and fishing! Our Hunting and Fishing American Flag SVG cutting printable files are perfect for your next project. Compatible with cutting machines, our multi layers design allows you to create customized products like shirts, home decor, and more. With the flexibility to personalize and customize, you can showcase your passion for hunting and fishing in a unique and creative way.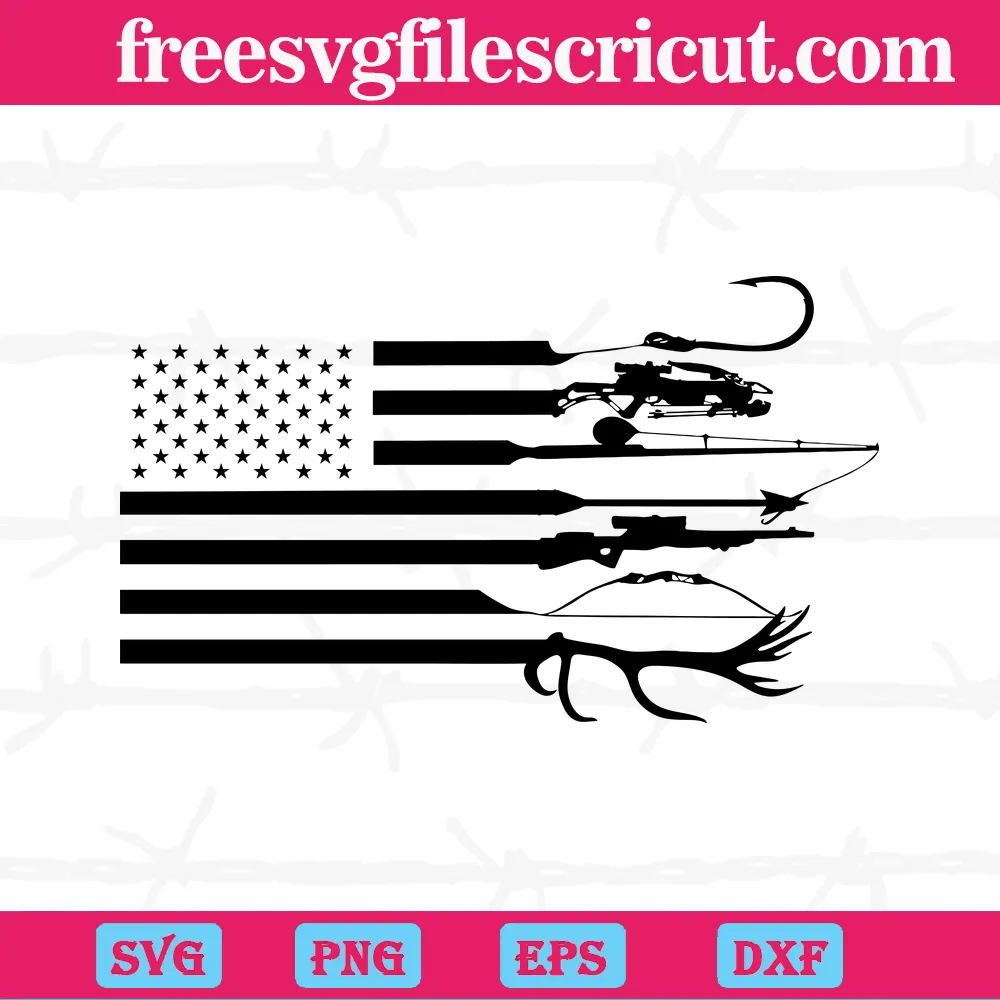 Attention DIY enthusiasts who love duck hunting! Our Duck Hunting Vector File SVG is just what you need for your next project. With digital files that are compatible with various cutting machines, you can create stickers, cards, monograms for mugs, cups, tumblers, and more. Whether you're making gifts or adding a personal touch to your own belongings, our SVG design is perfect for your crafting needs.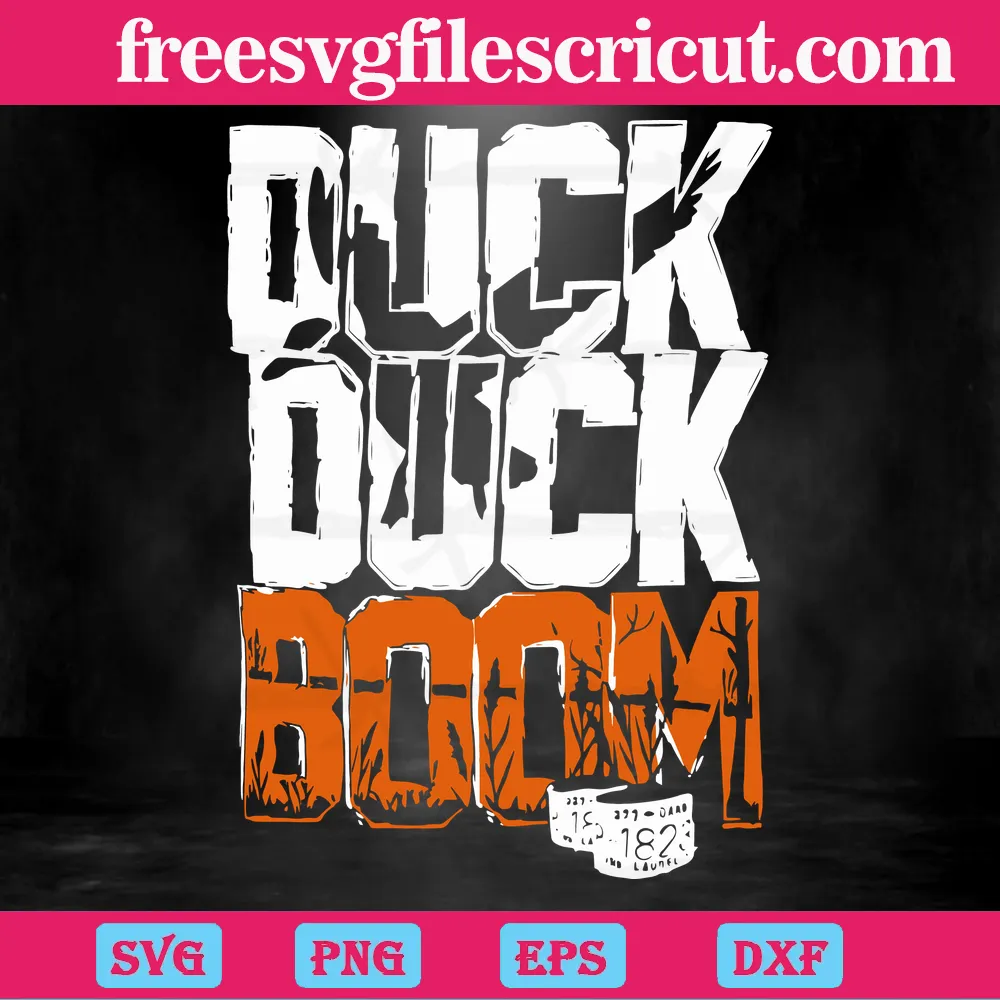 If you're a fan of both Harry Potter and Hunting, this "I never received my letter to Hogwarts so I'm going hunting with the Winchesters" Scalable Vector Graphics is the perfect way to showcase your love for both fandoms. This multi-layer design is available in high-quality transparent background format, ensuring that you can zoom in and out without losing any of the design's quality.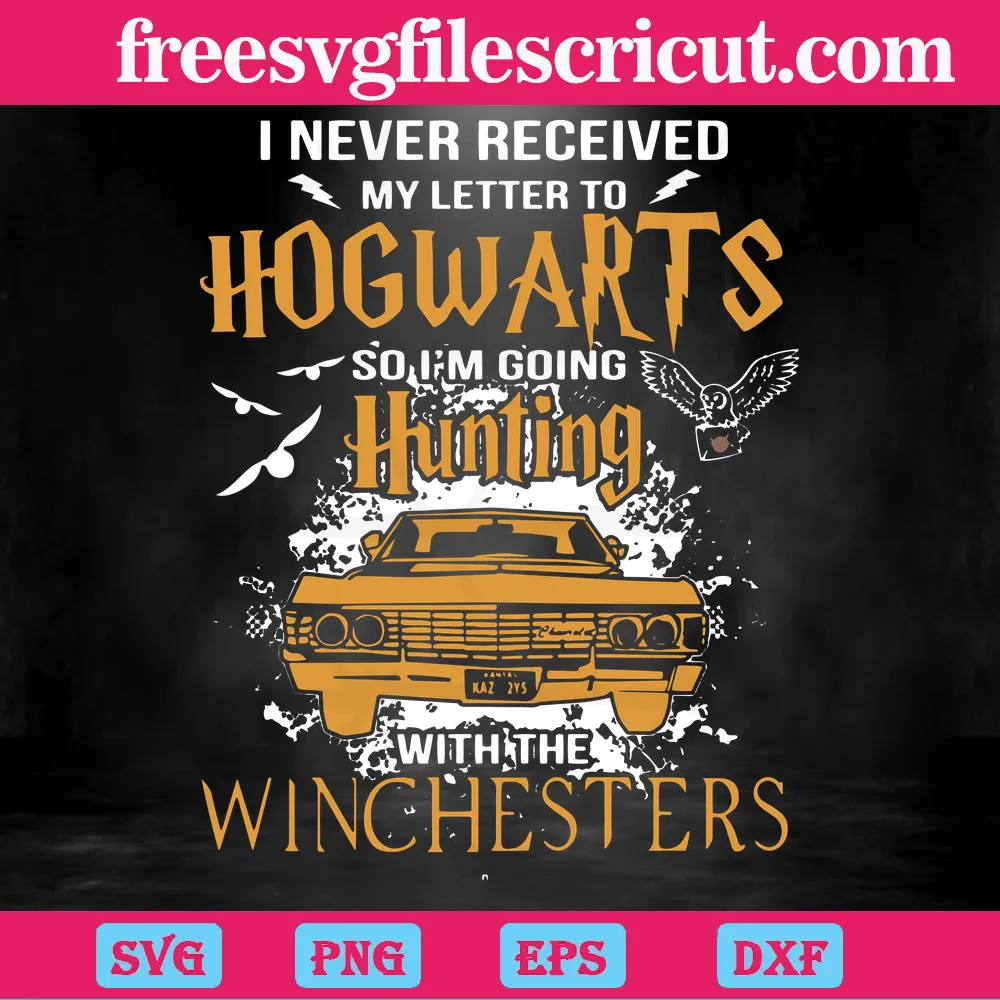 Looking for the perfect gift for your hunting-enthusiast father or son? Look no further than this "Father And Son Hunting Buddy For Life" clipart! This cool and eye-catching vector illustration is perfect for printing on a variety of products, including t-shirts, mugs, hats, and more. Whether you're looking for a gift for Father's Day, a birthday, or just because, this design is sure to be a hit with any dad-son duo who love to hunt together.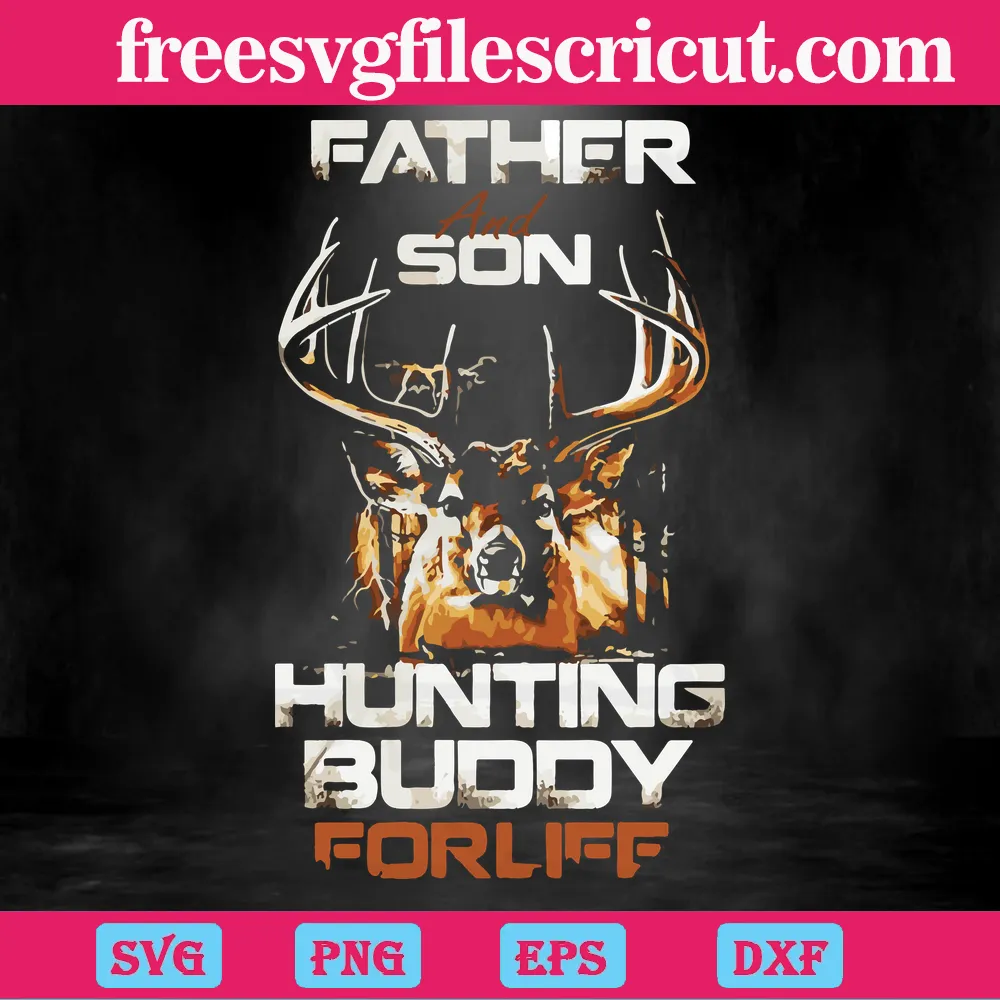 Looking to add a touch of mystery and adventure to your outdoor excursions? The Sasquatch Research Team Bigfoot Outdoor Hunting Black and White SVG is the perfect design to add to your gear. And why not take it up a notch with custom labels and tags to keep your equipment organized and branded? You could even create a personalized mug to enjoy your hot beverages during those early morning hunts. Let your imagination run wild with the possibilities of this unique and intriguing digital file.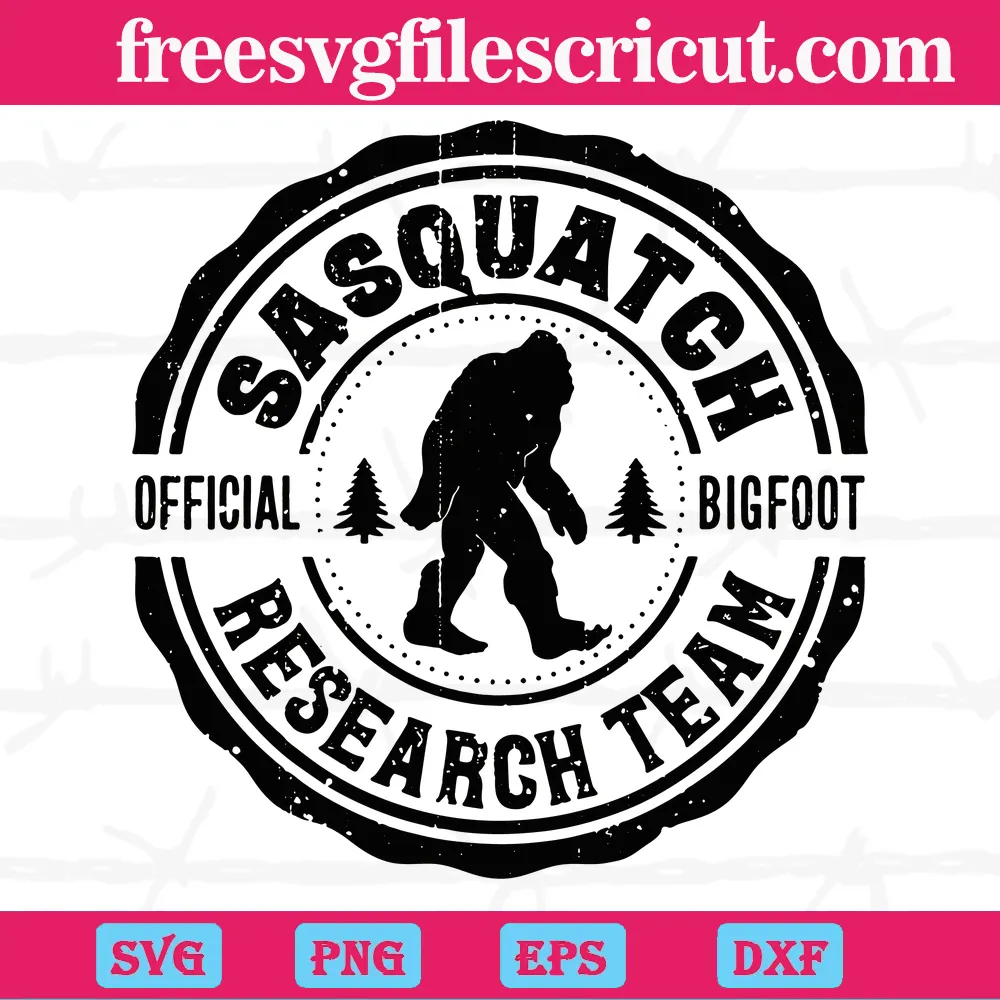 The "Funny Education Is Important But Hunting Is Importanter" downloadable clipart is a playful and humorous way to show your love for hunting. With its mischievous message, it's sure to bring a smile to the faces of your fellow hunters. However, it's important to note that this graphic design is meant to be taken lightly and not as a serious reflection of your views on education. So, why not surprise your teacher with a custom mug featuring this design as a playful way to show your appreciation for their hard work, while still indulging in your love for hunting?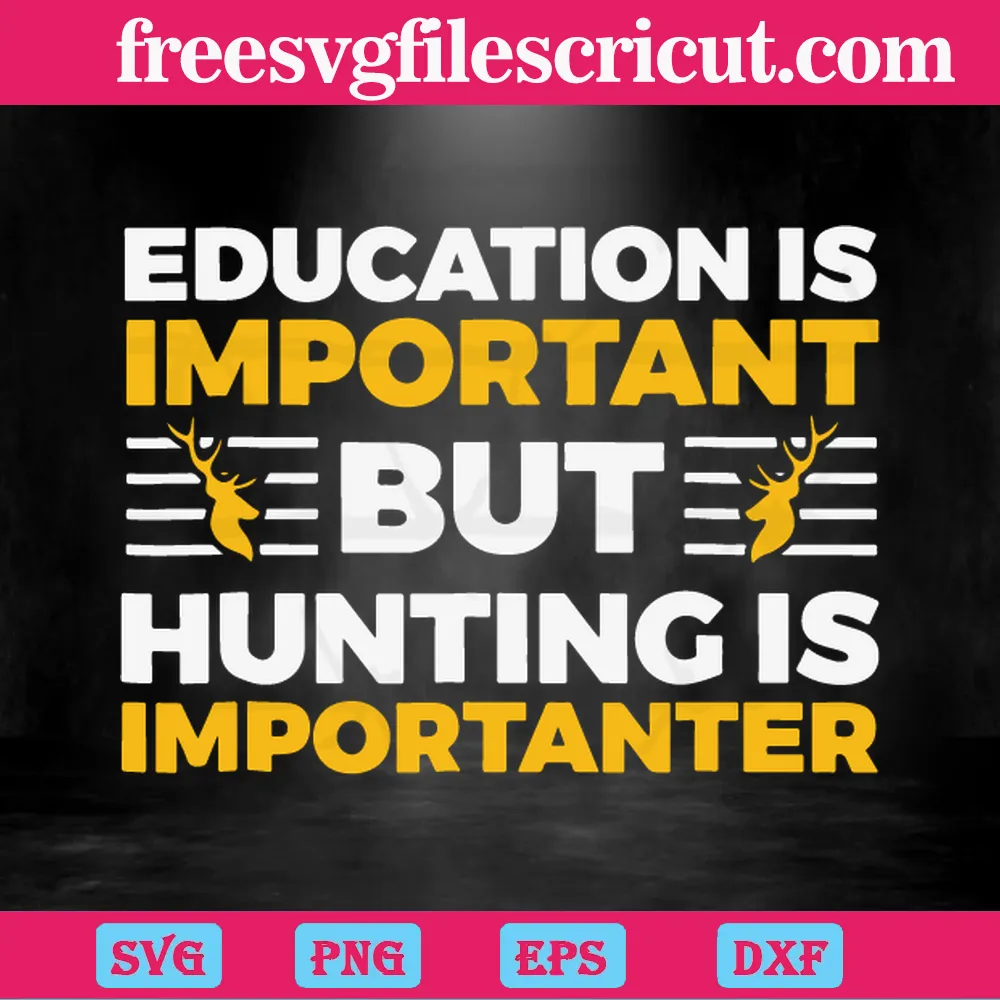 After download our SVG Multi Layers Files, you will receive 4 high-quality design files for your next crafting project:
1 EPS file

– Scalable vector, editable file for Adobe Illustrator, Inkscape, Corel Draw (compatible with most cutting plotter software);

1 PNG file

– 300 dpi High Resolution, transparent background;

1 SVG file

– Universal format compatible with Silhouette Studio Designer, Cricut Design Space, Make the Cut, Sure Cuts A Lot, Brother ScanNCut, Cameo and others;

1 DXF file

– Line format for cutting in Silhouette, other cutting plotters or laser engraving machines;
These vector files are fully editable and scalable, providing you with the flexibility to create unique designs that stand out.
Unleash your creativity with our diverse collection of Hunting SVG files! Discover limitless possibilities by exploring our Hunting SVG catalog, where you'll find a wide range of designs to suit your taste and requirements. For even more variety, visit our website freesvgfilescricut.com, offering a plethora of options on various topics. Let your imagination soar with our extensive collection of SVG files, and bring your creative visions to life!