If you're looking for a fun and exciting way to spice up your crafting projects, look no further than the Paw Patrol SVG collection. This collection features a wide range of designs and images from the popular children's show, Paw Patrol, which can be used to add some extra pizzazz to all kinds of crafts and projects. So why wait? Get started on your next crafting adventure today with the Paw Patrol SVG collection!
What is Paw Patrol?
PAW Patrol is a Canadian computer-animated children's television series created by Keith Chapman and produced by Spin Master Entertainment, with animation provided by Guru Studio. In Canada, the series is primarily broadcast on TVOntario as part of the TVOKids programming block. TVO first ran previews of the show in August 2013. The series premiered on Nickelodeon in the United States on August 12, 2013.
What is an SVG File?
An SVG file, (which stands for scalable vector graphic), is a standard graphics file that is mainly used for rendering two-dimensional images.
SVG images can be scaled up or down without losing quality or becoming pixelated, making them ideal for logos, icons, and other types of graphics that need to be displayed at various sizes.
They are fantastic for so many applications, such as apparel, signs and cutting machines! 
How to Open SVG Files?
Next, we'll look at how to open an SVG file!
There are many software choices for opening SVG files. However, we will focus on the options for cutting machines since they are the most commonly used.
Typically, SVG files are compressed within a zip folder and require extraction before they can be accessed.
Before importing the cutting SVG files into your preferred software program, like Cricut Design Space, or Silhouette Studio, …, you must first unzip the downloaded file by double-clicking the folder and selecting "extract all."
During the extraction process, you'll be prompted to choose a destination for your files. To avoid difficulty in retrieving them, you can create a dedicated folder on your desktop or computer labeled "SVG files."
It's crucial to keep track of the extraction location since you'll need to access the files again later. 
Paw Patrol SVG, PNG, EPS, DXF Files
Our Paw Patrol SVG collection is a fantastic resource for anyone who loves the popular children's show and wants to add some creativity to their crafting projects. Our website provides Paw Patrol files in all four formats: SVG, PNG, EPS, and DXF. For an uneditable illustration in terms of color and layers, download in PNG format. Download in SVG format if you want to change the colors or layers of the design later. EPS format is ideal for digitizing on embroidery software.
Looking for a beautiful and fun design for your custom gift tags and labels, or even custom ornaments? Look no further than the Paw Patrol Badge Graphic Design Svg, which is available for free! This colorful and eye-catching design features the beloved characters from the popular children's show, Paw Patrol. The design includes the iconic badge with a vibrant, multi-colored background that will truly make your gifts and ornaments stand out.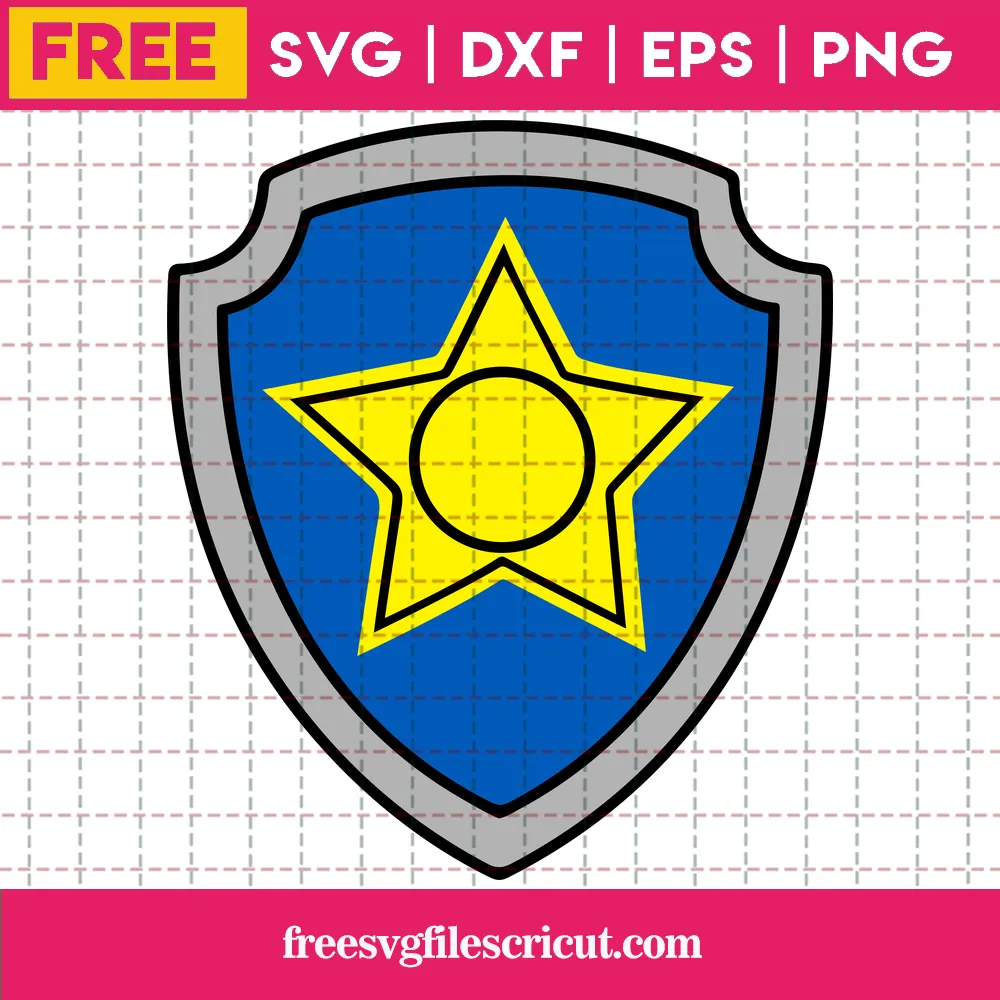 There are a wide range of products that you can create using the Cricut Chase Paw Patrol Mighty Pups SVG free file. In addition to stickers, decals, and hats, you can also use this file to create custom t-shirts, school bags, and even personalized phone cases. The possibilities are truly endless! With the help of your Cricut machine and this free file, you can let your creativity run wild and create unique, one-of-a-kind items that are sure to impress.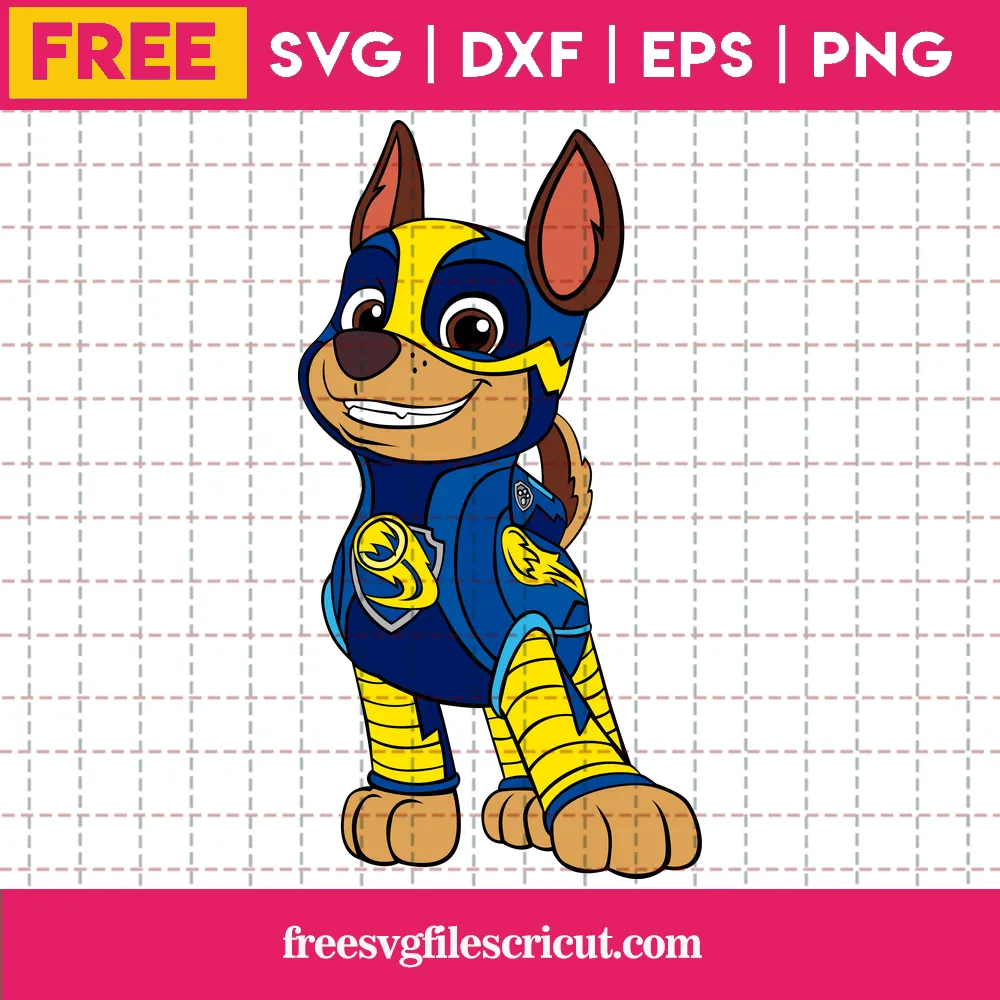 If you're a DIYer looking to add some fun and creativity to your crafting projects, you'll love the Silhouette Paw Patrol Dog Footprint SVG free file. This file contains a range of high-quality multi layers designs that you can use to create a wide range of customized items for all kinds of DIY projects. You can use the SVG file to create unique wall art, such as framed prints or canvas paintings, featuring your favorite Paw Patrol characters. You can also use the files to create customized pillow covers, curtains, or even lampshades for your child's bedroom.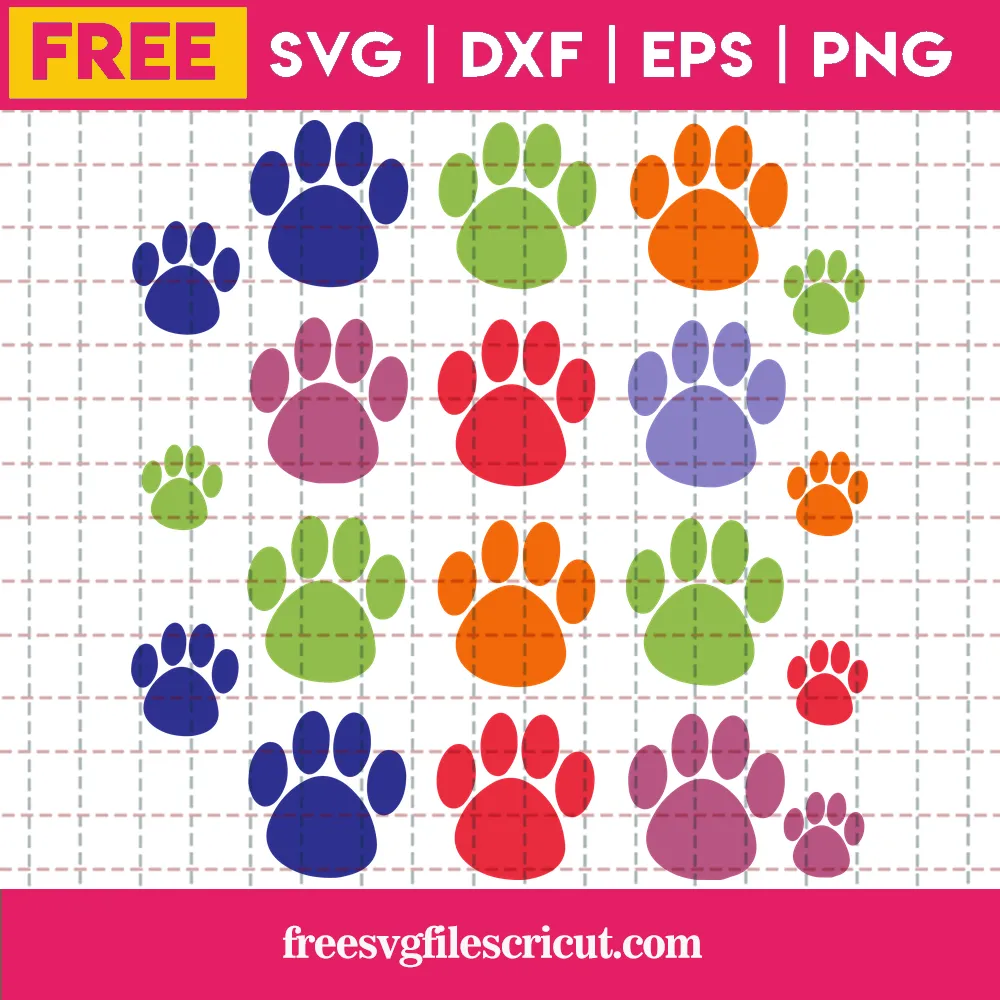 The cute Skye Paw Patrol download SVG file is versatile and can be used in a variety of creative projects. You can use it to create personalized gifts, such as coffee mugs or  laptop skins, or make customized vinyl stickers and keychains. With its transparent background format, you can easily layer the design onto different materials, making the possibilities endless. Add some fun and creativity to your crafting projects with the Skye Paw Patrol SVG file.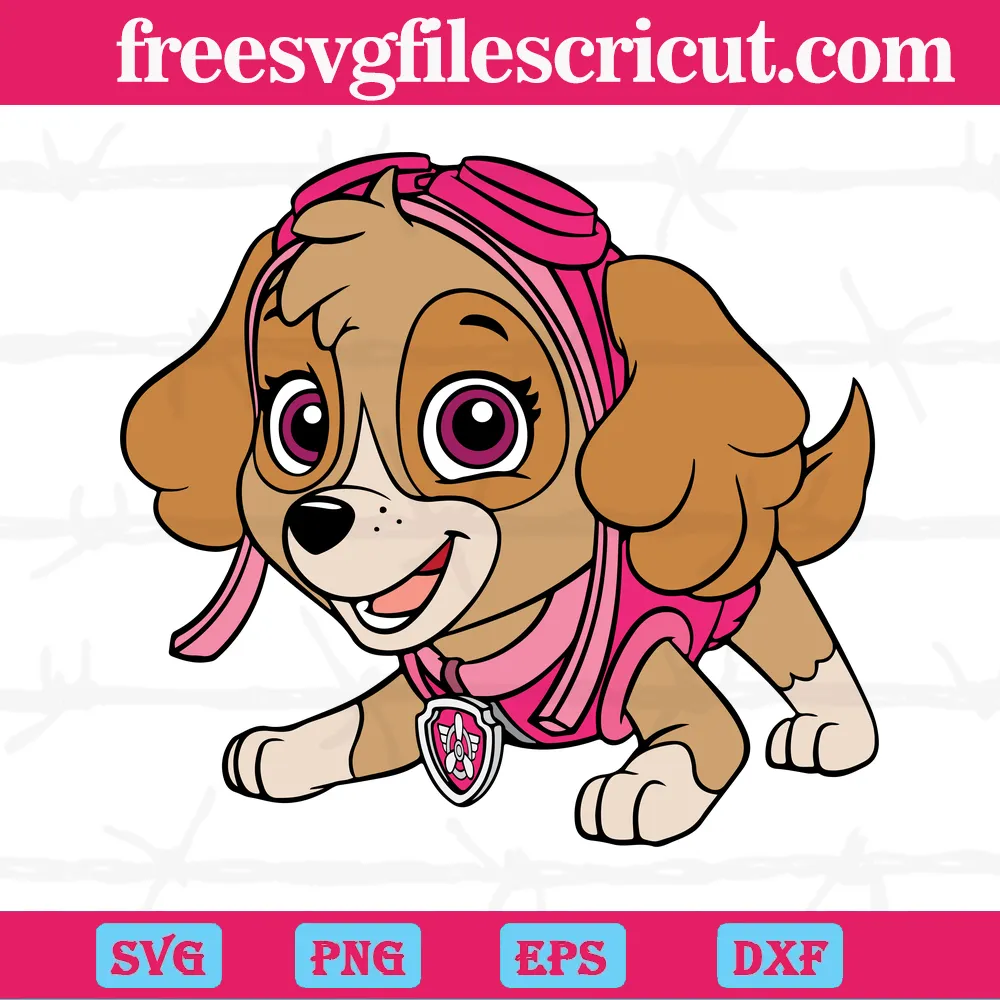 The lovely Dalmatian dog fire Marshall Paw Patrol Scalable Vector Graphics is a versatile design that can be used in many ways to add a touch of fun to your crafting projects. One way to use the file is to create custom water bottles, cup wraps,  tumblers or create personalized iron-on transfers for clothing or hats. Another idea is to use the file to create custom paper crafts such as scrapbook pages, party decorations, or greeting cards. With its free commercial use and high-quality design, the lovely Marshall Paw Patrol SVG is an excellent resource for any crafter looking to add some personality to their projects.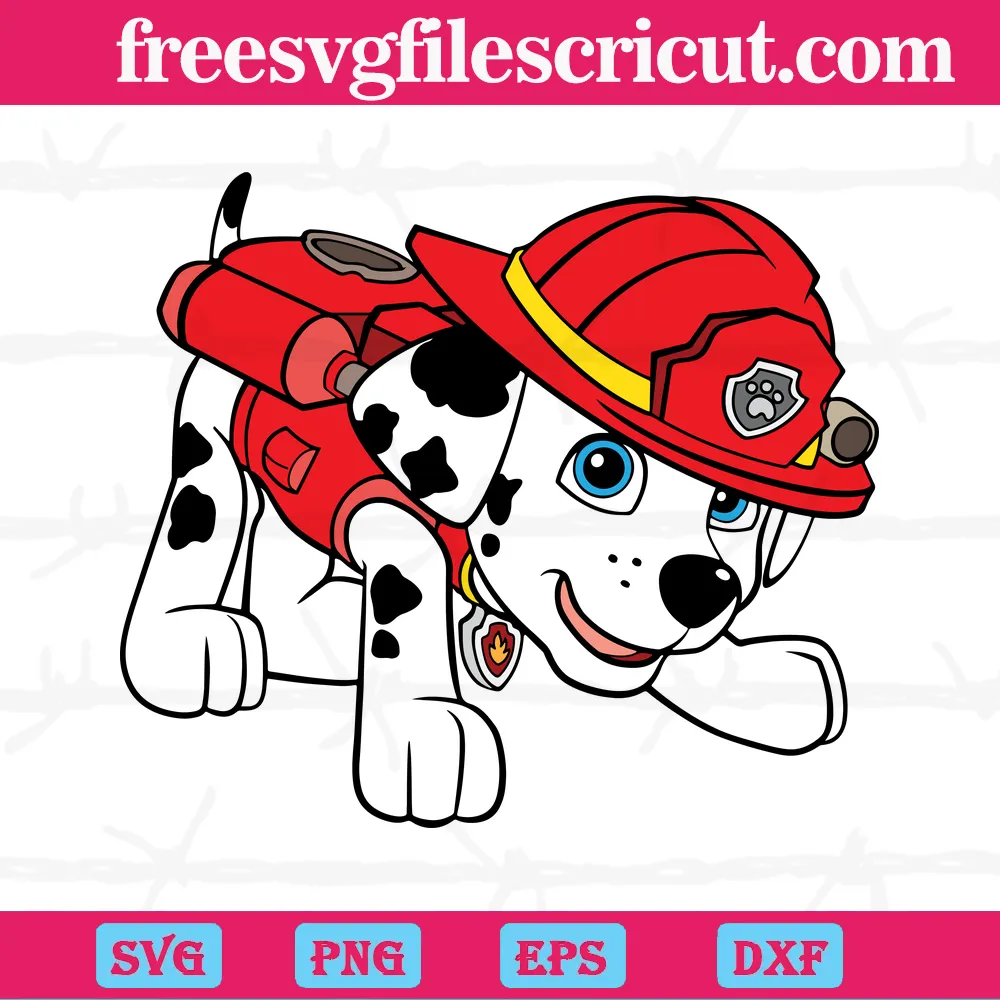 The Skye Paw Patrol 3rd Birthday Scalable Vector Graphic SVG is a great asset for anyone planning a Paw Patrol-themed party or celebration. The high-quality file can be easily scaled using software such as InkSpace, making it perfect for creating custom invitations, party decorations, and more. Whether you're creating custom party posters, banners, or goodie bags, the Skye Paw Patrol 3rd Birthday SVG is a great resource for any SVG crafter or party planner. So why not download the file today and get started on your next Paw Patrol-themed celebration?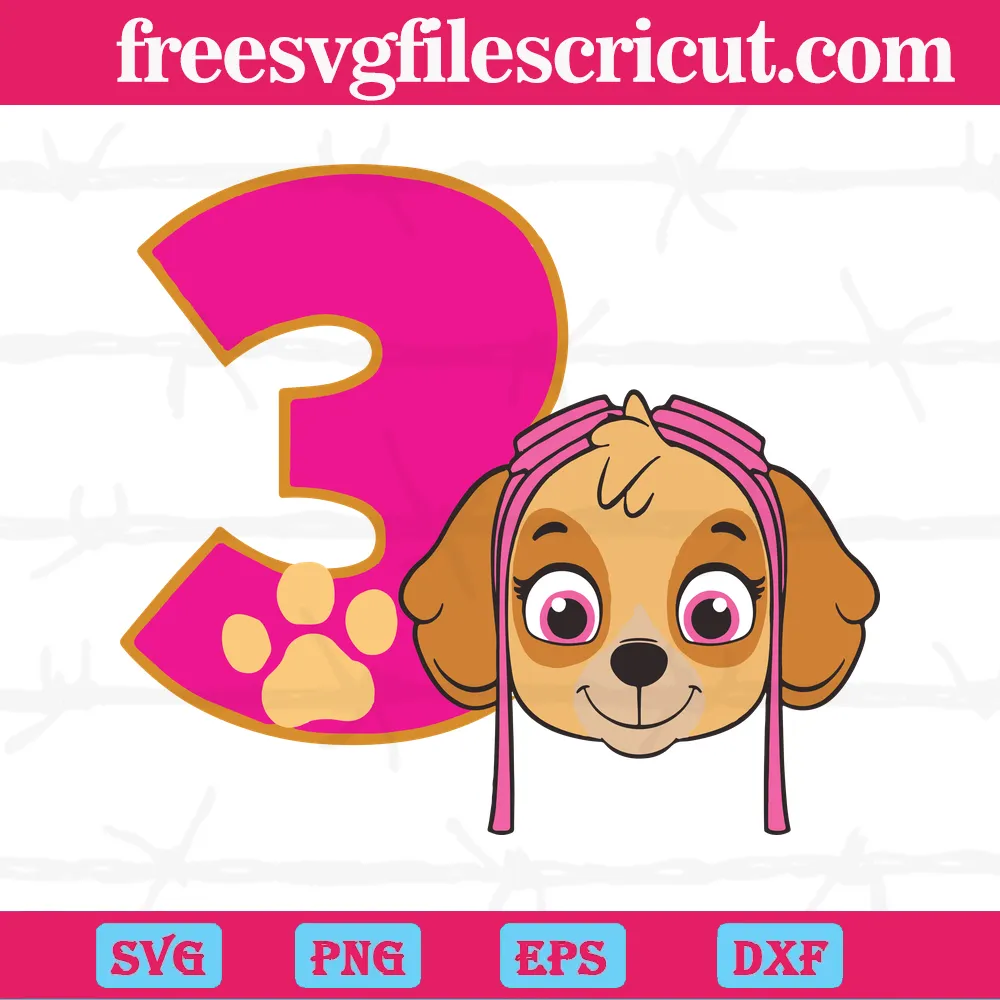 Everest Surfing Paw Patrol Svg Files For Vinyl are the perfect way to add some fun and personality to your craft projects. The design of Paw Patrol characters surfing is sure to make your creations stand out. You can use these files to create personalized stationery such as labels, stickers, or even stationery. These files are compatible with most vinyl cutting machines and are easy to use. Start crafting today and make something truly special with the Everest Surfing Paw Patrol Svg Files.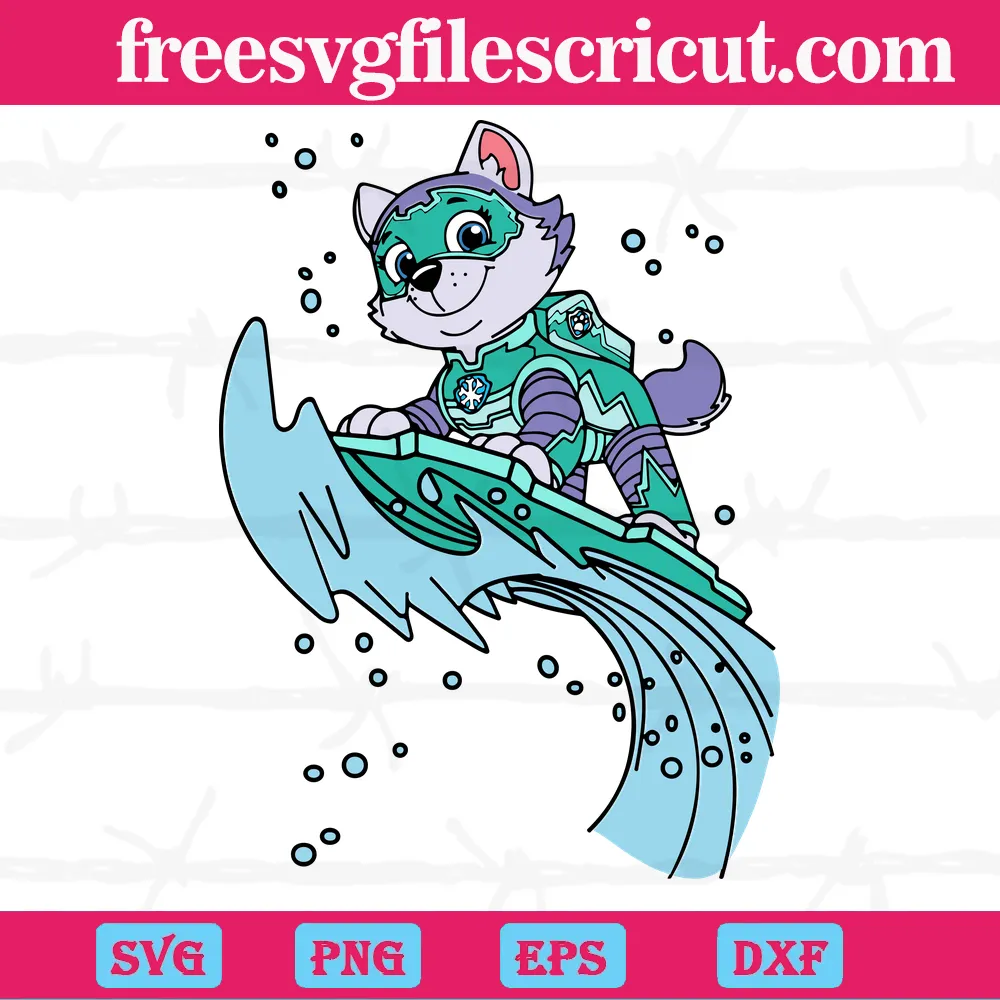 The Chase Guide Paw Patrol design is a colorful and cute graphic that can be used for a variety of DIY projects. The design is available in multiple file formats, including Svg, Png, Dxf, and Eps, making it compatible with Cricut and Silhouette machines for easy cutting and crafting. The playful design is perfect for personalizing a variety of items, such as laptop skins, pet tags, and gift boxes.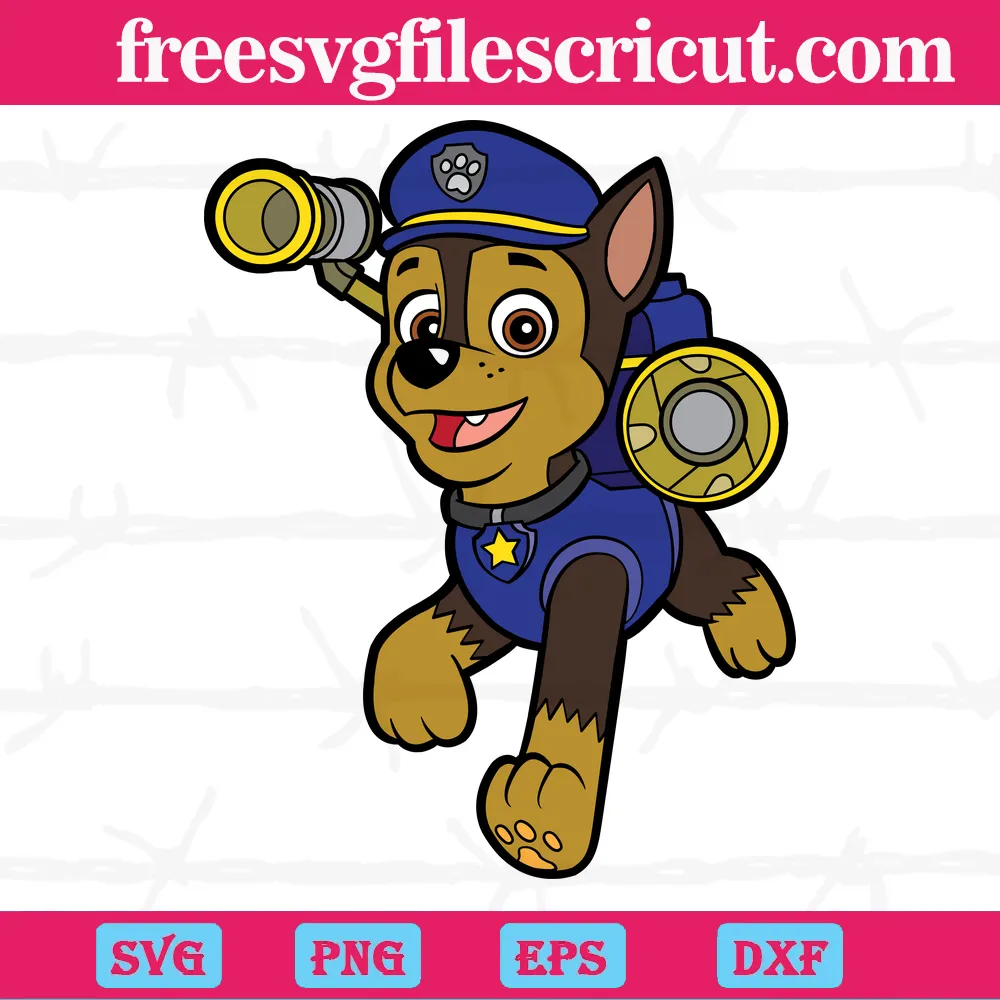 The Chase and Skye Paw Patrol SVG Clipart design features the beloved characters Chase and Skye from the popular animated series. This design includes a cute heart symbol in between the two characters, making it a perfect choice for a romantic gift for your significant other who is a fan of Paw Patrol.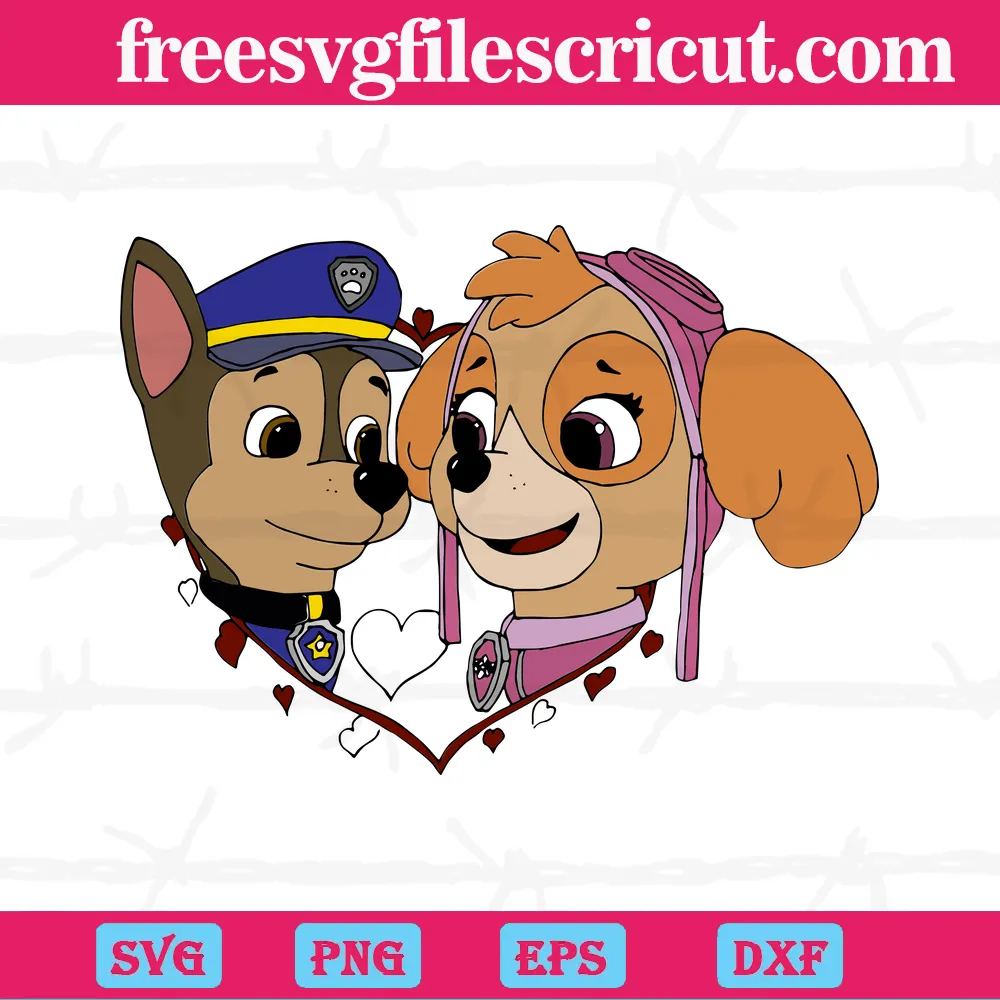 The 52+ Paw Patrol Bundle Svg is the perfect collection for any Paw Patrol fan! With over 52 unique designs, you will have plenty of options to choose from. Each design features a different character or scene from the popular show. From Chase to Skye to Marshall, you will find all of your favorite characters in this bundle. Whether you want to make custom t-shirts, wall decals, or even birthday party decorations, this bundle has got you covered. So why not add some Paw Patrol fun to your next crafting project with this amazing bundle of SVGs?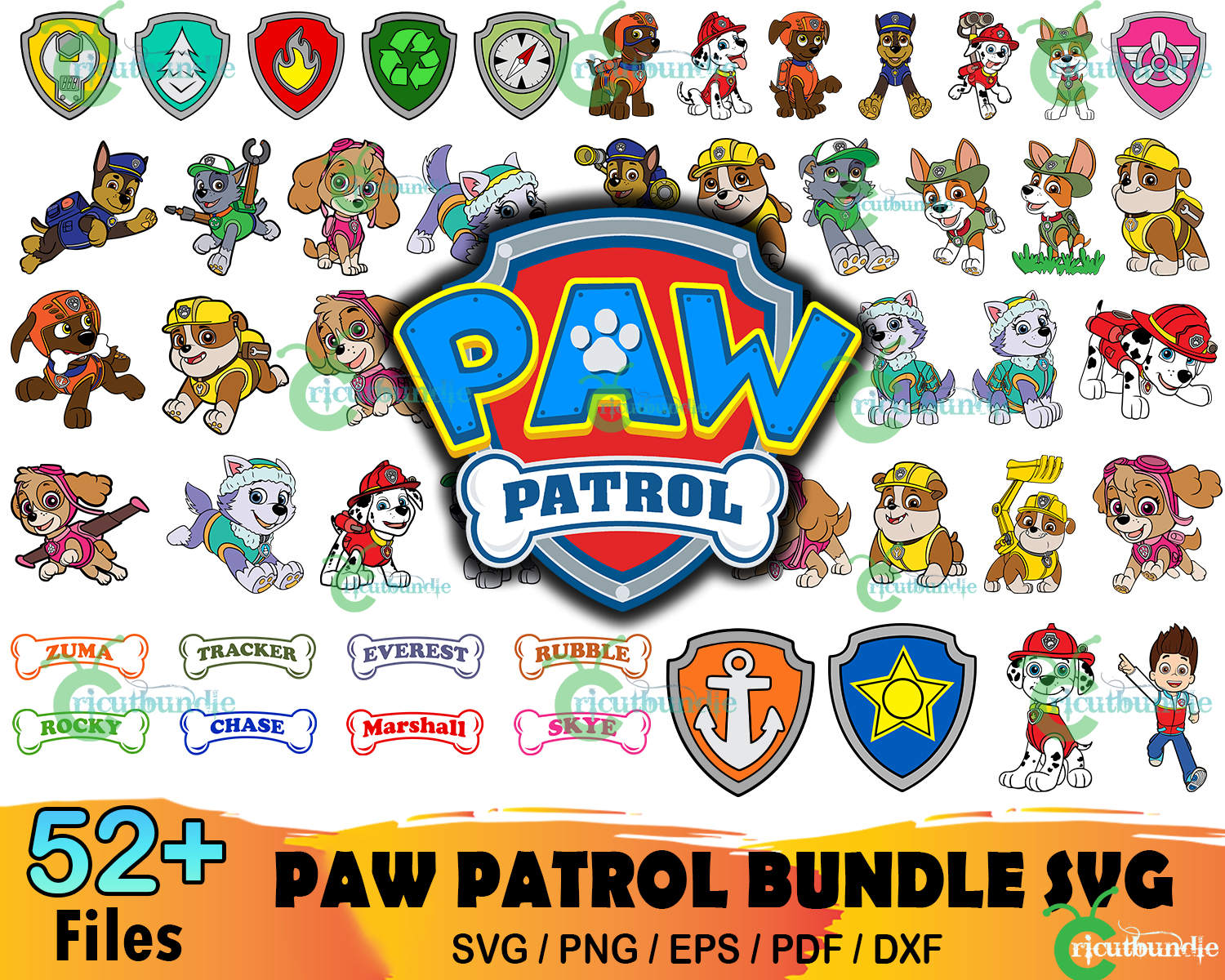 After download these cutting files, you will receive 4 high-quality design files for your next crafting project:
1 EPS file

– Scalable vector, editable file for Adobe Illustrator, Inkscape, Corel Draw (compatible with most cutting plotter software);

1 PNG file

– 300 dpi High Resolution, transparent background;

1 SVG file

– Universal format compatible with Silhouette Studio Designer, Cricut Design Space, Make the Cut, Sure Cuts A Lot, Brother ScanNCut, Cameo and others;

1 DXF file

– Line format for cutting in Silhouette, other cutting plotters or laser engraving machines;
Discover a wide range of famous cartoon character designs like Mickey Mouse, Minnie Mouse, Pluto, Sonic and more on our website freesvgfilescricut.com. Our versatile designs allow you to explore your creative side and make unique products that stand out. Why not browse our collection of SVG files today and let your imagination run wild?